Best Treatments for Laugh Lines and Nasolabial Folds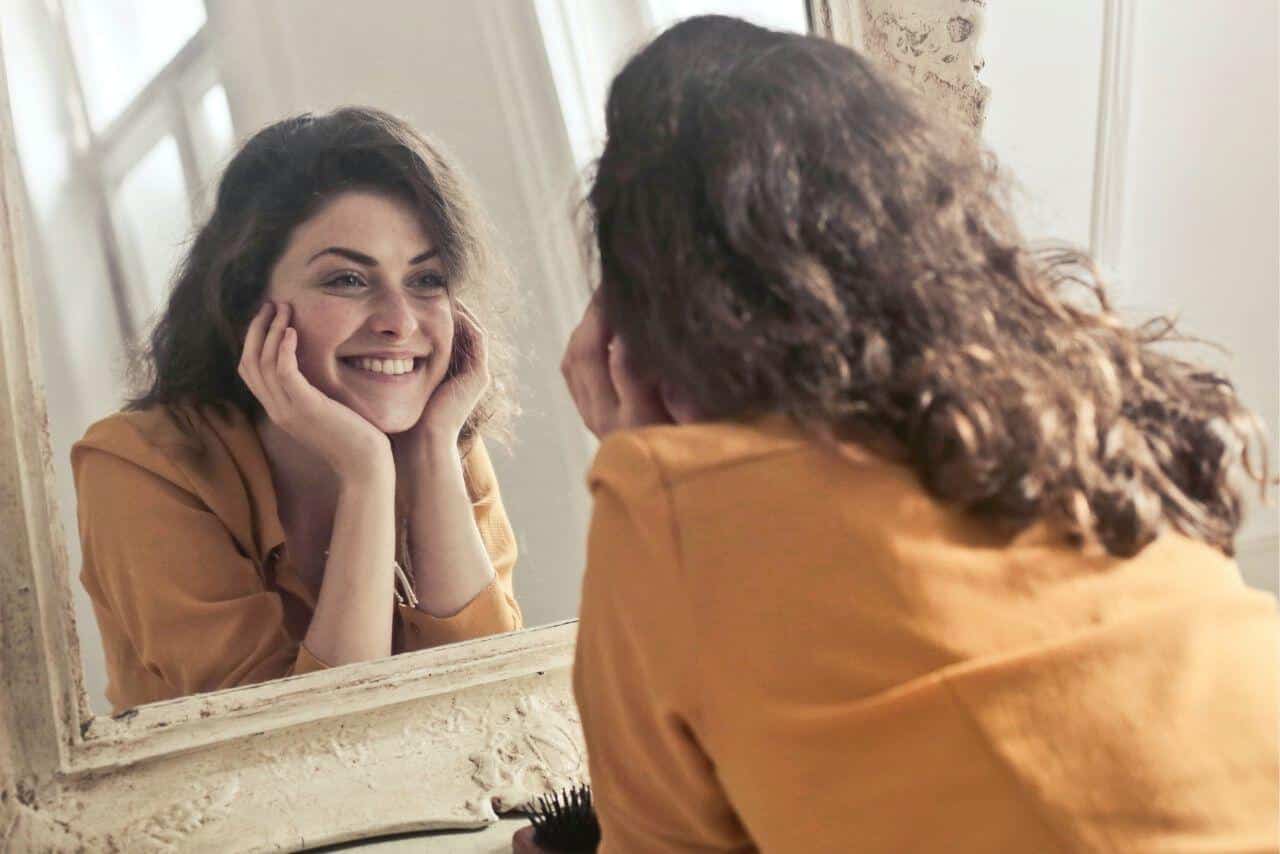 Your everyday smiles and laughter portray who you are, and add to the cheerful moments shared with family and friends. Laughter lines however, can tend to blemish your youthful appearance by etching out deep nasolabial folds giving you an appearance well beyond your years.
In the skillful hands of your cosmetic doctor, laughter and smile lines can be resolved with injectable dermal fillers, giving back your youthful expressions – without the wrinkles.
Defy lines and aging
Laughter lines around your nose, running down to the corners of your mouth, are commonly caused by volume loss around the cheeks resulting in sagging skin. Dermal fillers replenish lost volume around your cheeks by lifting those nasolabial folds and provide you a fuller, firmer and more youthful look.
Dermal Fillers – Results Visible Instantly
One of the best aspects of dermal filler treatments is that the results are visible almost immediately after the procedure. Wrinkles are filled in and nasolabial folds erased in brief, in-office treatment sessions, typically 30 minutes or less. The procedure is performed with your live feedback, allowing your doctor to add appropriate volume and proportion as per your unique requirements of facial sculpting.
Safe and Reversable
Virtually-instant reversibility is another advantage with hyaluronic acid based dermal fillers for nasolabial folds and laughter lines. At any point, changes can be adjusted to best suit your aesthetic goals in your nasal and mouth areas. Products containing hyaluronidase such as Liporase can successfully dissolve injected hyaluronic acid based fillers – for more information, check out our article Removing Facial Fillers with Hyaluronidase.
Most patients undergoing filler treatments are pleasantly surprised by the great results they achieve for their laughter lines and nasolabial folds. Facial fillers such as Juvederm Voluma and Restylane Lyft are two of the most effective formulations for treating these deep folds. In the hands of a skilled injector, these fillers can be used in the optimal manner to provide you a natural, rejuvenated look, without a "worked on" appearance.
Summary
Laughter lines and nasolabial folds can develop into some of the deepest, age-revealing wrinkles you may have to deal with. With the aged-related loss of cheek volume, coupled with years of repeated expressions, these creases can become deep, pronounced, and seemingly un-fixable. However, with dermal filler treatment, your doctor can minimize the appearance of these creases and lines, effectively rolling-back the clock on your appearance, giving you something to truly smile about. Licensed medical professionals can buy dermal fillers at Health Supplies Plus.