The Teosyal Collection of Dermal Fillers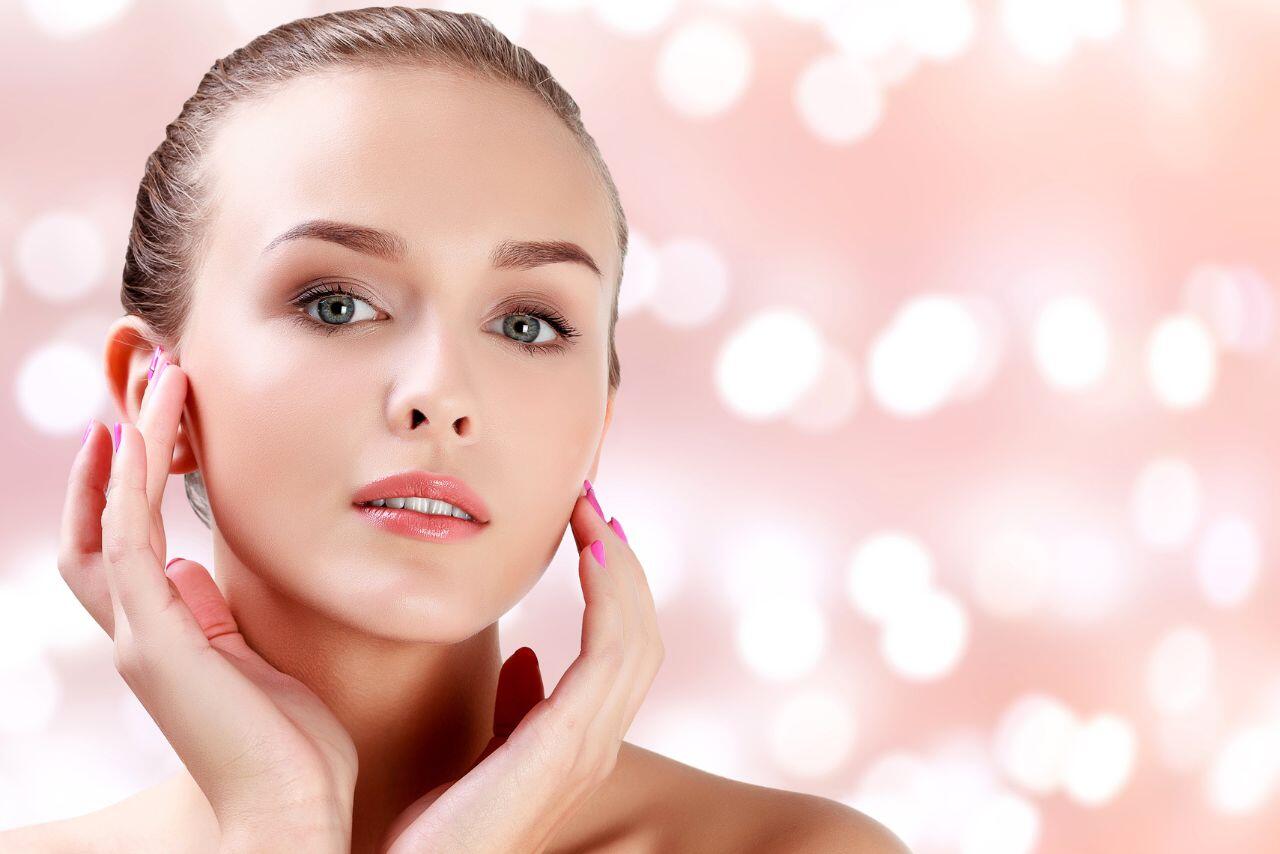 The amount of hyaluronic acid (HA) in our skin can decrease as we age due to natural aging, UV sunlight and other environmental factors. When hyaluronic acid is absent or reduced, our skin loses volume and plumpness. It causes wrinkles on the face, such as the bracketing lines around the mouth and nose. Teosyal injectable fillers are a practical and safe way to restore the lost hyaluronic acid in your skin. It restores its volume while erasing facial overlays and wrinkles. There is a significant concentration of cross-connected hyaluronic acid in Teosyal fillers.
Hyaluronic acid (HA) is a naturally occurring carbohydrate polymer that keeps our body's skin and other tissues hydrated. In order to maintain youthful-looking skin, the skin can no longer produce and deliver enough hyaluronic acid as it ages. Dermal filler injections with hyaluronic acid help restore youthful skin by increasing the quantity and quality of hyaluronic acid in the skin.
Why Teosyal?
Teosyal fillers can be injected into any area of the face or neck, where the skin will naturally absorb them over time. Although it is a naturally occurring and abundant substance in the human body, hyaluronic acid production declines with advancing age. Teosyal's high concentration of hyaluronic acid helps to reduce the body's hyaluronic acid deficit. By replenishing the lost hyaluronic acid in the face and neck, the product makes the skin look younger, better, and plumper. This will hydrate the skin and restore lost volume while giving it a more youthful appearance.
Treatment Procedure
Using a fine needle or cannula and a pre-filled filler needle, Teosyal fillers are injected beneath the skin. Teosyal is injected and massaged into the skin; the results are then evaluated, and additional filler is added as needed. The number of zones being infused and the amount of Teosyal used determine how long the treatment will last, but most treatments can be completed in under an hour.
Treatment Areas
Each indication and target area has a specific Teosyal product designed for them. There's a wide variety of Teosyal formulations, to address these different indications.
The Teosyal collection includes Redensity 2, a popular filler known for its thin, smooth surface and lower permeability. Teosyal Kiss is made to maintain its delicate structure in the lips over a longer period of time. The cheeks and facial structure gain volume again thanks to Teosyal Ultra Deep. Hyaluronic corrosive particles that are cross-connected are intended to adhere to one another more tightly and in a more organized manner.
Side Effects of Teosyal
Teosyal has a couple of typical and minor side effects, just like some other injectables. These can include a slight tingling, burning, or redness around the area that has been infused. However, over the course of 72 hours, these results largely fade away. Many patients experience absolutely no side effects.
How Long Do Teosyal Results Last?
Teosyal effects typically last for a year, though this does vary depending on where it was injected. In general, patients prefer maintenance before the product is gone forever.
Who Should Not Use Teosyal Fillers?
Teosyal, like many dermal fillers, is not recommended for use by pregnant or nursing women. The patient must also be older than 18 and have no known allergy history.