Juvederm Volbella and the Juvederm Vycross Range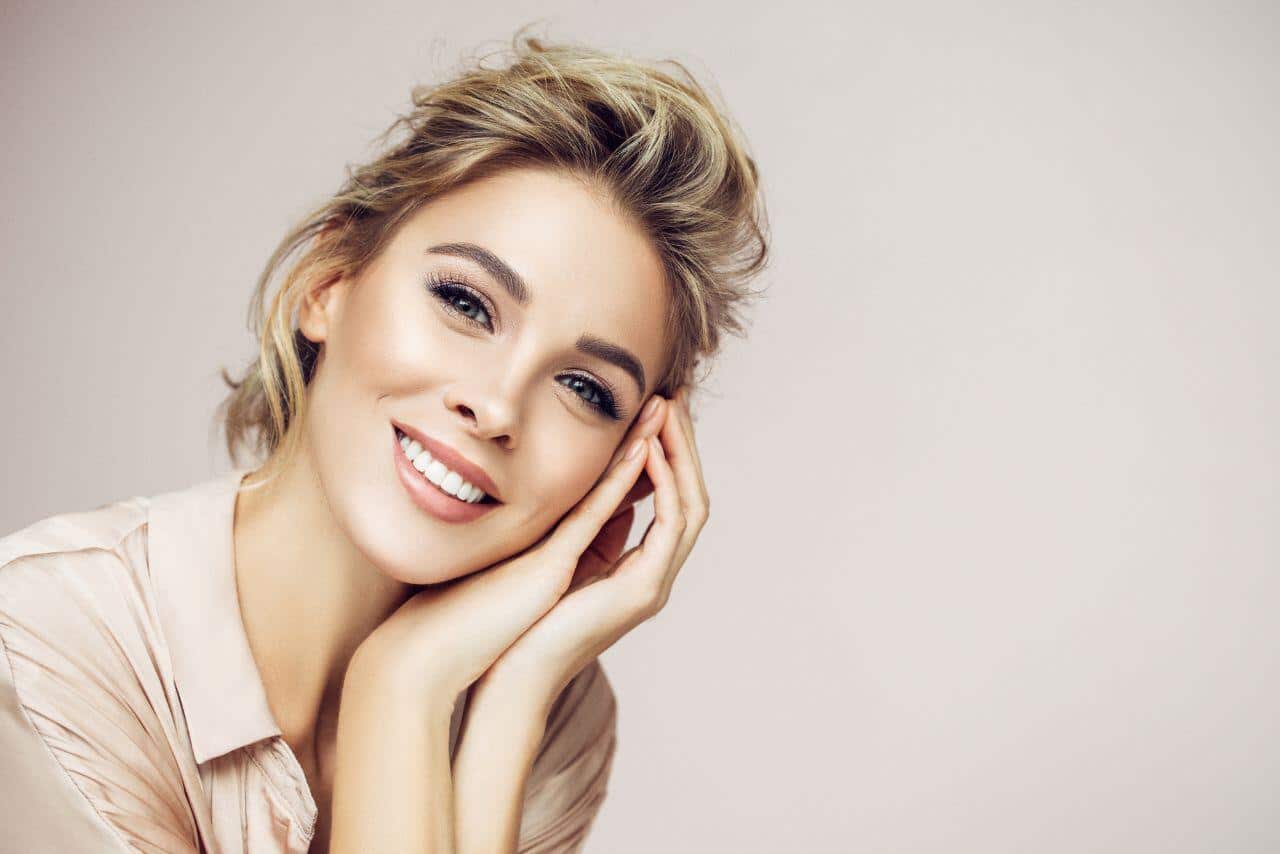 The cutting-edge Vycross Technology is used to create Juvederm Volbella, a dermal filler from the Juvederm collection. Juvederm Volbella is a low-viscosity hyaluronic acid filler that is spreadable and soft for complete and even integration with treated tissue. Many patients might not fully be aware of the advantages of Juvederm Volbella over other Juvederm products. We'll examine this lip filler in-depth in this article.
Where And How Should You Use Juvederm Volbella?
Juvederm Volbella is recommended for treating lips and smoothing out wrinkles around the mouth. In a study examining the efficacy of Juvederm Volbella for lip enhancement, it was discovered that the treatment caused less swelling and was just as effective as Restylane-L. Juvederm Volbella works best on the orbicularis oris muscle in the cutaneous lip and vermillion when applied subcutaneously to treat lips. Through this procedure, the filler moisturizes and fills in fine perioral lines in a way that doesn't look overdone and unnatural.
Juvederm Volbella can be used safely to treat wrinkles in other areas in addition to these indications. Additionally, it can be applied to the following areas and conditions:
Glabella region
Forehead
Tear trough region
Décolleté
Crow's feet lines and infraorbital hollowing, and cheek marionette lines
Juvederm Volbella can be injected with a needle to treat specific lines or with a cannula to treat areas like the under-eye area while reducing bruising and swelling.
What Is The Difference Between Hylacross And Vycross Formulations?
The fillers in the Juvederm product line are created using either the Vycross or Hylacross technology. Juvederm Voluma, Vollure, and Volbella are examples of Juvederm fillers made with Vycross, while Juvederm Ultra and Ultra Plus are examples of Juvederm fillers made with Hylacross. In contrast to Vycross-based products, which combine low and high molecular weight hyaluronic acid, Hylacross products are made of highly cross-linked, high molecular weight strands of hyaluronic acid. Hylacross and Vycross have different compositions, which affects how they treat patients and the effects they have.
One reason is that Vycross products typically do not result in as much swelling as Hylacross products because they do not expand as much when inserted into the skin. As a result, there is a low chance of experiencing side effects, and both the practitioner and patent can be confident that using a Vycross product like Volbella will most likely result in only the expected outcomes. Additionally, there is a low chance of the Tyndall effect happening with Juvederm Volbella because of how easily it diffuses. In comparison to Hylacross products with comparable indications, Vycross products have a relatively high G prime and a lower level of cohesivity, which results in a higher level of malleability for these products.
How Does Juvederm Volbella Compare With The Rest Of The Juvederm Vycross Range?
Juvederm Volbella is the thinnest and easiest to spread of the Vycross products due to its low hyaluronic acid concentration (15 mg/ml), low G prime, and low cohesivity. While a cohesive yet malleable filler like Vollure can treat severe wrinkles while preserving the natural dynamics of the face, and a high-viscosity dermal filler like Voluma is suitable for deep injections to volumize and lift the skin, a thin, easily diffused gel like Volbella is ideal for superficial injection into the lips and minor wrinkles.
Which Is The Better Product For Treating The Lips?
You can also use Juvederm Ultra XC and other Juvederm products on your lips. The consistency of Juvederm Volbella is thin and spreadable. It offers a premium finish when applied to the lips and can be used to add delicate volume for finishing touches. Juvederm Ultra XC is a more cohesive gel, making it better suited for giving thin lips fullness. Juvederm Ultra XC is also approved for other purposes, such as treating medium-to-deep facial wrinkles. Juvederm Ultra XC and Juvederm Volbella both have an identical one-year average duration of action. The patient's goals will ultimately determine the filler to use. The subtle effect that Volbella offers, for instance, might not be enough for some patients, while the natural enhancement might be just what other patients need. In all circumstances, a patient should get guidance on the best dermal filler to use from an experienced professional.
Conclusion
The Vycross product line is a excellent expansion of the Juvederm product line. The softest of these dermal fillers, Juvederm Volbella, is helpful for superficial placement to treat fine lines and for indications that only need a small amount of filler. Juvederm Volbella, like other Vycross products, does not significantly swell and is malleable, making it suitable for treating delicate areas with thin skin, such as the under-eye and forehead regions.