Professional Tips – Restylane for Lips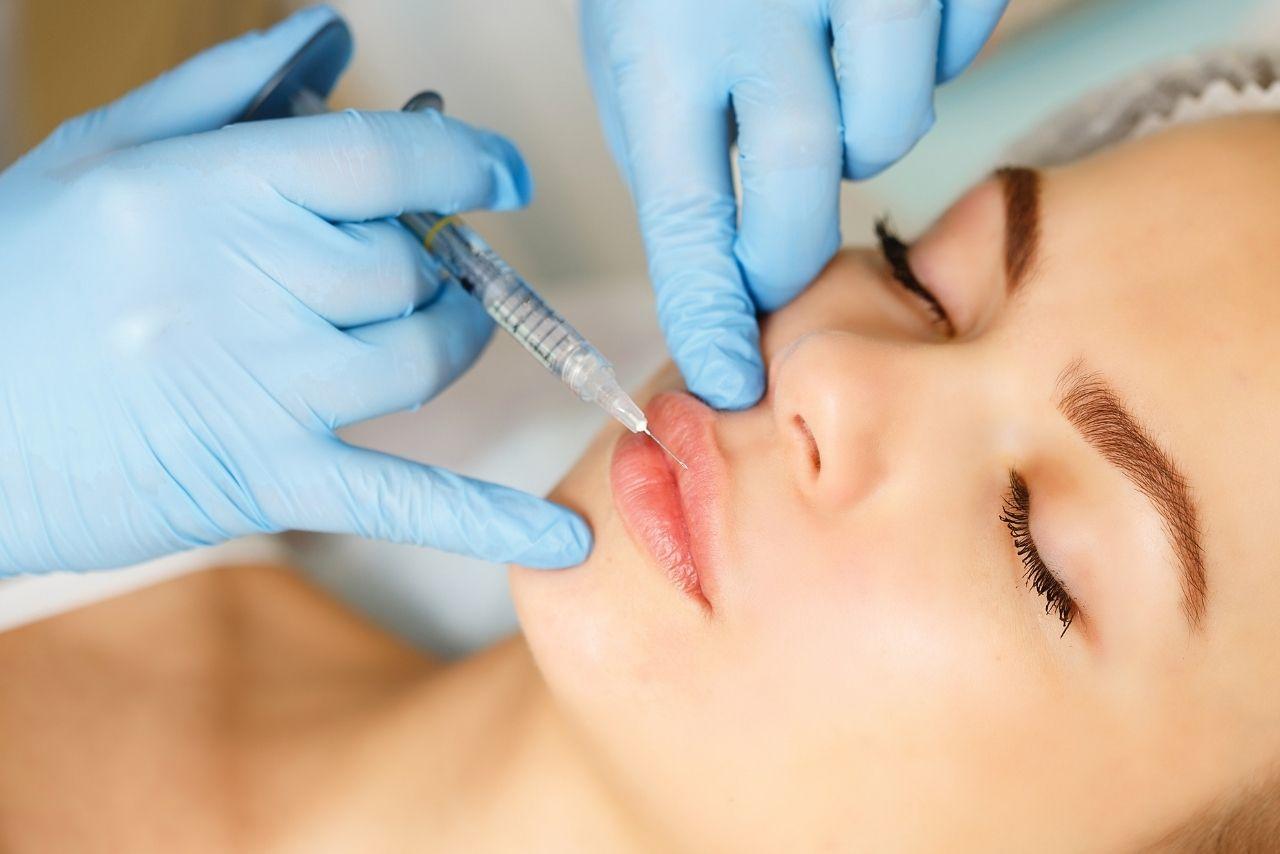 With the advent of cosmetic injectables, lip augmentation has become one of the leading aesthetic enhancement procedures that utilize dermal fillers. There are many advantages to using injectable fillers for lip augmentation – it's become a recognized convenient and simple procedure for the patient that gives immediate, visible results. The lips are an important facial feature, and age often thins out the lips, as volume is lost through various intrinsic factors, including the depletion of hyaluronic acid. Patients also often seek enhancement due to the perception of full, well-defined lips as the societal standard of beauty and youth. In addition, some patients look to cosmetic injections to improve various perceived imperfections of their lip that are not necessarily age-related. This includes problems with asymmetry, disproportion, an undefined lip border, or other imperfections.
Choosing Restylane for lips
If your patient has been thinking about getting lip injections, they probably have already heard of Restylane. As the first hyaluronic acid dermal filler available on the market, Restylane enjoys a solid and well-built reputation as a dermal filler that is effective and consistent in giving natural-looking results, and is especially known for its use in lip enhancement procedures. Restylane refers to a portfolio of dermal fillers, each with their own specific uses and indication. These dermal fillers are manufactured through one of two proprietary processes, Optimal Balance Technology (known in the United States as XpresHAn technology) or Non-Animal Stabilized Hyaluronic Acid (NASHA) Technology, in order to produce hyaluronic acid gels, each with their own set of unique properties to address specific aesthetic concerns.
Which Restylane is best for lips?
The Restylane dermal filler used to treat the lips will depend on the individual patient's aesthetic needs. Most often, younger patients are looking at some form of enhancement in the size and shape of the lips, whereas lip treatment older individuals tend to be corrective to restore volume to the lips. When it comes to augmenting the lips, the products that are most well suited to treat the lips include Restylane (to add fullness to the lips) and Restylane Silk (for defining the border).
Restylane for lips treatment
Patients looking to treat their lips with Restylane should, seek consultation with an experienced, board-certified doctor who can evaluate and determine if treatment with Restylane is the right treatment for them. A typical injection session will take 20 – 30 minutes and can be performed conveniently at the doctor's office. The lips are a particularly delicate area to treat, as such it is very likely that some form of pain management strategy is required to make the patient comfortable during the procedure. The most commonly used options include applying a numbing cream, administering a nerve block, or injections of local anesthetic. After treatment, results are immediately noticeable, and recovery period is not necessary.
Augmenting the lips using Restylane dermal fillers can offer many benefits, with few drawbacks for the majority of patients. With the right dermal filler treatment in the hands of a qualified and experienced injector, patients can experience a comfortable treatment with successful, long-lasting outcomes.