Teosyal vs. Juvederm Fillers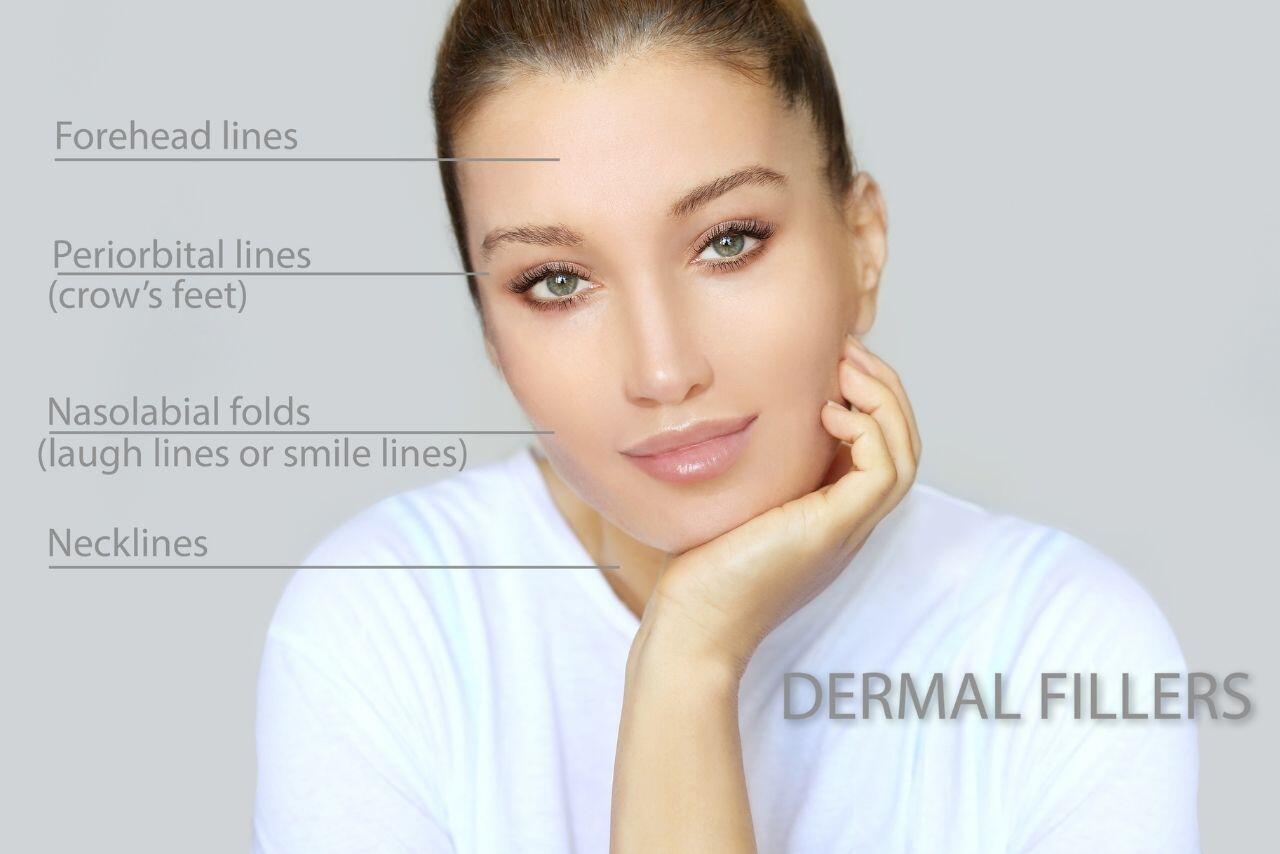 Differences Between Teosyal and Juvederm
Teosyal is a hyaluronic acid dermal filler that is manufactured by Teoxane Laboratories. They offer two product lines – Classic and PureSense, the latter of which contains lidocaine, a local anesthetic agent that decreases patient discomfort, as well as Teosyal Global Action, Deep Lines, Kiss, and Ultra Deep.
As their names suggest, Teosyal's fillers have different clinical applications, as they differ in hyaluronic acid content and cross-linking, which are both important factors in determining the qualities  of hyaluronic acid dermal fillers.
Juvederm fillers, on the other hand are designed and manufactured by Allergan, which is headquartered in Dublin, Ireland. There are two Juvederm product lines: one that uses Hylacross technology and another that uses Vycross technology. Both Hylacross and Vycross are proprietary hyaluronic acid cross-linking technologies, exclusive to Allergan.
Juvederm Ultra and Ultra Plus are from the Hylacross product line and primarily treat the lips, nasolabial folds, and marionette lines.
These products are suited for these treatments due to their high cohesivity, which plays a key role in their lifting prowess and efficacy. These dermal fillers contain high-molecular-weight hyaluronic acid and, attract water at a greater rate than Vycross products. Their higher concentration of hyaluronic acid also increases their duration of action and treatment benefits.
Vycross fillers include Juvederm Voluma, Vollure, and Volbella. These products have more specific indications than their Hylacross counterparts due primarily to their unique initial moldability, which is only possible due to their lower cohesivity. Vycross products consist of both high and low molecular weight hyaluronic acid, a combination that results in less swelling due to lower water uptake.
Differences in Treatment Results
Both Teosyal and Juvederm are proven to produce satisfactory results when compared to other leading hyaluronic acid-based fillers.
One high-quality randomized controlled trial compared Teosyal Deep Lines with another hyaluronic acid-based filler, across 60 participants with moderate-to-severe nasolabial folds. Both products were found to be efficacious immediately after injection and had good durability over time. Although the two products were comparable in terms of results, patient tolerance, and side effects, many study participants preferred the results of Teosyal Deep Lines over the other filler.
Convincing evidence regarding the efficiency and safety of Juvederm fillers comes from a double-blind and randomized trial by Baumann et al., carried out in 2006. This trial compared bovine collagen and Juvederm Ultra and Ultra Plus in respect to nasolabial fold treatment, and in it, the Juvederm fillers had better longer longevity in patients with comparable injection-related local site reactions to those receiving the the bovine collagen treatment. Subsequently published literature on Juvederm fillers continued to show consistently positive results in line with other hyaluronic acid dermal fillers.
Both Juvederm and Teosyal have a similar mechanisms of action, list of ingredients, and duration of action, making them similar in terms of efficacy and safety. Either brand can help patients achieve a desired look, with the deciding factor lying mostly in practitioner and patient preference.