Sculptra Vs Juvederm Voluma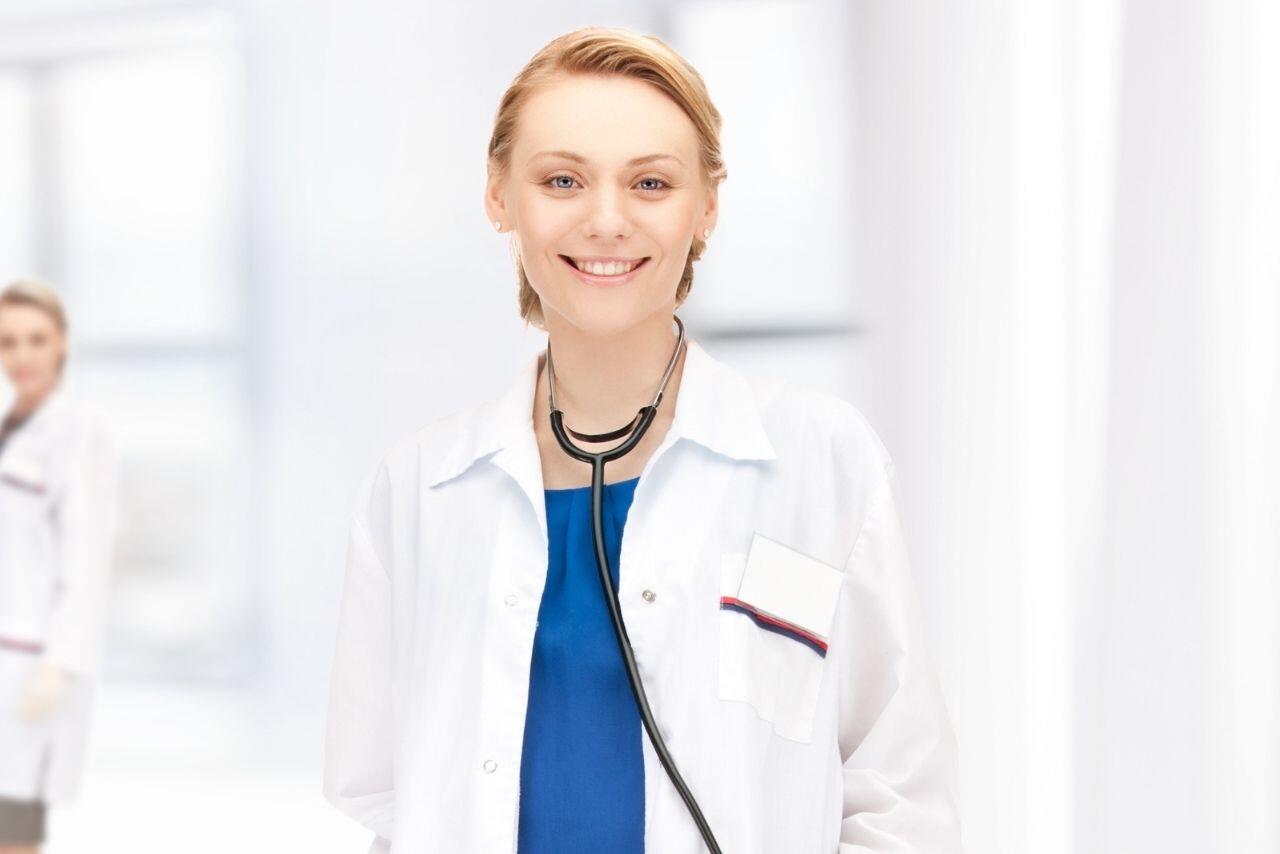 Sculptra and Juvederm Voluma are both great options to consider for patients looking for a long-lasting, non-surgical filler. They offer long-lasting effects of at least two years. They are effective at addressing problem areas such as nasolabial folds and smile lines. Both of them may seem similar but are quite different in their composition and function.
Both of these are tested and recommended by experts and are great options. However, they have different active ingredients, making them viable for separate functions, and working in different manners. They are both great at addressing areas such as nasolabial folds and smile lines, for example. Now let's discuss both of these active ingredients in detail to give you a good idea of why patients can consider them as great options.
Sculptra: The Collagen Stimulator
Sculptra is often confused with being a standard filler, but in reality, it is not. It is a collagen stimulator. It is injected into the skin to stimulate the fibers building process and make the natural process of skin volumization faster.
Many people complain about artificial fillers, but with Sculptra, patients can get naturally volumized skin in whichever area they want. Patients can rid of those disturbing wrinkles like they were never there before. It is specially made to volumize the cheeks, jowls, nasal folds, and temples.
No doubt it is a slightly slower process, but it surely it's worth it. Patients will see the results after 4-6 months, but it will be surely worth the wait. It is not an instant treatment but is a semi-permanent solution, with long-lasting effects up to several years.
Patients will get quite beautiful and natural results over time. It's a process, like watering a seed, and eventually, that seed grows into a beautiful plant with flowers that catch eyes with its natural beauty.
After beginning treatment, patients will see the results like some volume added to the facial area. Patients will surely not regret this treatment, as it will not end up giving their face an uneven look. Instead, it will equally volumize the whole face evenly and provide a natural, smooth texture.
One of the best factors about it is that once patients start treatment, their skin gets better day by day until the final result appears that lasts for years.
Sculptra is also used with other fast-acting solutions such as Juvederm. They provide instant results, via Juvederm, while Sculptra continues its actions over time, providing a long-term solution.
Juvederm Voluma: The Hyaluronic Filler for the Mid-Face
Unlike Sculptra, Juvederm is a dermal filler. It is best for the mild face. It is in the category of hyaluronic acid fillers. In the family of Juvederm fillers, Juvederm Voluma is the latest and most efficient addition for best results.
The best thing about Juvederm Voluma is that it has a high viscosity and a smooth, gel-like consistency. This makes it quite reliable and beneficial for users. It lasts long for almost two years or more. This is best suitable for the upper cheeks area on a mild face.
Most women look for an apple-looking face, so Juvederm Voluma is a perfect solution for getting a beautiful apple face.
In short, for patients seeking optimal fillers that have a good consistency for the type of areas as mentioned above, then Juvederm Voluma is a great option to consider.