More About Juvéderm Voluma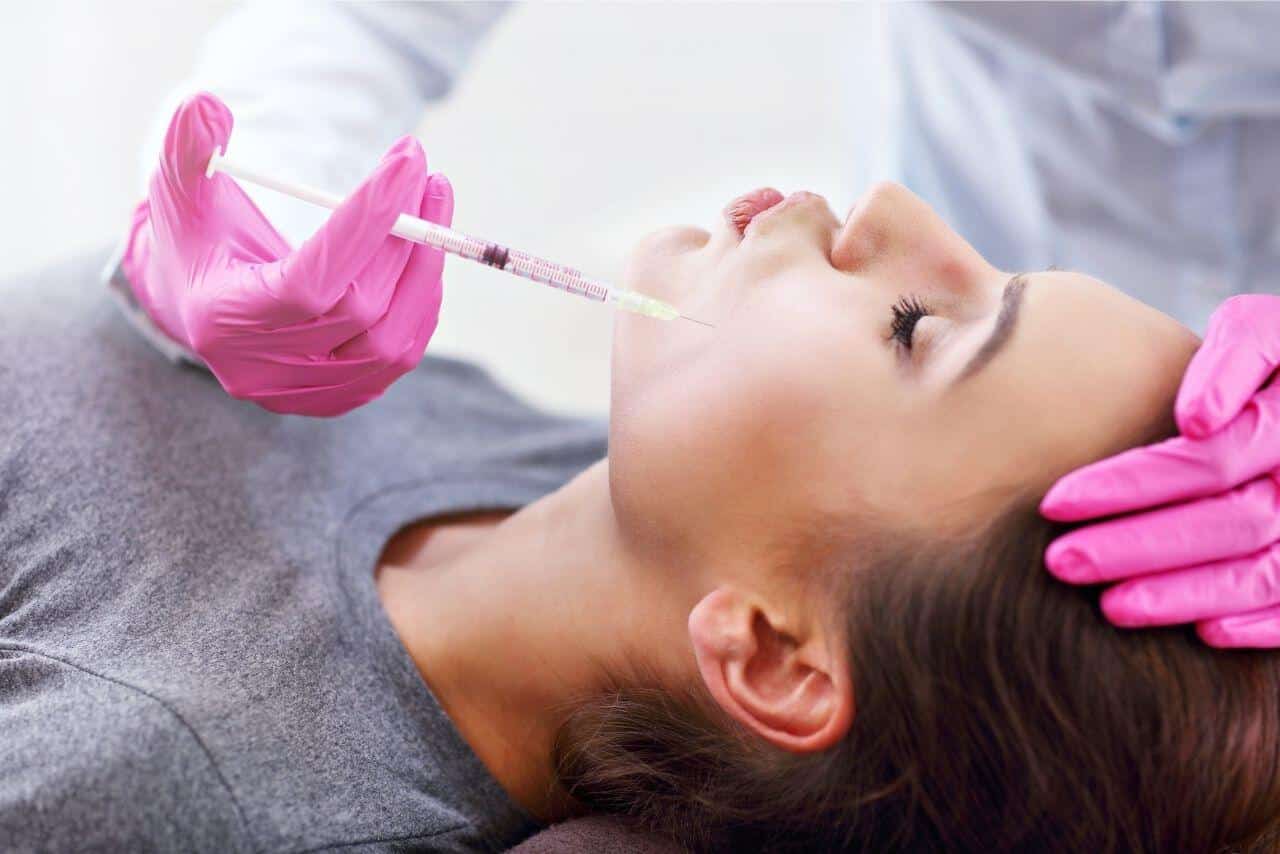 Juvéderm Voluma: Treatment Areas, Cost, Results, And Side Effects
Did you know that the skin is the largest organ in our body? While many people do many things to take care of the rest of their bodies, the skin is often forgotten. Despite a good skin care routine and recommended products, the skin does age, just like the rest of the body. While other ailments and health issues are hidden under the skin, our skin is open for everyone to see.
Age And Volume-Loss
Over a period of time, the skin loses its youthfulness, and tissues underneath lose their elasticity and volume. So what used to be plump, firm to the touch, and curvy once can look flat and dehydrated. This can happen due to age, sun damage, pollution, etc.
Juvederm Voluma 
Juvederm Voluma is a product in the Juvederm collection of dermal fillers. This dermal filler is a gel-based substance injected underneath the skin to add more volume and reduce smooth lines.
Juvederm Voluma is used to restore the mid-face and cheek volume loss due to age. This will also help in giving your face a more youthful curve. In addition, for women, it can help in positioning the cheekbones to make them look higher.
This is a gel-based substance injected into the skin's surface using small needles along with blunt microcannulas. This helps in giving your face a more natural look without much discomfort.
FDA Approval
Juvederm Voluma is FDA approved and the very first non-surgical option to help patients restore the lost volume in the cheek area. It has been in use since 2005, and more than 60 countries have approved of this procedure.
This dermal filler has been widely used globally for non-surgical volume restoration, lifting, and contouring the jawline and the face to make one look younger.
How Long Do Results Take?
Since this is a non-surgical procedure, one requires only a few minutes with their certified professional for this treatment. In addition, this is done as an outpatient treatment, thereby allowing patients to continue their day immediately after treatment.
The results can be seen almost instantaneously or might require another round, based on how much volume has to be restored and how well the procedure has been done.
Do Results Last?
If the procedure has been done well, the results can last up to 18 months. The age of the patient is an important criterion here. The younger you are, the less volume needs to be added and patients are sure to receive a more plump and youthful appearance.
As skin gets older, it loses its elasticity and suffers more damage. This will require more Juvederm Voluma to be injected into your skin. As a result, more sittings may be required, and the costs will also go up accordingly.
The results on aged skin may not last as long as it does on younger skin, as young skin has the advantage of natural collagen and firmness to support the extra dermal fillers.
Is Juvederm Voluma Suitable For All?
The Juvederm Voluma is made from hyaluronic fillers that are very safe for most skin types. However, the Juvederm family of products is not recommended for pregnant women, and feeding mothers as the effect of the products in such patients is unknown.
Also, if you have a history of allergic reactions to Juvederm products or any other severe allergies, ensure your doctor is aware of it before you start your treatment.
Conclusion
Age causes some effect on your skin which are not always irreversible. Juvederm Voluma can improve patients' cheek structure and make the face look full and curvy with a simple treatment.