Neauvia – Innovative and Organic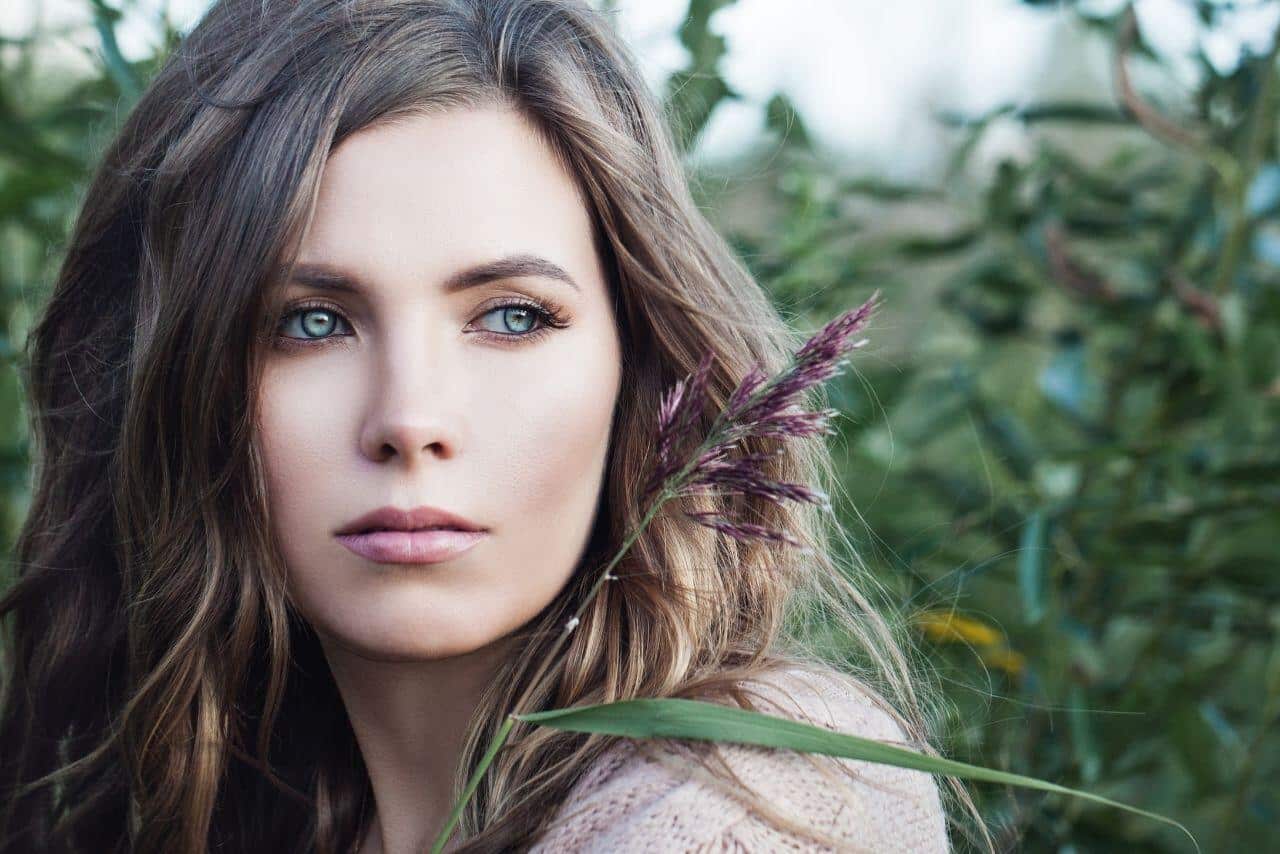 NEAUVIA – AN INNOVATIVE AND ORGANIC FILLER BRAND
Neauvia was established in 2012 as a scientifically based medical aesthetics company. Their mission is to facilitate health, well-being and beauty through scientific innovation. The company has quickly established itself as a high-quality brand for professionals in aesthetic medicine. The Neauvia line has been developed using the latest technologies, ensuring unprecedented purity and efficiency of preparation. Pure raw materials and modern production techniques make Neauvia fillers stand out as the new generation of products.
The Neauvia Organic line consists of several different filler products. All products offer the same benefits of slow biodegradation and long-lasting, impressive results. In addition, each product offers unique benefits and can be used for different indications. For example, Neauvia Organic Intense is intended for deep tissue restoration of volume and correction. Neauvia Organic Intense Lips is best used for lip augmentation and modelling, while Neauvia Organic Intense Rose is ideal for soft tissue correction. Neauvia offers organic fillers to meet the various needs of a wide range of patients.
FILLERS CLOSE TO THE NATURE
Neauvia Organic is a line of hyaluronic acid fillers very close to nature. According to surgeon and aesthetics specialist Dr. Juan Tadeo Krogulec, Neauvia is the first and only filler range to offer an organic alternative for volume restoration to the facial structure. These organic dermal fillers have an extra-high concentration of Hyaluronic acid (HA), the naturally occurring acid within the human body and contributes to the optimal functioning of many body organs and overall skin health.
What makes the Neauvia Organic dermal fillers more natural, according to Dr. Krogulec, is because of the Bacillus Subtilis bacteria. The advantages of Bascillus Subtilis HA are its purity, pre-determined molecular mass, the possibility to achieve high HA concentration, and long shelf life.
This purity leaves them unlikely to cause any hypersensitive response, making the fillers safe for the human body. Being the first and only one of its kind, Neauvia is now a well-known brand of dermal fillers and their use is increasing globally.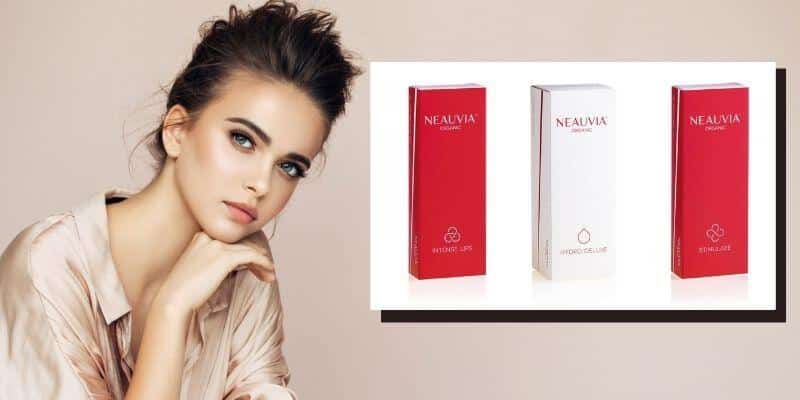 TECHNOLOGY OF THE 21ST CENTURY
Thanks to the PEG-cross-linked technology, the Neauvia Organic line has a high safety and tolerability profile. Thanks to its wide portfolio of products, the brand is able to satisfy the need of the most demanding doctors and patients, for many different indications. Each reference in the Neauvia filler line has a specific rheology, due to the particular chemical geometry and polymeric technology, to be effective and perfectly integrated into different anatomical planes.
To summarize the benefits of Neauvia, here's a recap of the primary benefits:
Low risk of immune reaction
Non-toxic and biocompatible
Highly purified
Increase the level of collagen
Increase flexibility, firmness and hydration of the skin