Restylane 101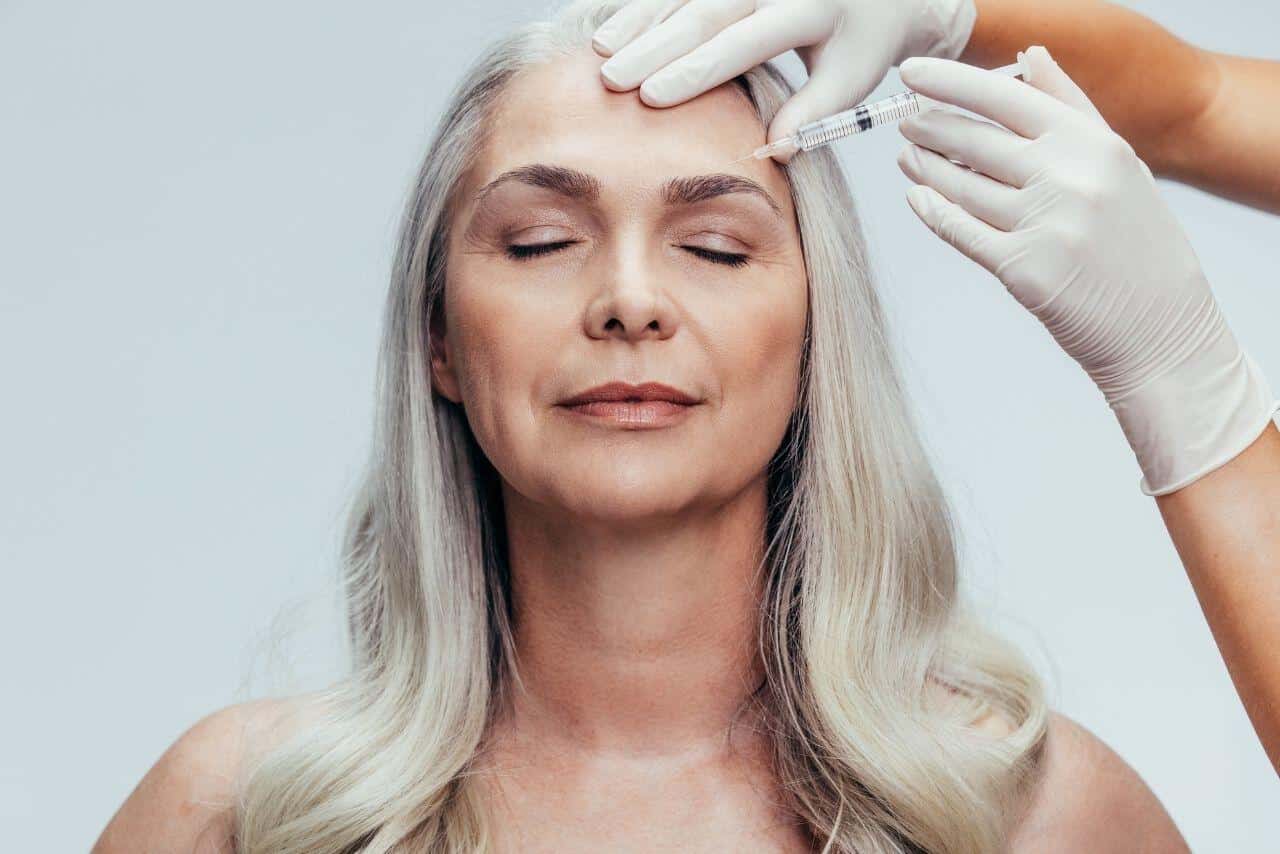 Introduction
The signs of aging skin are often all-too-clear: loss of youthful volume, leading to fine lines and wrinkles, sagging skin, and drooping in areas that once were clearly defined. However, patients who wish to fight the visible signs of aging may not yet be ready for the commitment that a surgical procedure (like a traditional facelift) would require. Patients looking for a minimally-invasive, more subtle approach to combating time and gravity have found Restylane products to be safe and effective in restoring a youthful, radiant glow.
Restylane: How it Works
Naturally plentiful in youthful skin, a biochemical compound called hyaluronic acid (HA) binds moisture to the skin, maintaining volume, fullness and elasticity. However, hyaluronic acid degrades as the skin ages and less replacement HA is produced by our body, leading to reduced volume and diminishing the skin's ability to retain its youthful glow. This reduction in HA also leads to the formation of lines, wrinkles, and folds, and our facial contours can become less defined, as the skin starts to sag.
Restylane is a hyaluronic acid dermal filler that replaces lost HA with the same naturally occurring compounds found in the skin. When injected properly, it will immediately boost skin volume and over time, also increase the production of collagen and decrease the appearance of wrinkles, lines, and folds.
Restylane Injection Procedure
A Restylane procedure is minimally invasive and does not require any downtime for recovery. In fact, it is often done during a lunch hour –  as patients can return immediately to their daily activities after treatment. After a consultation, typically one or two syringes of Restylane will be injected into the decided upon treatment areas by your medical professional. There may be a few mild side effects such as swelling, bruising, or pain at the injection site, but these typically will fade within a short period.
Restylane Results
Results from Restylane treatment will be immediately visible, as it will increase the volume and youthful contours of your skin. Restylane will also continue to improve the appearance of the skin by working deep in the dermal layer. In fact, continuous improvement for up to four months post-treatment has been reported by many patients. Because Restylane is made up of the same HA that the body produces and then biodegrades, Restylane will eventually be processed and disposed of by the body's own natural processes. Therefore, results may diminish and fade after a period of six months to two years post-treatment. Many patients choose to discuss a maintenance program or follow-up treatments with their doctor to maintain their rejuvenating results.
Wrapping Up
If you are looking to restore your youthful appearance in a minimally invasive way, Restylane could be a great option for you. And because the success of any dermal filler treatment depends largely upon the technique, skills and experience of the injection provider, it is important to find the best and most experienced dermatologist possible. Health Supplies Plus is a proud provider of dermal fillers to licensed medical professionals – offering low wholesale pricing on Restylane and other genuine medical supplies.