Addressing Signs of Aging with Juvederm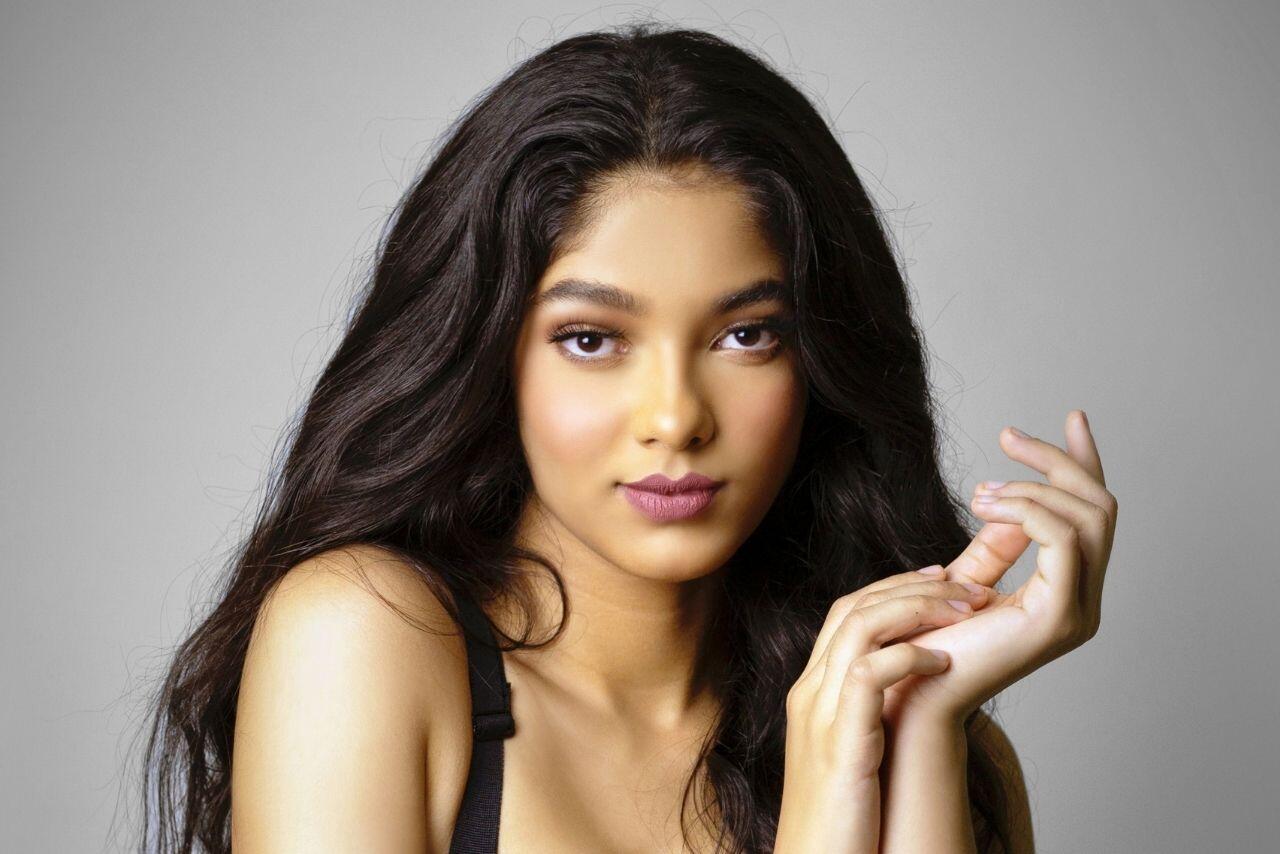 Many people who want to look younger without going under the knife are turning to cosmetic dermal fillers (aka a 'liquid facelift') because of the short amount of downtime and reduced risks. As we age, we naturally lose the essential fat under our facial skin, making our faces appear thinner and leading to wrinkles and lines appearing.
If you have been ramping up the use of topical wrinkle cream lately and still disappointed by the results, you might want to consider investigating dermal filler treatment. It's fine time you traded in those drugstore products that promise miracles and never deliver for a treatment that really does work. The great news is, when it comes to injectable treatments, today's dermal fillers provide patients with multiple benefits. Discover what makes dermal fillers stand out from other treatments that fight the signs of aging.
In this article, we look at top dermal filler Juvederm and how it can help.
What is Juvederm?
This is an injectable filler containing hyaluronic acid, a natural substance that boosts skin elasticity, producing a smooth, youthful and supple look. Juvederm is fully bio-compatible with the body, supplementing the natural hyaluronic acid that our body has produced, but has been lost with age. This treatment can be used to enhance facial features, fill in wrinkles, and restore lost facial volume in various areas, particularly the areas that are prone to reveal the signs of aging.
How Does It Work?
It's quite simple, actually. The Juvederm gel gets injected into specific areas of your face. It improves your look by lifting and adding volume to the lines, folds and wrinkles in the treatment area. Over time, the bio-compatible complex gets absorbed naturally into the body – it's not permanent like an invasive surgical procedure.
What are the Benefits?
Some of the benefits of this treatment include:
Natural-looking results
Non-surgical, easy treatment
Results visible almost immediately
More affordable than plastic surgery
Low risk of allergic reactions
Let's take a deeper look at some of the most popular benefits of these treatment benefits:
No Downtime
With dermal filler injections, you can win the battle with aging while on your lunch break – or on your way to the office in the morning. This noninvasive treatment gives you the results you demand without the pain and hassles of being laid up in bed for days or weeks. You won't have to burn all your vacation days or even miss that important afternoon meeting when you choose Juvederm treatment.
When the procedure is complete, you can hop in your car and finish the day's tasks. You can run your errands, go grocery shopping and pick up the kids from school right after your treatment, or grab a latte with the girls.
Instant Results
While no recovery time is a really big deal, perhaps the bigger perk is that you will see instant results after your treatment. It may take a few days to realize the full results of your treatment, but make no doubt about it, you will notice an impressive change in appearance right away. Dermal fillers are natural bio-chemicals that are safely injected into the areas of your face where volume is needed. Injecting the filler starts the process and your skin is immediately fuller and smoother looking – and will even look better over the coming days as the product settles. This is also includes the popular Juvederm Volbella formulation.
Minimal Risk
Dermal fillers can give you the results you desire with very little risk of side effects. While plastic surgery might give you good results, we all know there are many risks present when opting for surgery, including allergic reactions, complications from anesthesia and other health complications. Juvederm is completely biocompatible and designed for low-risk treatment.
Conclusion
If you want to address signs of aging on your face, Juvederm is a great option. Here at Health Supplies Plus, we help licensed medical practitioners buy Juvederm online. We offer a wide variety of genuine products at low wholesale prices.