Look Younger with The Restylane Collection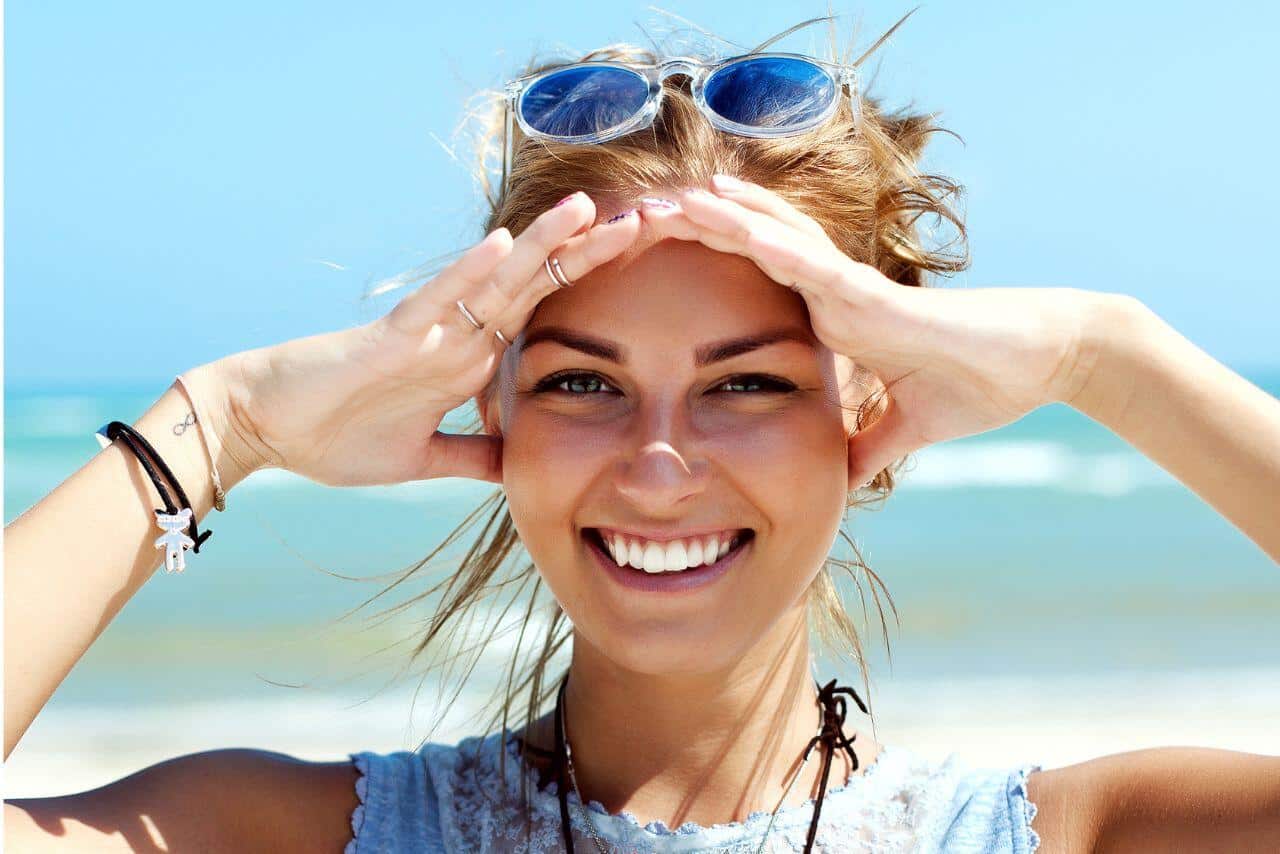 Restylane is a hyaluronic acid-based cosmetic dermal filler that reduces the appearance of wrinkles and creases and can slow down the visual aging process in your face by helping your skin retain more moisture. Countless patients have received help from cosmetic physicians to gain an advantage over facial aging with Restylane. In this article, we take a deeper look at Restylane and how it can help.
What is Restylane?
Hyaluronic acid (HA), a naturally occurring component that absorbs water and bonds with it to form Restylane, is a dermal filler that promotes smoother, younger-looking skin. The skin begins to lose the crucial hydration necessary for its smoothness, plumpness, and radiance as it ages naturally and produces less HA. Lack of proper hydration results in thin, lax skin that loses its underlying structural integrity, resulting in folds, wrinkles, creases, and lines in the skin. Restylane replenishes the skin's HA supply, promoting enhanced hydration in the layers beneath the skin's surface. This improves the skin's volume and diminishes the visibility of lines, wrinkles, creases, and folds.
Each product in the Restylane line of injectable dermal fillers is made from transparent gels containing HA and is intended to resemble the HA your body naturally produces while adding volume and contour to particular problem areas on your face.
Benefits of Restylane
Among the advantages of using Restylane are:
A quick, painless procedure that lasts between 15 and 60 minutes
When Restylane is used alone, there is no downtime or recovery period needed
Made without using any animal products and using natural components
Total biocompatibility
Low likelihood of an allergic response
Results come about gradually and spontaneously as the body absorbs the substance.
Results could last for up to a year.
Who is a good candidate for Restylane?
Almost everyone can use Restylane safely if they want to improve the volume and curves of their face and increase skin hydration to gradually and naturally seem younger. The following conditions may be treated effectively with Restylane:
Crow's feet
Laugh and frown lines
Smoker's lines over the upper lip, perioral rhytids
Folds in the lips
Shrinkage of the cheeks' volume
Around the eyes sagging
Marionette lines
Skin that is sagging over the chin or jaw
How should I prepare for Restylane?
Over 10 million procedures have been safely performed with Restylane which has FDA approval. Despite the fact that Restylane contains natural, biocompatible chemicals and allergic reactions are uncommon, it is important to let your physician know in advance of treatment if you have ever experienced an allergic response or have any ongoing health issues. Additionally, let your physician know if you have recently received any other injections and if you are currently using any drugs or dietary supplements. If you have an active infection, rash, acne, cold sore, inflammation, or skin irritability, you might need to postpone therapy.
How is Restylane administered?
To lessen the likelihood of pain, your physician may apply a topical anesthetic to your skin. The Restylane gel will then be injected into your skin with an extremely fine needle. Although certain effects are seen right away, the beauty of HA-based fillers is that the effects gradually become more noticeable. A Restylane treatment normally produces results that persist between 10 and 12 months.