The Restylane Collection of Dermal Fillers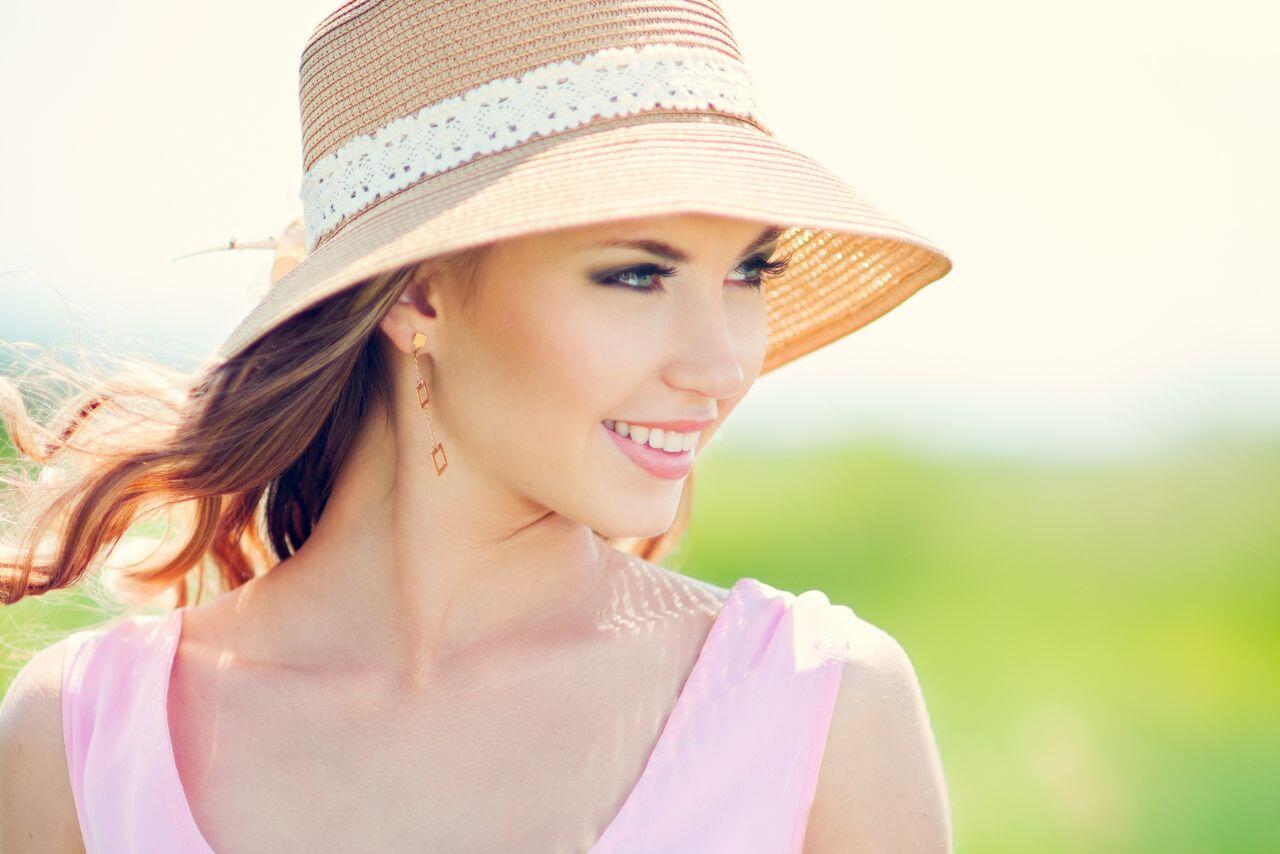 Restylane, a family of dermal fillers created specifically to target aging symptoms such as lines and wrinkles around the nose and mouth, hollowed out cheeks, and thin lips, has made it easier than ever to look younger. These hyaluronic acid fillers offer stunning results that are both safe and effective, and they last between 6 and 18 months. Read on to see how you can reclaim youthful confidence with Restylane products.
About Resytlane
The Restylane collection offers a variety of fillers that enhance your skin's resilience, youthful contours, and capacity to combat the effects of gravity, time, and even weather. These products are each specifically designed to fight a variety of signs of aging. This helps your aesthetic physician select a Restylane filler that is specifically designed to handle particular aging challenges.
In order to correct facial wrinkles and folds, Restylane, a safe and natural cosmetic dermal filler, adds volume and fullness to the skin. Hyaluronic acid, a naturally occurring substance found in the human body, is the primary ingredient in Restylane. Non-Animal Stabilized Hyaluronic Acid, or NASHA, is a crystal-clear gel that makes up the hyaluronic acid in Restylane. NASHA is completely biocompatible with human hyaluronic acid.
Benefits of Restylane
Just about everyone has natural age-related lines which can be improved. Restylane reduces wrinkles and folds to restore natural youthfulness that lasts for a long time. And by making your lips fuller and more luscious, Restylane can give you the sexy pout you've always yearned for.
Restylane can be injected in just a few minutes and is safe and non-invasive. It's an ideal anti-aging solution for most men and women. Restylane can offer major improvements, by giving the face more volume, the eyes more definition, and the lips more fullness. As mentioned above, hyaluronic acid, which is naturally present in your skin and other tissues, makes up Restylane. Restylane is a very safe product because hyaluronic acid, which is present in humans and all tissue types, has a chemical structure that is similar to a natural chemical already present in our body.
More than 3 million procedures and more than 70 countries have used Restylane to improve the look of the lip border and treat a variety of wrinkles. The nasolabial folds, which run from the corners of the mouth to the nose, are among the wrinkles and folds on the face that are currently approved for treatment in the U.S.
Restylane Products
There are several Restylane products available to help with the most prevalent facial aging symptoms. During your pre-treatment consultation, your experienced aesthetic physician can assist you in selecting the best procedure to get the outcomes you want.
Restylane
Restylane is a transparent hyaluronic acid gel that can be used to reduce marionette lines, which run from the corners of the mouth to the jawline, smile lines that run from the nose to the corner of the mouth, and lip creases. Additionally, it is permitted for patients older than 21 to improve their upper and lower lips. Up to 18 months can pass between treatments.
Restylane Lyft
In patients older than 21, Restylane Lyft is effective to increase volume in the midface region. Patients who have lost facial volume and now have hollowed-out or sunken cheeks may find this helpful. There is evidence that this formula can last up to a year. Additionally, for up to six months, Restylane Lyft can help reduce the visibility of smile lines.
Restylane Refyne
Restylane Refyne is a specially designed hyaluronic acid dermal filler for the improvement of mild to moderate smile lines and marionette lines around the mouth. In order to reduce the appearance of these lines while preserving natural facial expression, it is made with XpresHAn Technology.
Defyne Restylane
In order for patients to maintain their natural expression when they frown, smile, and other facial expressions, Restylane Defyne is also made with XpresHAn Technology. Because it is specifically formulated to treat moderate to severe smile lines and marionette lines, it differs from Restylane Refyne.
Good Candidates for Restylane
Restylane may be a good option for you if you're interested in enhancing the appearance of your lips or cheeks with a nonsurgical procedure, or if you want to improve the appearance of smile lines, marionette lines, or vertical lip lines. You need to have adequate skin elasticity to be considered a good candidate for Restylane. Like most other dermal fillers, Restylane is unable to improve the appearance of excess or sagging skin. Excess skin can typically only be addressed through a more invasive procedure. Also note that you shouldn't use Restylane if you have anaphylaxis, a bleeding disorder, are pregnant, nursing, or trying to get pregnant. Finally, it's important that you go into your Restylane treatment with reasonable expectations for the results.