The Juvederm Collection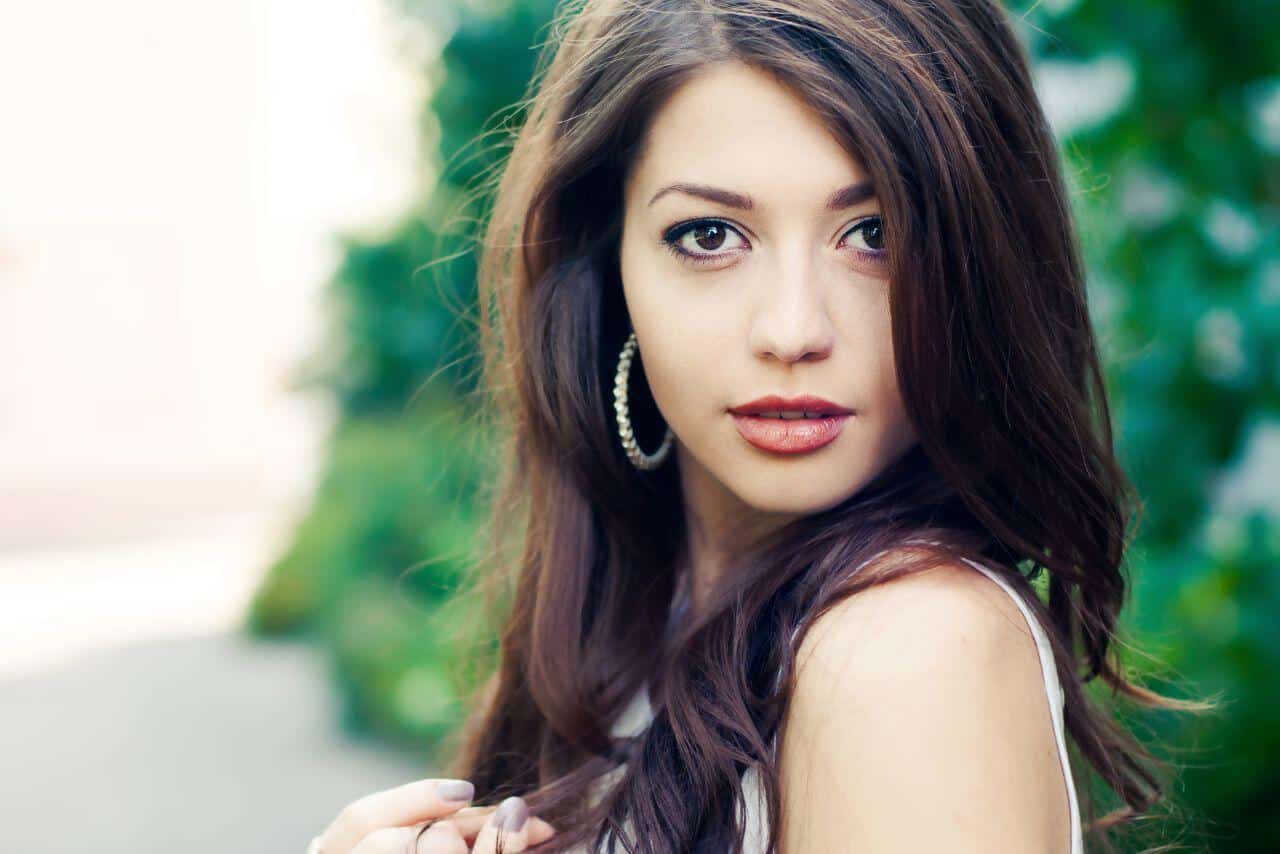 Juvederm is a collection of dermal fillers that is used to fill and smooth out mild to severe wrinkles or facial skin creases. It is a hyaluronic acid (HA) based filler, a naturally occurring material in the body, particularly the skin. The nasolabial folds, often known as smile lines, fine wrinkles around the mouth, and lip augmentation are all excellent areas for Juvederm treatment. Some of the fillers have the ability to be employed deeply to restore lost volume as we age, and to shape the cheekbones or jawline. Juvederm can also be used for non-surgical rhinoplasty. Juvederm Ultra, Juvederm Volbella, and Juvederm Voluma are among the fillers in the collection. Each has particular qualities and areas where they are specially-designed to assist.
As we get older, we show signs of aging because our skin and tissue thins and descends. As a result, face asymmetries, depressions, and wrinkles grow and become more obvious. The face is where aging tends to be most visible, particularly in the area around our mouth and other dynamic areas of the face like near the eyes. Dermal fillers are widely used since they are non-invasive, temporary, affordable, and need little downtime for recovery.
Am I a good candidate for Juvederm?
You may be a suitable candidate for Juvederm fillers if you are dissatisfied with your facial creases, wrinkles, or volume loss. Physically fit, non-smokers are ideal prospects. To make sure that dermal fillers are the best technique for your aesthetic goals, you should schedule a consultation with a licensed medical professional who is trained the the use of dermal fillers.
How do I know which injectable filler is right for me?
Before recommending the best filler for you, your aesthetic physician will ask about your goals, whether they involve reducing wrinkles or enhancing your lips. With so many various filler brands options today, choosing the one that best suits your requirements and objectives can be difficult. Your physician will talk to you about your treatment options and suggest the filler that best satisfies your objectives. To preserve your best results, your injector will advise you on how frequently to schedule touch-up visits.
What areas of my face can I treat with dermal fillers?
Dermal fillers can reduce wrinkles by smoothing out static lines or adding volume. Parentheses, corner lines around your mouth and nose, and mild to moderate marionette lines can all be treated with fillers. They can also provide your cheekbones and lips more fullness.
How is a Juvederm injection performed?
Juvederm injections are a non-invasive plastic surgery procedure, and therefore a physician can perform the procedure in the clinic. Within the Juvederm product family, there are various types of dermal fillers that vary in the thickness and softness of the filler substance. The majority of dermal fillers are created using either naturally occurring compounds present in other parts of the body or synthetic ingredients that mimic and encourage the body to produce collagen.
Your physician will designate the ideal injection sites on your face for Juvederm administration and possibly apply anesthesia to ensure your comfort. Since the face has crucial and significant features, your doctor may utilize a blunt cannula to administer the injections around your eyes and other facial regions. Sharp needles run the risk of accidentally injuring blood arteries, nerves, or other tissues; a blunt cannula is safer. The injections are relatively painless and just take a few seconds. Until the desired effects are obtained, the dermal filler is often gently massaged into the injection site.
Recovery after Juvederm
Recovery after a Juvederm treatment is almost immediate, as are the visible results. To lessen swelling, an ice pack could be provided. The injection sites could feel sore for a few days following the injections, but they usually don't hurt enough to warrant taking any painkillers. Patients may notice an "overfull" appearance in the treated regions after using some dermal fillers, or hypersensitivity that feels allergic. These symptoms typically go away within a few hours.

How long will the results last?
Depending on the particular product used, and the area(s) treated, the duration of your benefits will vary. Some people's products may last a year, while others may require a second treatment after a few months.
Potential risks associated With Juvederm
Dermal fillers seldom cause complications, although every treatment has a chance of going wrong. Be cautious to address the risks with your physician during your consultation because they may change depending on the type of dermal filler used. Dermal fillers often have the following risks:
Swelling and bruising at the injection site
Asymmetry
Lumps beneath the skin
Alterations in skin sensitivity
No matter how complicated the procedure, make sure your cosmetic surgeon is fully licensed and trained and that the operation is being performed in a reputable medispa or medical office.
How much do Juvederm injections cost?
An average price for dermal fillers is difficult to determine because it depends on many different things. The price of the treatment is influenced by your location, the physician, the kind of dermal fillers used, and the number of injections necessary to get the desired effects. Depending on the product used and the intended injection site, dermal filler injections can cost anywhere between $500 and $1000 per syringe. During your consultation, your physician will be able to provide an exact price after reviewing your personal situation.
Summary
Fillers are a great non-surgical option to restore smoothness to your face if time has taken its toll on its appearance. Without the risks and recovery time associated with surgery, dermal fillers reveal renewed, voluminous skin. Numerous high-quality dermal fillers are available in the Juvederm collection of fillers. Licensed medical professionals can take advantage of Juvederm sales at Health Supplies Plus.