Lip Fillers: How Long Do They Last?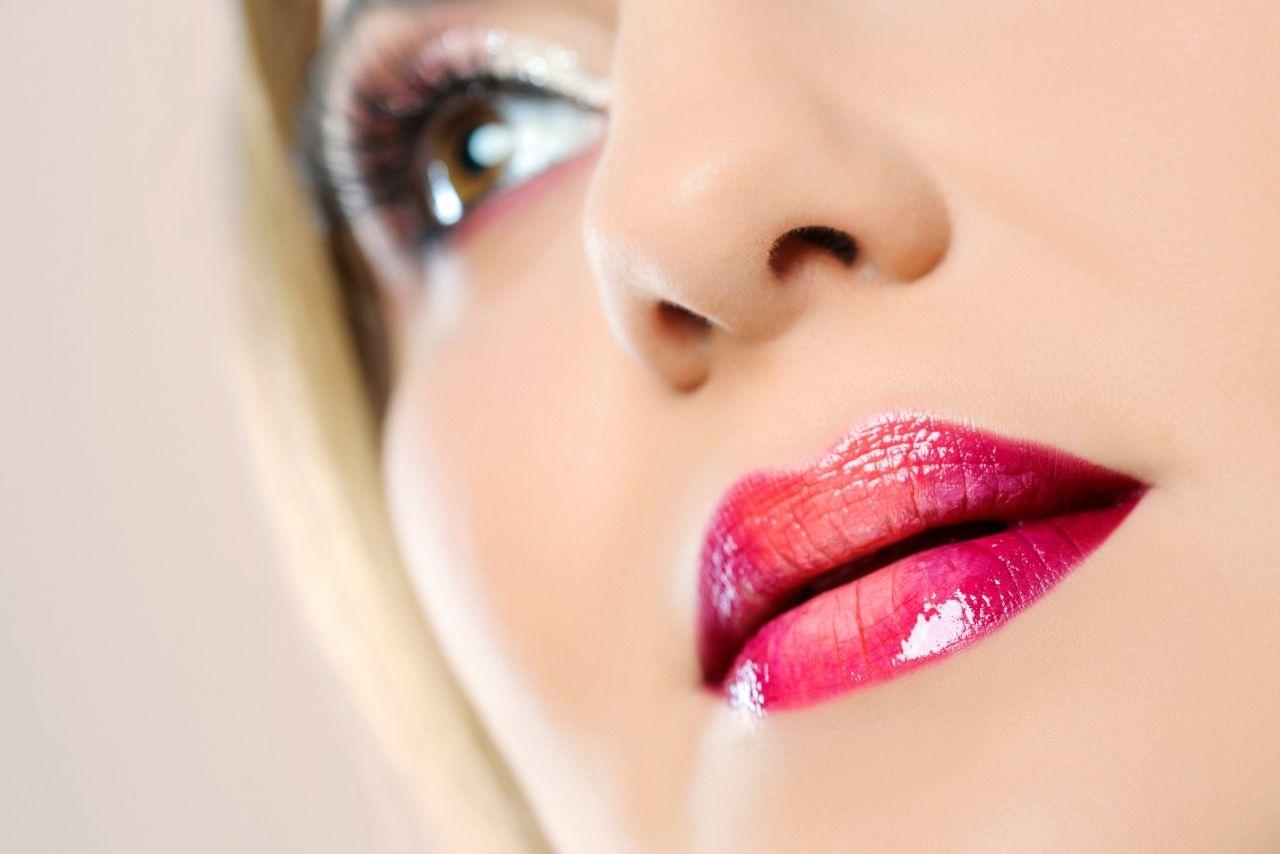 To achieve fuller, more symmetrical lips, lip fillers are a safe and minimally invasive aesthetic solution that can be accomplished with a single office visit, without the high cost or down time of surgery. Let's take a look at information on popular lip fillers for sale, how long they typically last, and how to best extend results after your filler treatment.
LIP FILLERS
Lip fillers are administered in-office, where the formula is injected strategically into the lips to add volume, define lip shape, and smooth out lip lines. The effects are usually immediate, although some swelling of the lips can be expected after the procedure. The swelling will subside within 1 to 2 weeks, leaving behind the final result of the lip augmentation. Popular brands of lip fillers include Juvederm, Restylane, Belotero, and Radiesse, with hyaluronic acid fillers Restylane and Juvederm the most popular.
In general, the aesthetic results of lip fillers will last 6 months to one year. Note that the actual longevity will depend on the type of filler used, the amount of filler injected, the location of injection, and the patient's personal metabolism. Most available lip fillers are made of hyaluronic acid, a natural biologic substance that is broken down by the body over time. Because lip fillers will degrade with time, periodic "touch-ups" or maintenance appointments can be performed every 2 to 6 months in order to the maintain the results of the filler.
HYALURONIC ACID LIP FILLERS
Most lip fillers in use today are made of hyaluronic acid (HA), a naturally occurring sugar molecule that is able to attract high volumes of water. Due to its ability to bind water, HA lip fillers are extremely effective at increasing lip volume, augmenting lip plump, and smoothing out the overlying skin appearance. Modern lip fillers for sale contain a synthesized formulation of HA, featuring varying molecular weights and sizes in order to create different lip filler properties and, ultimately, different lip looks. For instances, more viscous fillers such as Juvederm Ultra will provide more volume projection and structure to the lip, whereas less viscous fillers like Juvederm Volbella will integrate more into the lips to smooth the overlying skin. The elasticity and compressibility of different HA fillers also distinguish their ability to move with the skin tissue during lip movement, which contributes to their positive clinical results.
While the unique properties of HA fillers make them effective for lip augmentation, these properties also contribute to their progressive loss of clinical efficacy over time – it's an unavoidable fact. All HA fillers will ultimately be metabolized by the body's natural enzymes in the skin called hyaluronidases. In addition, their ability to bind water becomes increasingly less effective by the daily mechanical stress of lip movement. Note that HA fillers can be dissolved and thereby reversed by an injectable biosynthesized hyaluronidase if the clinical outcome is not what was desired, making HA lip fillers even more popular.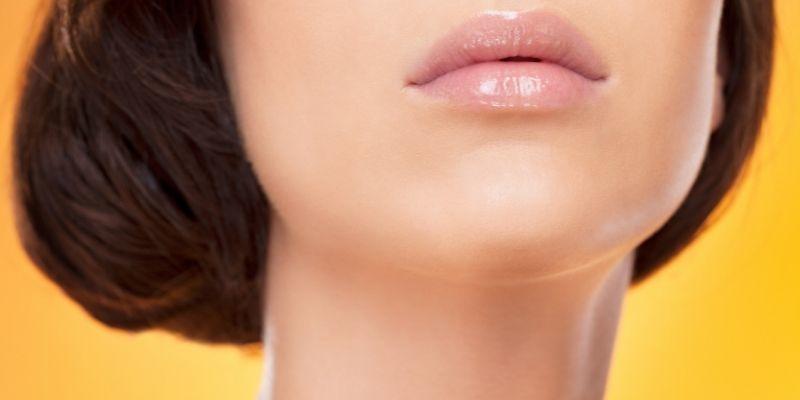 HOW LONG WILL MY LIP FILLER RESULTS LAST?
Lip filler longevity is based on a combination of factors:
The unique physical properties of the particular brand of filler
The amount of filler used
The location(s) where filler is placed
The body's natural metabolism.
With the above in mind, most patients can expect their lip augmentation results to last between 6 months and one year. Clinical data from some of the most popular brands show the following average longevity:
HOW CAN I MAKE MY LIP FILLER RESULTS LAST LONGER?
To ensure patients get the most out of their lip filler treatment, the following tips are suggested:
Let the lips completely heal after injections before introducing too much movement.
Avoid drinking from straws or massaging lips immediately after injections.
Avoid sleeping on your face or touching your lips too frequently.
Limit alcohol and other blood thinners for 2-3 days before and after treatment.