Juvederm Volux Overview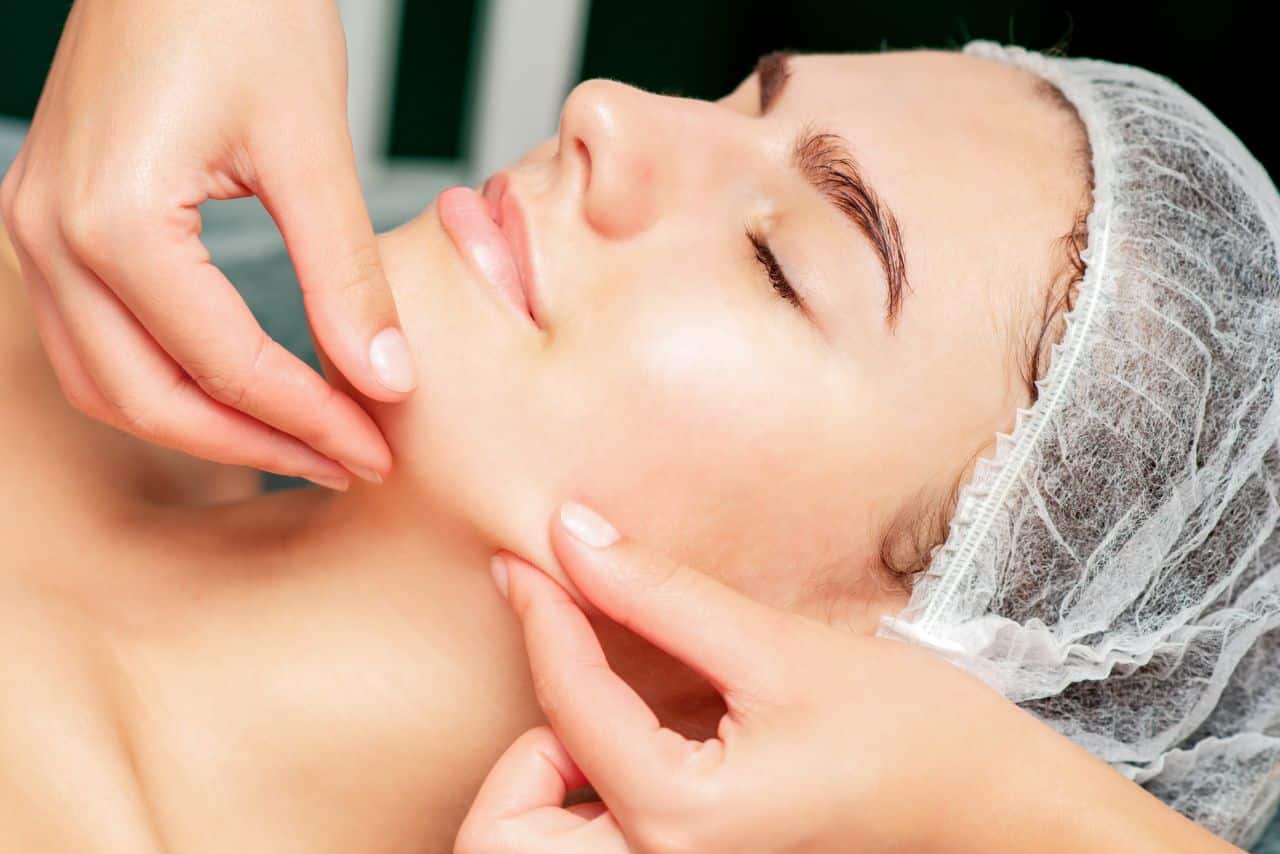 What is Juvederm Volux?
Juvederm is a brand of skin fillers that are made by Allergan. The Food and Drug Administration (FDA) has given their OK to these skin treatments. They have hyaluronic acid in them, which is good for the skin in the short and long term. When Juvederm fillers are injected into the skin, they help get rid of lines and wrinkles. They are good for all parts of the face, including the area around the chin.
A man or woman with a firm jawline appears young, attractive, and has skin that is tight and doesn't sag or droop. On the other hand, loose skin around the neck, chin, or jaw can make a person look older.
For a long time, the only way to get rid of sagging jowls was to have surgery on your face or neck. Laser and radiofrequency skin tightening techniques that don't require surgery just came out on the market. They give jaw-defining results without the recovery time that comes with surgery.
WHAT IS JUVEDERM VOLUX?
Hyaluronic acid is the main ingredient in all of Juvederm's skin fillers, including Juvederm Volux. It is a filler that is used to add volume to soft tissues. This dermal filler is a strong jawline filler that is injected under the skin to fix problems like a weak chin or jawline. Volux is a hyaluronic acid dermal filler that was made to be used on the chin and jawline. It can be used to improve facial harmony by making the jawline and chin stronger, softening the jowls, getting rid of "double chins," or giving the jawline more definition and strength. It also makes the lower part of the face look fuller.
This product is the next step in facial filler treatments for people who want their chin and jawline to stand out more. This product is a physiological solution of cross-linked hyaluronic acid that is sterile, free of pyrogens, and not made from animals. It has a high concentration of cross-linked hyaluronic acid (25 mg), which gives results that last longer, are smoother, and look more natural. The well-known VYCROSS TECHNOLOGY uses a high concentration of cross-linked hyaluronic acid to make results that last longer, are smoother, and look more natural. Designed to be used to shape the chin and jaw, giving the face definition that can last up to 24 months.
JUVEDERM VOLUX JAW FILLER FOR MEN
Strong, square jaws have long been seen as the ideal for men. And Volux is a great choice for people who want a stronger, more prominent chin today.
Men are now more aware than ever of the benefits that can come from making changes to their looks. Juvederm Volux injections are a minimally invasive option that men who want a strong, angular jawline like because they are easy to do, don't cost much, and work quickly.
JUVEDERM VOLUX JAW FILLER FOR WOMEN
In today's popular culture, stars like Angelina Jolie have made chiseled, angular features, especially a strong jawline, a sign of beauty and attractiveness in women.
So, Volux jaw fillers may also appeal to women who want to get back what gravity, age, and genetics have taken away.
WHY DO YOU NEED JUVEDERM VOLUX?
One thing that changes as you get older is your skin. When fat starts to go away, the skin starts to sag and loses its elasticity and volume. People lose bones as they age, which changes the shape of their faces. This is often seen as hollowness around the eyes. All of this can be fixed, though, because these dermal fillers can help people get a stronger jawline, more pointed skin, more volume, and other things.
The best thing about it is that it is an alternative to surgery that doesn't hurt and gives skin a natural-looking sharpness at any age. This procedure gives the skin more volume, lifts it up, and keeps it hydrated. It also improves the texture of the skin as a whole.
What's in the box?
Here's what's inside the package:
Two 1 ml pre-filled syringes
Four single-use 27.5G 0.5-inch needles
Package insert
Ingredients
Hyaluronic acid (25 mg/ml)
Cross-linked hyaluronic acid is not harmful or toxic to the skin's tissues, and it works well with the body because of how it is made. It is a material that doesn't cause an immune response and has the right viscoelastic properties to improve facial features. The skin also makes more collagen when it has more hyaluronic acid.
Lidocaine hydrochloride (0.3%)
Lidocaine hydrochloride is included because its job is to make pain less severe. This makes the patient much more comfortable during the injection and the whole treatment.
Phosphate buffer (pH 7.2 q.s)
This is an ingredient that keeps the pH level of the dermal filler at a healthy level.
How long do the effects stay the same?
By getting rid of wrinkles, filling in lines, and moisturizing the skin, these fillers restore the lost volume in the face. Depending on the type of treatment, these changes can last from 9 to 24 months.
Side effects
Here are some things that might happen to a patient after the procedure:
Swelling
Redness
Bruising
Precautions
This dermal filler needs to be injected under the skin by a qualified doctor or nurse. The professional is also needed to make sure that the process follows the rules.
Recommended Areas To Inject
These are the places where this product should be injected:
Chin
How the jaw is set
Marionette lines
Tip of chin
Labial-chin crease
Precautions
It is important to know where you shouldn't inject this product. The under-eye area, the eyelid, crow's feet, the area between the eyebrows, and the lips are all part of the periorbital area. The injection can't go in any of these places. Also, you should know that this product is not meant to be used for breast enlargement or reconstruction. Aside from that, the needle should not be put into the blood vessels. This could cause embolization, which could block a blood vessel or more.