Am I a Candidate for Dermal Fillers?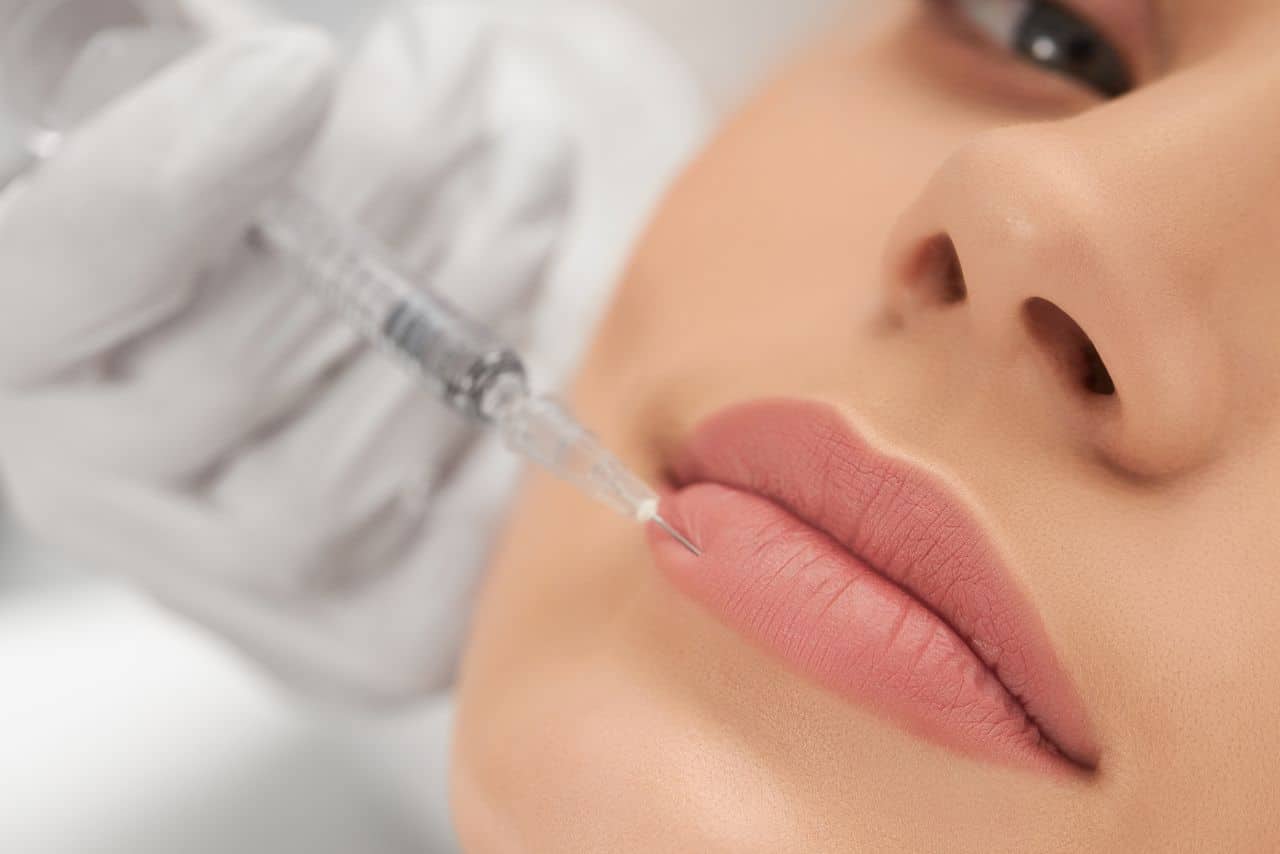 ABOUT DERMAL FILLERS
Fine lines are often the first sign that you are getting older. Also, lines start to show up, the skin loses tone and volume, and the lips get thinner. Dermal fillers can help you look younger and improve your facial features without having surgery. These soft tissue fillers can't help with sagging skin, but they can add volume and give results right away. As we answer the question, "Am I a candidate for dermal fillers?" we'll look at some of the most popular products.
HOW TO KNOW IF YOU ARE A GOOD CANDIDATE FOR DERMAL FILLERS
Fillers are very useful products that can be used to treat many problems that come with getting older. When used by a skilled doctor or nurse, dermal fillers can give results that look natural and last for months or even years. Different types of fillers are often better at getting different results, and your doctor will talk you through all of your options to help you make a well-informed choice.
You might be a good candidate for dermal filler injections if you meet the following criteria:
Lines or folds on the face that are moderate to severe because of volume loss
Areas that have lost volume, like the cheeks, lips, or under the eyes
You know what to expect from your filler procedure
Dermal fillers from well-known companies like Juvederm and Restylane are some of the most effective and popular fillers on the market today.
WHAT IS JUVEDERM USED FOR?
Each type of Juvederm filler is made to do something different. In the Juvederm family, there are:
Juvederm is a smooth gel that can be injected and adds volume to the area being treated. Some of these are lines around the mouth, lines on the chin, and marionette lines. The FDA says that a single treatment can last up to a year. Some types of Juvederm contain lidocaine, which is a painkiller that makes the treatment more comfortable.
Juvederm Voluma has been approved by the FDA to replace volume loss in the cheeks that comes with age. Juvederm Voluma is the first filler of its kind, and it has been shown to add soft, natural-looking volume to the cheeks that lasts for up to 2 years. Like other Juvederm products, Voluma is made with lidocaine to make the treatment and the time after it more comfortable.
WHAT IS RESTYLANE GOOD FOR?
Restylane is a clear gel that makes your skin look fuller and more flexible. This filler gets rid of wrinkles and folds on the face that aren't too deep or deep. For example, it gets rid of the lines that run from your nose to the corners of your mouth. Restylane sticks together better than Juvederm, which means it may be better for some lines and wrinkles.
WHAT HAPPENS DURING DERMAL FILLER TREATMENTS?
Most treatments with fillers are easy, quick, and don't take as long as you might think. The first thing your doctor does is clean your face. Then, they give you a series of quick injections in the parts of your face you want to change. Areas to be treated may include:
Lips
Cheeks
Nose-to-mouth creases
Chin
Hollows under the eyes
WHAT SHOULD I EXPECT AFTER GETTING DERMAL FILLERS?
After your filler treatment, you can go back to your normal routine whenever you want. You might have some minor bruising, redness, pain, or swelling for a short time. All of these are common side effects that usually go away on their own after a few days.
FREQUENTLY ASKED QUESTIONS ABOUT DERMAL FILLERS
How long does it take for filler injections to work?
Fillers that are injected, like Juvederm and Restylane, give results right away.
How Long Will My Dermal Filler Results Last?
All of this can depend on the area that was treated, the type of filler that was used, and how your body reacts to the filler. During your appointment, your doctor will tell you how long it will take. Most of the time, the effects of fillers can last from 6 months to 2 years.
The Bottom Line
Because dermal fillers can be used in so many different ways, just about any adult can get them. Fillers like Juvederm and Restylane can help you as long as you don't have deep wrinkles, folds, or sagging skin. Dermal fillers can be bought online at Health Supplies Plus, which is one of the best places to get medical supplies.