Are Juvederm Fillers Long Lasting?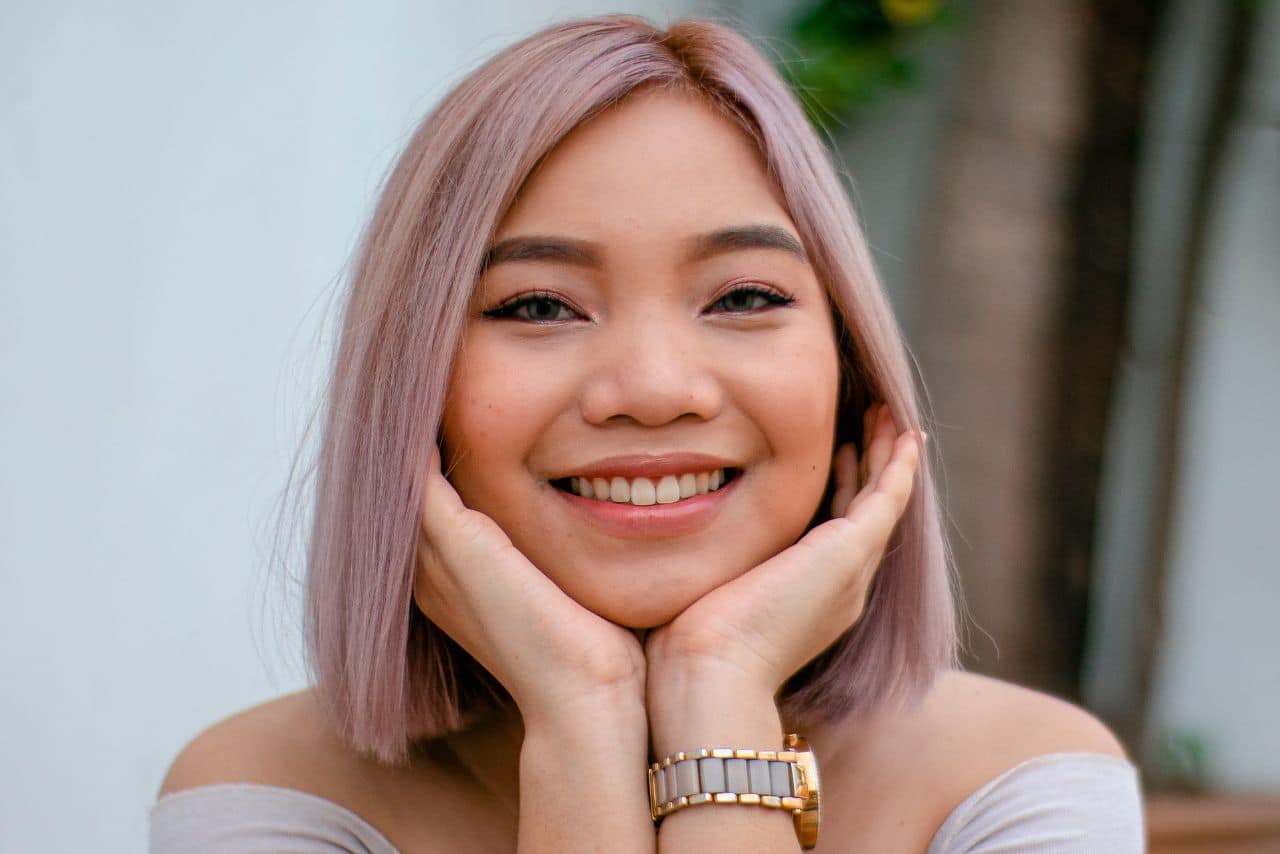 Dermal fillers are becoming more and more popular, especially among people who wish to delay or even reverse the effects of ageing without surgery. Dermal fillers are the best way to fill in lines and wrinkles. They are also used to fill in the cheeks, add volume to the face, and give thin lips more volume to improve the shape of the face.
When people go to see a specialist for the first time for dermal filler treatment, the most common question they ask is, "Which filler is the best?" Patients are always looking for a natural filler that is both inexpensive and gives great results. Time and time again, Juvederm is one of the best suggestions, especially because it lasts for a long time.
Let's find out more about Juvederm and why it's such a popular dermal filler.
WHAT IS JUVEDERM?
Juvederm is a filler for the middle and lower parts of the face. Juvederm is a quick and easy way to fix these problems for people who are self-conscious about their appearance because their cheeks have sagged, their lips have thinned, or wrinkles have appeared on their otherwise young-looking face.
The main ingredient in the Juvederm line is Hyaluronic Acid, which is also known as HA. This HA, which is found naturally in the skin, is responsible for getting nutrients to the skin and keeping it soft and moist. As you get older, your face starts to lose HA. The solution is to inject that same substance into the trouble spots to make the face look natural and younger.
WHY CHOOSE JUVEDERM?
All of the fillers in the Juvederm line are smooth, clear gels that are injected under the skin. They make the lips and face look fuller and smooth out wrinkles. Juvederm is better than other dermal fillers in many other ways as well. Here are some of the best things about Juvederm collection fillers:
Minimal To No Pain
Pain is something that almost all patients worry about. Lidocaine, an anesthetic found in Juvederm injections, helps reduce pain and discomfort after the procedure. Lidocaine is used so that patients only feel the initial prick and a small amount of pain afterward.
Procedure Time
Another benefit of Juvederm is that the procedure takes less time to finish. Depending on how many injections you need, the treatment can take anywhere from 30 to 40 minutes. Patients can get Juvederm before or after work, during lunch, or on the weekend before running errands because there is no downtime.
Minimal Side Effects
Another benefit is that Juvederm has few side effects. Some of these side effects are pain, swelling, or redness near the injection site that isn't too bad. It's best not to touch the injection site or the area around it. Also, after treatment, you should stay away from UV lights.
Versatile Use
Juvederm is made by the drug company Allergan. It helps add volume to the chin, lips, cheeks, and other parts of the face. Also, it works well for all skin types and colours.
HOW LONG DO JUVEDERM FILLERS LAST?
Dermal fillers like Juvederm give results that last between one and two years. How long it takes depends on the person's formula, age, skin type, and way of life.
Juvederm Ultra: This formula can help get rid of the fine lines and wrinkles that form around the mouth. It might go on for up to a year.
With the help of Juvederm Voluma, the volume in your face can be improved and brought back. It lasts about 18 months and is used to make the hair look smooth and full.
Juvederm Volbella is a filler that is meant for the skin around the mouth and lips. It stays on for about a year and makes lips look fuller.
Juvederm Volift: This formula treats the deep lines and lines in the skin in the middle of the face. It makes your skin look and feel more natural. There may be effects for up to 15 months.
Juvederm Volite: This mixture makes the skin better by treating its elasticity and keeping it hydrated. The effects can last anywhere from 6 to 9 months, depending on how your skin was before the treatment.
CONCLUSION
Fillers from the Juvederm collection are a great choice for people who want their faces to look younger again. Both patients and doctors continue to choose Juvederm as their top dermal filler because it gives long-lasting, good results, is easy to use, and has a wide range of products. At Health Supplies Plus, licensed doctors can buy genuine Juvederm at a low price.