Juvederm Voluma: Treatment Areas, Cost, Results, and Side Effects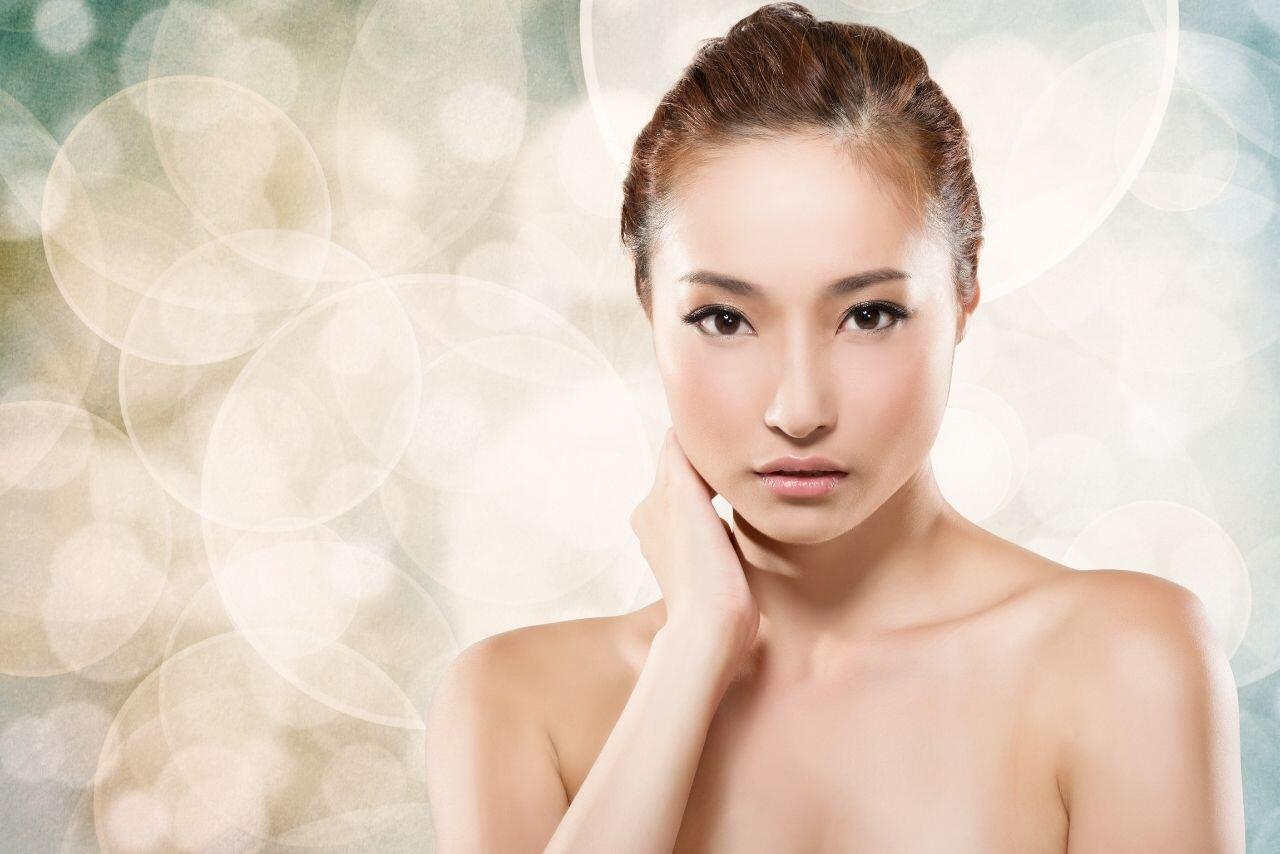 Quick Summary
About
Juvederm Voluma is a highly effective hyaluronic acid-based dermal filler.
It contains lidocaine, a local anesthetic, to minimize pain during injection.
Injection sites
Juvederm Voluma is FDA-approved for adding volume to the cheek and midface region.
Off-label injection sites include the chin, nose, temples, and the area under the eyes.
Safety and side effects
Mild to moderate side effects, including tenderness and swelling, can occur.
Generally considered a safe treatment with a very low risk of serious side effects.
Results
Positive effects last up to two years.
Cost
$800 – $1000 per syringe
Number of syringes required depends on injection site, skin condition, and age.
What Is Juvederm Voluma?
Juvederm Voluma, is a member of the Vycross family of dermal fillers produced by Allergan. It received U.S. Food and Drug Administration approval in October 2013, making it one of the first fillers approved for the correction of age-related volume loss in the cheek area.
The main active compound in Juvederm Voluma is hyaluronic acid, a naturally occurring substance, found in the human body. It also contains lidocaine, a local anesthetic that minimizes discomfort during injection.
How Does Juvederm Voluma Work?
Like all dermal fillers, Voluma is an injectable treatment that works at the injection site and the immediate surrounding area.
Juvederm Voluma is injected under the skin or just above the bone in the cheek. The injection site is then massaged gently to spread the injected gel evenly. The injection will add volume to the face and plump the target area.
Recommended Juvederm Voluma Injection Sites
Juvederm Voluma was originally developed for use in the midface and cheek area. This is currently its only FDA-approved indication. However, there are a number of off-label uses in clinical practice that have yielded good results.
Off-Label Injection Sites
A clinical study published within Aesthetic Surgery Journal, evaluated Voluma nose injections and reported encouraging outcomes: nearly 97% of the people who received this treatment reported improvement in the appearance of their noses 14 months after the treatment.
Additional off-label injection sites for Voluma include depression in the temples and mandibular contouring and shaping along the jawline.
Voluma is generally not suitable for use in the lips or nasolabial folds as its high viscosity may result in a lumpy appearance in these areas.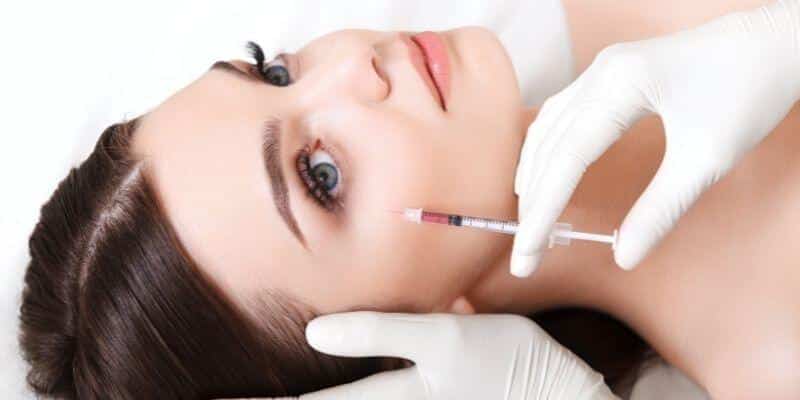 Safety and Side Effects
Dermal fillers, including Voluma, are considered to be relatively safe treatments. Some patients experience some degree of tenderness, swelling, firmness, and bruising after the treatment. Mild to moderate pain, redness, discoloration, and itching can also occur.
The majority of these events resolved on their own and most lasted less than two weeks. A small number of patients may experience infections or prolonged side effects that required treatment with antibiotics, anti-inflammatories, or hyaluronidase (a substance that dissolves hyaluronic acid). All symptoms resolved after treatment.
Recovery and Aftercare
Recovery time after receiving Juvederm Voluma injections is typically brief. Most swelling, tenderness, and redness should resolve within 10 – 14 days.
Following the treatment, patients should avoid strenuous physical activity, direct sunlight or vigorous face washing for 24-48 hours. Patients may also use sunblock if they will be exposed to the sun.
Patients should inform their doctor if they are taking any herbal supplements or medications – particularly blood thinners – as these may increase the risks of bleeding during any procedure.
How Much Does Juvederm Voluma Cost?
You can expect to pay between $800 and $1,000 per 1 mL syringe of Voluma on average. It may go as high as $1,500 or more per syringe in certain cities or areas of the country. This does not take into account facility and physician fees, which typically vary widely.
The number of syringes needed per treatment will depend on the area being treated and will vary from person to person.
Midface: One syringe per cheek; those over 50 years old, and those with more loose or sagging skin may need two or more syringes per cheek
Nose: One to two syringes
Chin: Two to three syringes
Conclusion
Juvederm Voluma is a safe and effective facial dermal filler with results lasting for up to two years. Voluma is FDA-approved for use in the cheek area and is used off-label in the nose, chin, temples, and the under-eye area.
On average, you can expect to pay $1,600 to $2,000 for Voluma cheek treatment if you're under 50 years of age. Nose and chin treatments will generally cost between $800 and $1,600.