How Much is Restylane?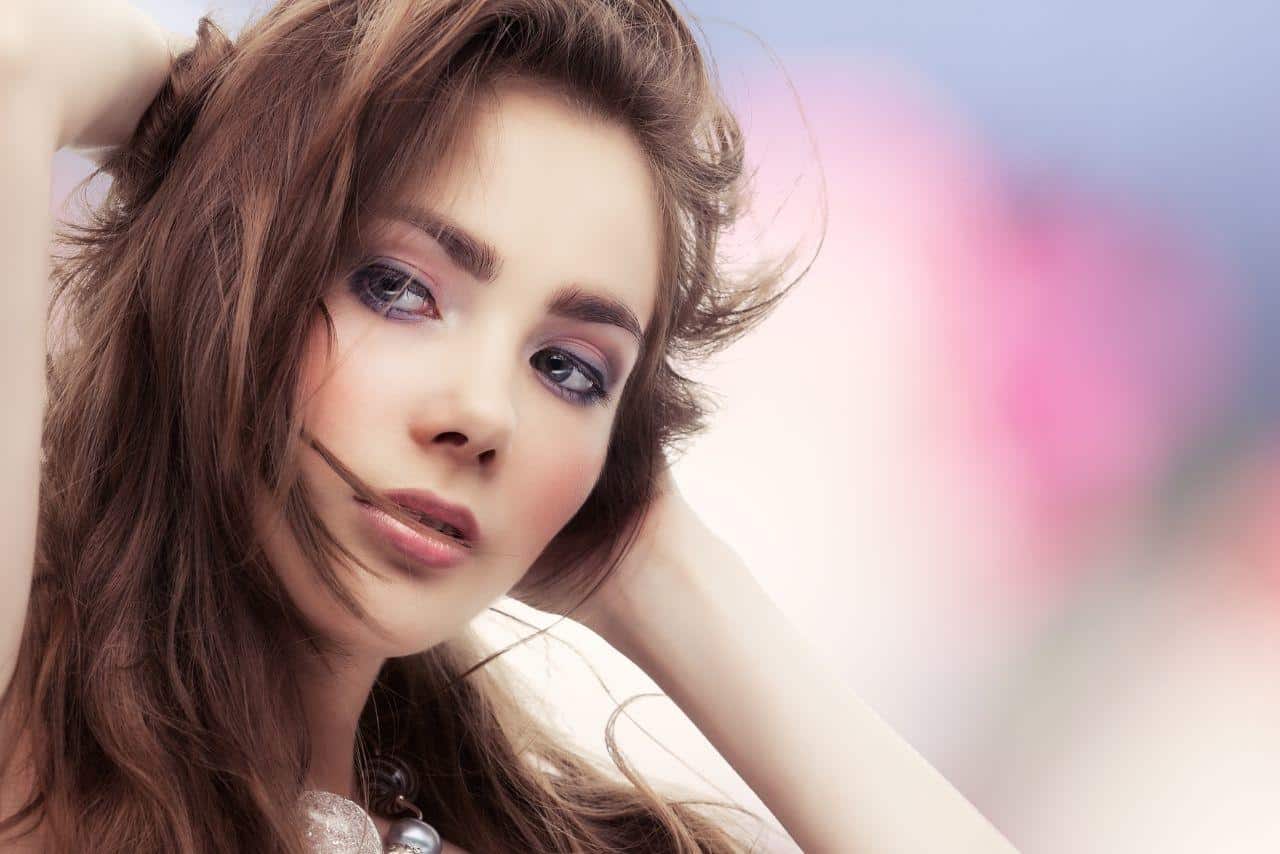 Let's take a look at the cost of Restylane, an increasingly popular brand of fillers, known for improving wrinkles and fine lines, enhancing the cheeks, and improving lip plumpness.
Firstly, remember that the cost of Restylane treatments is significantly less than the cost of traditional cosmetic surgeries. It's a non-invasive treatment that can be performed in a relatively short session, with minimal down time.  Even though Restylane is much less expensive than cosmetic surgery, the cost of Restylane is still a factor for patients when considering treatment.
What is Restylane?              
Restylane is a popular injectable filler, with it's formula based on Hyaluronic Acid. Hyaluronic acid is an important, naturally occurring substance in our body, which attracts water into specific areas in the skin – leading to a plump, volumized appearance.
Restylane products have become leading brands in skin rejuvenation and facial contouring, based on their high levels of effectiveness. These products can immediately address moderate to severe wrinkles and folds in the mid-face, cheek, and mouth areas. Restylane is well-known for making skin look radiant and well-defined in a subtle, natural looking way.
In addition to different areas of the face, Restylane is also used to add fullness and volume to the lips.  Results with Restylane in both the lips and face appear instantaneously immediately after the procedure (or, after any temporary swelling subsides).
Cost of Restylane Treatments
The price of Restylane fillers is typically expressed in a per syringe basis. There is not one standard price for any Restylane treatment, as there are numerous factors which will affect the overall cost of Restylane.
The American Society of Plastic Surgeons performed a nationwide survey in 2017 and calculated that the average cost of all types of dermal fillers was $682. Important to note, that the cost of individual Restylane treatments will depend on the quantity of Restylane being injected, and the target area being treated.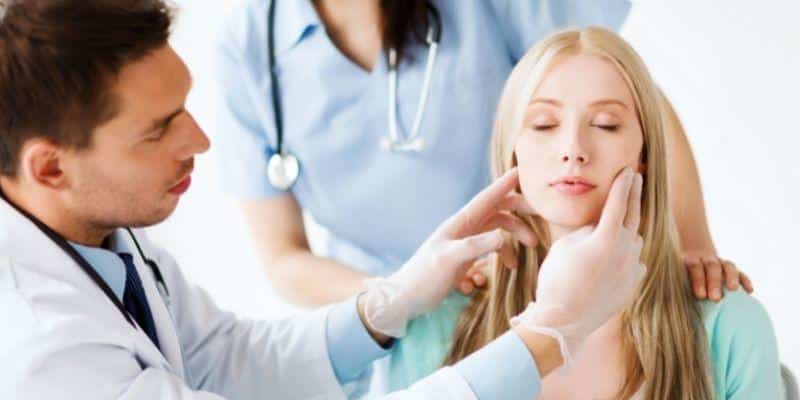 Factors affecting Restylane Costs
There's four primary factors affect the cost of Restylane treatments: provider, manufacturer, treatment area, number of syringes used, and necessity for repeat treatments.
Treatment Provider
Different clinics and spas offer the same treatment at different prices because of various factors. The most important consideration for all patients is selecting a reputable clinic that is fully qualified and certified to safely administer the Restylane treatment.
Manufacturer
The manufacturer of Restylane is Galderma, and a big portion of the price of Restylane treatments goes to the price of the product itself.
Health Supplies Plus stocks a wide range of Restylane products at very competitive prices. You can shop Restylane fillers online with us 24/7.
Treatment Area
Restylane offers a wide variety of products specifically formulated to target particular areas of concern. Depending on the area being treated, there can be different costs:
Restylane fillers cost: Restylane Lyft is commonly used to lift and shape facial contours, fill lines and wrinkles, and provide the skin a vibrant look. Depending on the desired outcomes, these treatments can range from $600 to $1000.
Restylane lips cost: Restylane Silk was the first lip filler approved by the FDA. It creates natural volume for the lips to provide a plump, supple appearance. This Restylane treatment can cost around $400.
Quantity Required
For moderate to severe wrinkles and folds, a more in-depth treatment may be required. For these treatments, more than one syringe of Restylane could be needed.
Repeat Treatments
Restylane treatments last anywhere from four to twelve months, depending on the area being treated, and amount injected. Repeat treatments are necessary to maintain the results and improve overall facial skin appearance, and they should be considered in the overall treatment cost.
Conclusion  
Restylane is one of the safest and most effective solutions to obtain a naturally vibrant and youthful appearance. When considering the question – How much is Restylane? – simply review the factors reviewed above to help understand the overall cost.