Rejuvenate with Juvederm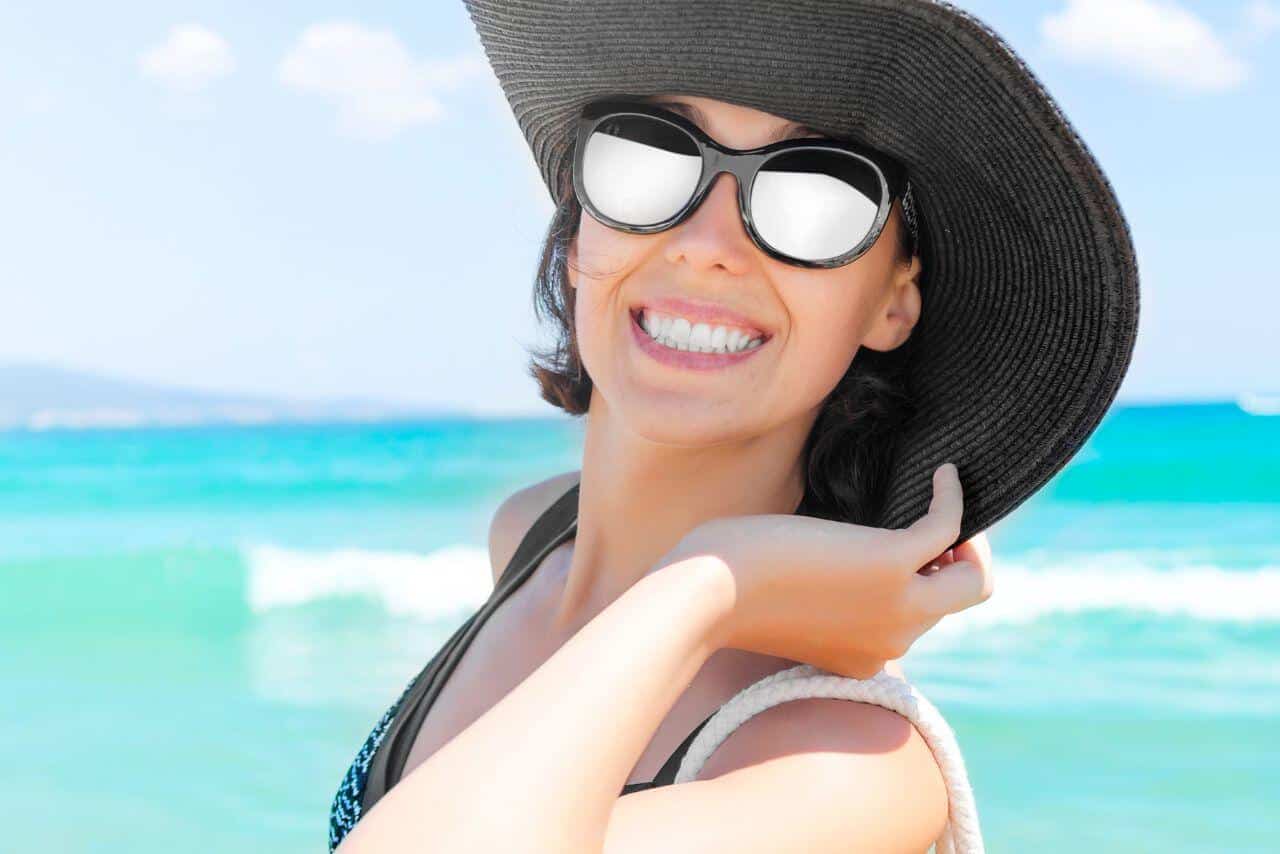 The entire Juvederm line of fillers represents the latest advances in cosmetic rejuvenation. In order to help cosmetic doctors have greater control over treatments around different areas of the face, each product employs a different formulation to treat the various signs of aging.
Made from hyaluronic acid, a naturally occurring biochemical found in the skin, Juvederm products are safe and can provide patients natural-looking results. Hyaluronic acid is a natural moisturizer that our bodies produce for a variety of purposes. However, as we age, our body can't produce hyaluronic acid at the same high rate, and the skin's support structure deteriorates.
The good news? Injected hyaluronic acid has proven effective at filling in the gaps in skin left behind by aging, and remodeling our skin's underlying infrastructure. Hyaluronic acid has been clinically shown to be safer and more effective than earlier bovine collagen-based fillers which are now out of fashion due to the clinical superiority of Juvederm.
Hyaluronic acid-based dermal fillers can deliver immediate results that last from 9 months up to one year. "Top up" repeat procedures that utilize smaller injections can be used to refresh the rejuvenating effects of Juvederm.
In particular, Juvederm corrects nasolabial folds, lifts the cheeks, adds volume to the lips, and removes facial wrinkles. Juvederm may also correct pitted acne scars, lend a smoother appearance to aging hands, and even add volume to the jawline, cheekbones and chin.
Benefits of Juvederm
Restore full, youthful cheeks
Erase the lines and wrinkles
A minimally invasive procedure
Natural-looking results
Fill your lips to achieve a voluptuous look
Boost your self-confidence
Juvederm Products Overview
Here are just three of the available Juvederm fillers. This gives you a sense of the broad array of treatments that various products in the Juvederm collection can address. You can also view other products in the Juvederm Collection here on Health Supplies Plus.
Juvederm Volbella
The Juvederm Volbella formulation augments the lips. It uses a lighter formulation, designed to improve perioral lines or lipstick lines around the lips. Its results are very natural-looking and subtle.
Juvederm Ultra XC
Ultra XC is used to plump the lips and provide them a fuller, more voluptuous appearance. If your lips have thinned from age, or you simply want to have fuller lips, Juvederm Ultra XC might be the perfect match for your needs. Ultra XC can also be used to treat some of the wrinkle lines around the mouth.
Juvederm Voluma
Voluma is designed primarily to help the cheeks regain lost volume. As we age, our cheeks often lose the midfacial volume of youth. Juvederm Voluma helps restore that attractive fullness to your cheeks. By adding volume to the midface, you can shave years off your visual appearance.
Ideal Candidates
The best candidates for Juvederm injections are patients who live a healthy lifestyle and hold realistic treatment expectations. Juvederm can achieve stunning results when patients are matched with the correct procedure.
Pre-Treatment Preparation
Preparation for Juvederm treatment is straightforward. The most common side-effect of dermal filler injections is bruising. To minimize potential bruising, it's recommend that you avoid the following for one week before your treatment:
Over-the-counter anti-inflammatory medication
Blood-thinning supplements such as ginseng, Vitamin E, and ginkgo biloba
Avoid drinking alcohol for two days before your Juvederm session (also, for at least 24 hours after treatment)
Treatment Procedure
Juvederm is a minimally invasive procedure, with many of the formulas containing the pain-reducing lidocaine in the formulation of the product. A clinician might also apply a topical anesthetic to further minimize discomfort. Your qualified injector will inject the product carefully, using a very fine needle, into the target location. They might also gently massage the injection area to manually adjust the injected product
Treatment Recovery
There is little-to-no recovery time needed for Juvederm treatments. You can drive yourself home after the procedure and immediately resume your daily activities, even head back to work. Note that it's best to avoid strenuous activity and postpone drinking alcohol for 24 hours after treatment. Minimizing sun exposure is also highly recommended. If you must venture into the sun, always apply high SPF sunscreen with broad-spectrum protection.
Treatment Results
Clinical studies show Juvederm treatments result in high patient satisfaction with a measurable improvement in skin quality and skin texture. Additionally, research shows that Juvederm can also stimulate collagen and elastin synthesis in the treatment area, providing a beneficial effect on skin elasticity and rehydration.