Juvederm: A Replacement for Blepharoplasty?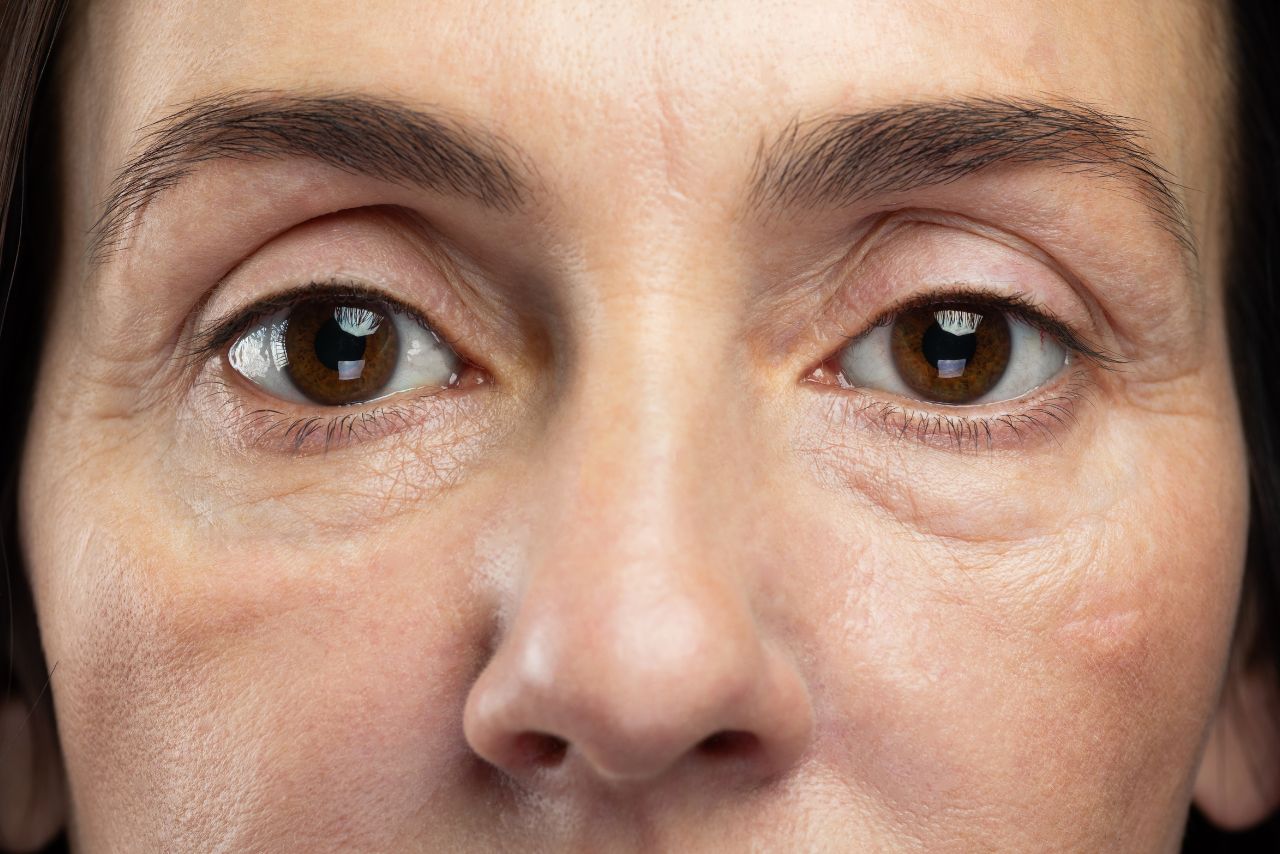 Throughout the aging process, many men and women are faced with loose, sagging skin – or bulging fat – in the under-eye area. This gives the face a tired look, which is generally undesirable. While blepharoplasty – also known as eyelid surgery – is often recommended to correct this issue, this invasive procedure is costly and requires excessive downtime. Luckily, your patients may achieve similar results with hyaluronic acid fillers – such as Juvederm.
What is blepharoplasty?
Blepharoplasty is a form of cosmetic surgery that is performed around the eyes. During this procedure, skin and fat are removed from the eyelid area to reduce puffing and sagging. Chemical peels or laser treatments may also be performed to tighten the skin, leaving the eyes with a more youthful appearance.
This being said, blepharoplasty can be quite expensive – and it requires rigorous aftercare and long periods of downtime (usually 1–3 weeks). As such, it is a less than optimal choice for many patients who don't have the time – or the funds – to spend on advanced cosmetic procedures or in recovery.
How does Juvederm correct eye bags?
A less invasive form of treatment, Juvederm is a wonderful alternative for blepharoplasty. While the effects of Juvederm injections don't last as long as surgical results (Juvederm fillers will only last 1–2 years when used in this context), they require little to no downtime and are far less expensive than surgery per treatment.
Juvederm works by restoring volume and hydration to the under-eye area via hyaluronic acid. Found naturally within the skin, this unique substance is able to hold 1,000 times its molecular weight in water. With this, it is able to volumize and smooth wrinkled, sallow skin through the attraction of moisture, revitalizing the dermis and offering intense hydration. When placed below the eyes, it adds density to the area, reducing the look of puffy eye bags – without the surgical removal of loose skin or fat bulges.
Generally, Juvederm's lightweight Ultra XC formula is used for the treatment of this area. It should be injected using low pressure on the plunger, as this will ensure proper – and safe – distribution of the product.
Is Juvederm safe to use for eye bags?
Juvederm is incredibly safe when injected by experienced, licensed medical practitioners. This being said, certain patients, including underage, pregnant, or breastfeeding individuals, are not appropriate for this form of treatment. Prior to injection, thoroughly review each patient's medical history for existing health conditions, allergies, medications, or other contraindications that may affect Juvederm's efficacy or safety.
Note that minor, injection-related side effects, including mild discomfort, swelling, and bruising, may occur. Adverse effects – or any minor side effects lasting longer than 1 week – should be examined by a health-care provider.
For patients looking to add youth to their under-eye area without going under the knife, Juvederm injections may be a practical option. With its lower cost, minimal downtime, and long-lasting results, this form of treatment provides a reasonable alternative to blepharoplasty.