Amalian vs Juvederm: Which is the Better Filler?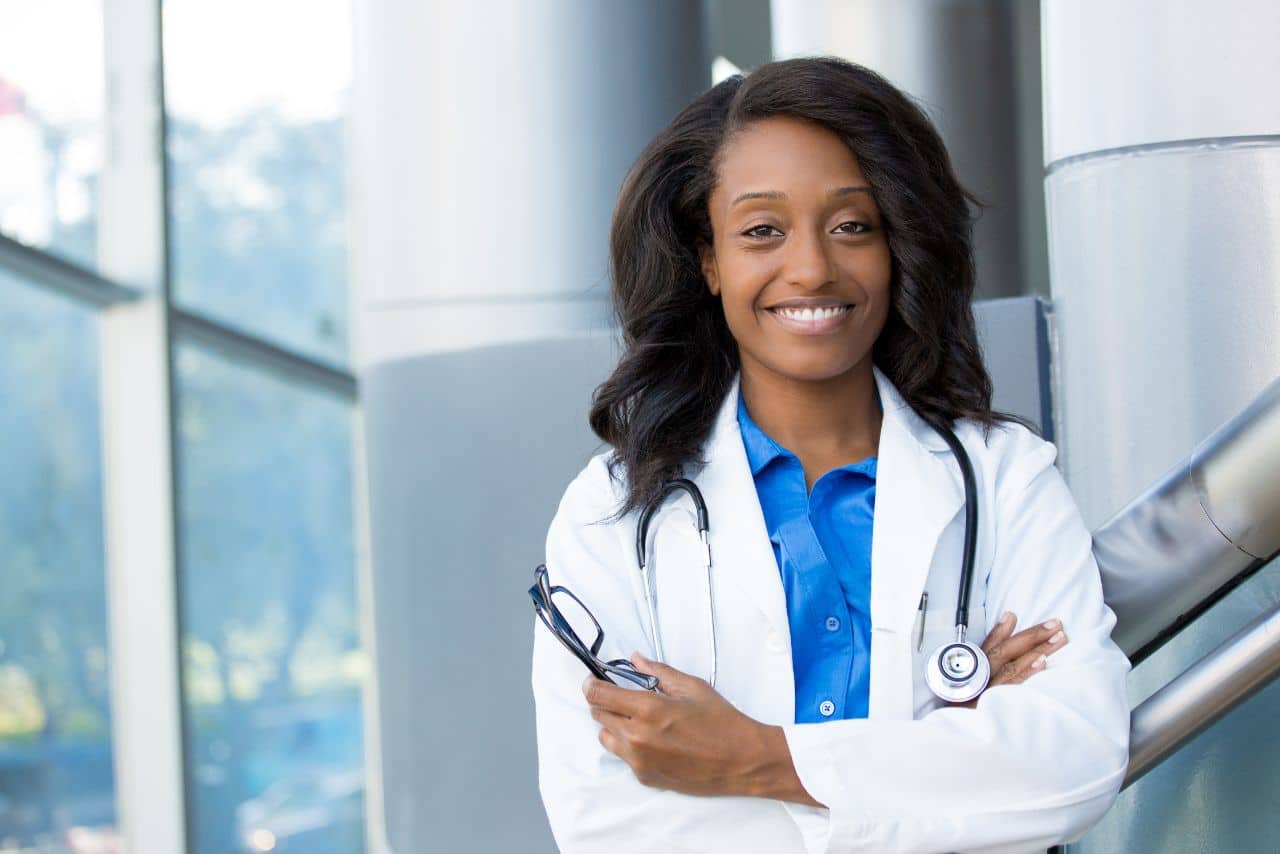 Amalian and Juvederm are injectable fillers used for anti-aging purposes. The Amalian range comprises Amalian I, Amalian II, Amalian III, Amalian Lip, and Amalian Balance. The Juvederm collection consists of Juvederm Ultra 2, Juvederm Ultra 3, Juvederm Ultra 4, Juvederm Voluma, Juvederm Volbella, and Juvederm Vollure, to name a few. Some Juvederm preparations are infused with lidocaine as a local anesthetic.
Amalian is manufactured by Nordic Aesthetics (which operates under the Germany-based S&V), whereas Juvederm is a product of Allergan, an Irish pharmaceutical company based in Dublin. Rich in rejuvenating ingredients, Amalian is used to correct fine to medium skin depressions and lip enhancement. Juvederm fillers restore volume and contour, correct fine to deep-set wrinkles, augment the lips, and restore skin hydration, amongst many other indications. The indications depend on which product is used.
Despite having similar indications, there are fundamental differences between Amalian and Juvederm. In this article, we will compare the two fillers in terms of ingredients, duration of action, prices and side effects. We will also discuss the attributes of an ideal candidate for Amalian and Juvederm injections.
Active Ingredients
Both Amalian and Juvederm are made of non-animal hyaluronic acid that is chemically cross-linked. However, there are some differences in terms of their properties and manufacturing techniques.
Amalian comes in the form of a bi-phasic gel, which contains cross-linked hyaluronic acid microparticles suspended in non-crosslinked hyaluronic acid. Manufactured using cutting-edge CIS technology, Amalian fillers are supplied in syringes of 1ml or 2ml (except for Amalian Lip, which is available in a 0.5ml syringe).
In contrast, Juvederm is formulated with cohesive cross-linked hyaluronic acid. The concentration of hyaluronic acid in Juvederm fillers varies.
Hyaluronic acid is a naturally occurring compound that is found in the bones, cartilage and skin. Due to the natural aging process, the level of natural hyaluronic acid in the body inevitably decreases, resulting in the formation of signs of aging such as wrinkles and folds. Hyaluronic acid swells up when it comes in contact with water, thereby exerting its volumizing and smoothing effects. Lidocaine is a local anesthetic that alleviates injection-related pain and discomfort for a painless treatment process.
Duration of Action
Designed using patented technologies, Juvederm fillers deliver long-lasting results. Each filler in the range is formulated for a different area of the face and has a different duration of action. The results of Juvederm fillers can last from 6 months to two years.
Similarly, the duration of action for Amalian varies depending upon the individual filler. For example, Amalian Balance has an average length of action of 3 months while Amalian III can last for up to 18 months.
These durations are estimated by the manufacturers and results can vary.
Risks
Due to their similar active ingredients, the side effect profiles of Amalian and Juvederm are almost identical. Shortly after injection, Amalian or Juvederm patients may experience mild to moderate itching, redness (erythema), swelling, discomfort and tenderness. These local injection-related reactions are mostly short-lived and will eventually resolve themselves.
Derived from a non-animal source, Amalian and Juvederm are not likely to trigger immunogenic reactions. To minimize the risk of adverse effects, patients should look for practitioners who are licensed and have experience using dermal fillers. Patients should not attempt to inject Amalian or Juvederm themselves under any circumstances.
Ideal Candidate
While Amalian and Juvederm are generally well tolerated, they may not suitable for everyone. Prior to treatment, patients must undergo a medical examination as part of the screening process. At the same time, doctors need to access patients' medication history to see if Amalian and Juvederm are right for them. The use of Amalian and Juvederm during pregnancy or lactation is not recommended. Before performing a lip augmentation, patients who are susceptible to developing cold sores (herpes) should be prescribed a prophylaxis treatment.
Bottom Line
There are some substantial differences between Amalian and Juvederm, although both are highly effective in addressing aging concerns. When choosing between them, it is important to consider treatment expectations, budget, and patient preference.