Introduction to Restylane Products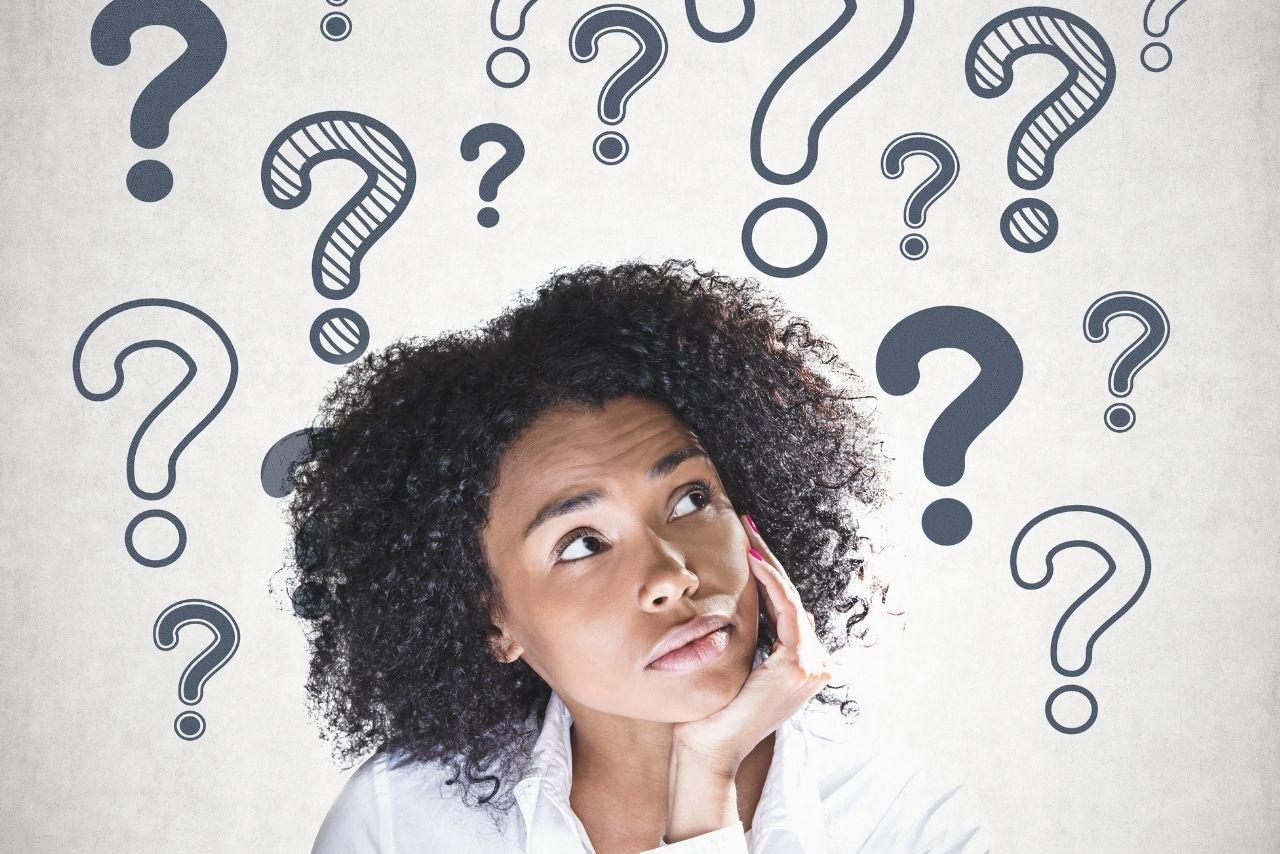 If you are considering injectables for skin enhancement, you may have heard of the Restylane line of products and treatments. With so many products available, in the Restylane line however, you may be a bit confused about how each product works and what might be right for you. To help you decide what's best, consult with your dermatologist or other medical professional. In the meantime, here is a brief breakdown of the differences between the Restylane products.
Basics Facts about Restylane
Restylane:
Restylane is a hyaluronic acid gel that can be used to add volume and fullness to skin, effectively correcting facial wrinkles and folds. It can also be used to enhance lips.
Restylane Lyft:
Restylane Lyft can be used specifically to add volume to the cheeks and hands.
Restylane Refyne:
Restylane Refyne's technology is designed to soften laugh lines and other wrinkles and lines, helping to restore a more natural look to the face.
Restylane Defyne:
Restylane Defyne helps smooth out and solve deeper smile lines.
Differences Between the Restylane Products
Restylane Refyne vs. Restylane Defyne:
The main difference between these formulations is that Restylane Refyne is used for mild to moderate wrinkles and general lines, while Restylane Defyne treats moderate to severe smile lines.
Restylane Silk vs. Restylane Lyft:
Restylane Silk is the only FDA-approved product for lip enhancement, and it also smoothes out wrinkles around the lips. Restylane Lyft is used to "lift" or fill in various areas of your face, including the cheeks and temples. It can also fill depressed areas of your nose and erase lines around your mouth.
Shop Restylane Products Online
Our expert Customer Care team can help licensed medical professionals buy Restylane products online, at Health Supplies Plus.