Juvederm Ultra: A Complete Solution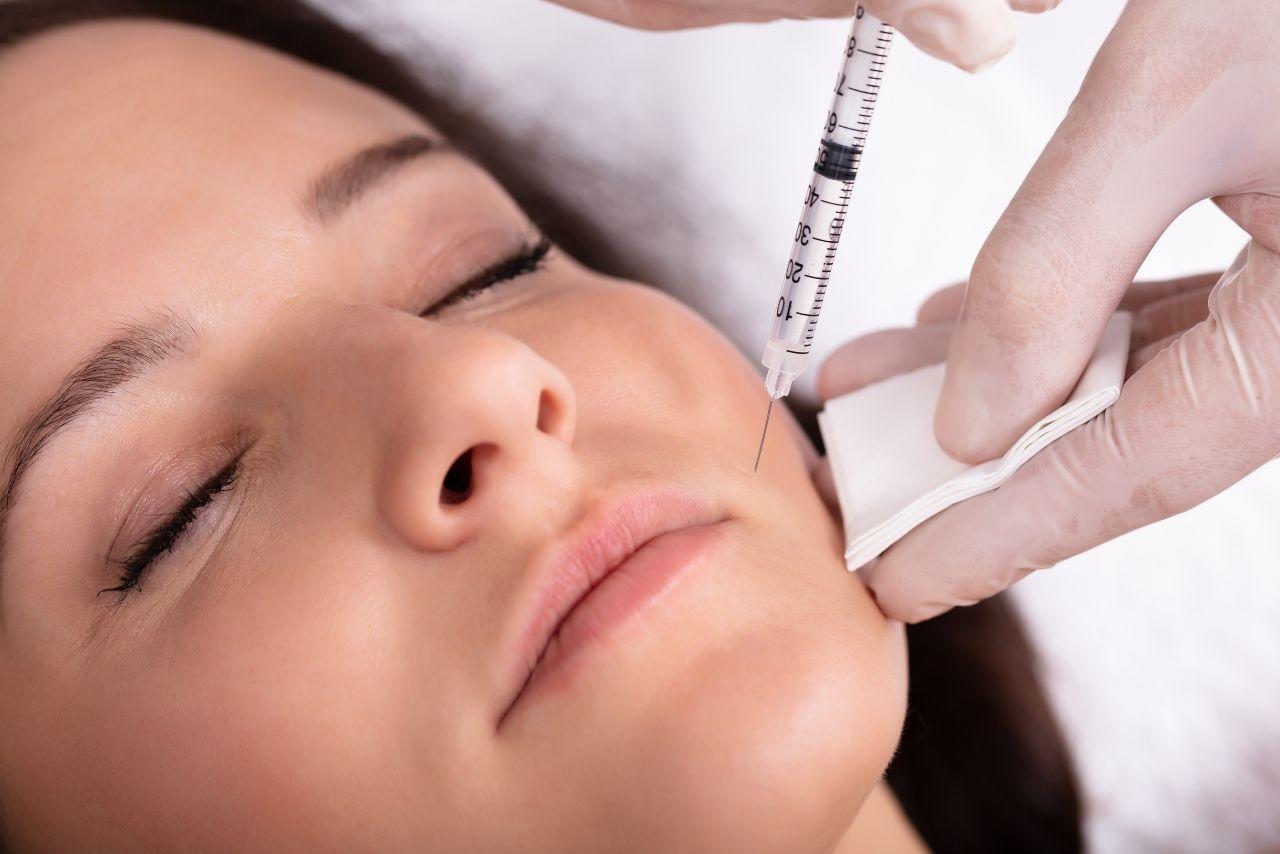 What is Juvederm Ultra?
There are various products in the Juvederm Ultra family, all containing their unique 3D hyaluronic acid matrix dermal filler. In addition to non-animal hyaluronic acid, Juvederm Ultra also contains lidocaine, a local anesthetic that provides comfort before and after injection.
Why Use Juvederm Ultra?
Juvederm Ultra is used to restore youthful appearance, by improving skin hydration and elasticity. It is most suitable patients with dry, dull looking or other minor signs of aging, such as fine lines or wrinkles. The treatment is performed by a licensed medical practitioner who has undertaken training in injection techniques.
How Does Juvederm Work?
Juvederm improves skin hydration by delivering deep hydration effect. Courtesy the hydration effects offered by Juvederm, the skin becomes firmer and smoother, providing a refreshed appearance. The most effective treatment areas for this Juvederm are the face, neck, décolletage, and hands.
Popular Juvederm Ultra Products
Juvederm Ultra Smile – best used for the treatment of lips and mouth area. It helps to enhance lip volume, redefine lip shape, treat vertical lip lines at the corners of the mouth.
Juvederm Ultra 2 – Specialized for the treatment of fine lines. Juvederm Ultra 2 helps to treat corners of the eye and those small defects very close to the surface of the skin.
Juvederm Ultra 3 – Juvederm Ultra 3 is used for treatment of deep wrinkles like those between the nose and corner of the mouth.
Juvederm Ultra 4 – Smooths wrinkles located between the nose and the corners of the mouth, and also around the lips. Juvederm Ultra 4 also helps to improve deep depressions of the skin as well as lip enhancement and even cheek augmentation.
Applications of Juvederm Ultra:
Used to make lips appear fuller
Lowers the number of lines, wrinkles of the face and neck
Increases hand volume
Provides both volume and definition
Restore volume under eyes and cheekbones
Benefits of Juvederm Ultra:
Provides instant results
Adds more volume in the areas treated to give the appearance of a youthful and fuller face
Long lasting results
Keeps signs of ageing at bay
Provides healthy looking skin
Products in the Juvederm Ultra line effectively help to replenish depleted levels of hyaluronic acid in the skin for the restoration of natural and healthy glow. They help to hydrate and add volume to your skin. Furthermore, Juvederm Ultra formulations help to attract and hold moisture with the skin making it smooth, soft and toned. As an additional benefit, Juvederm is an anti-oxidising agent, helping to prevent the build up of free radicals.