The Zoom Effect in 2021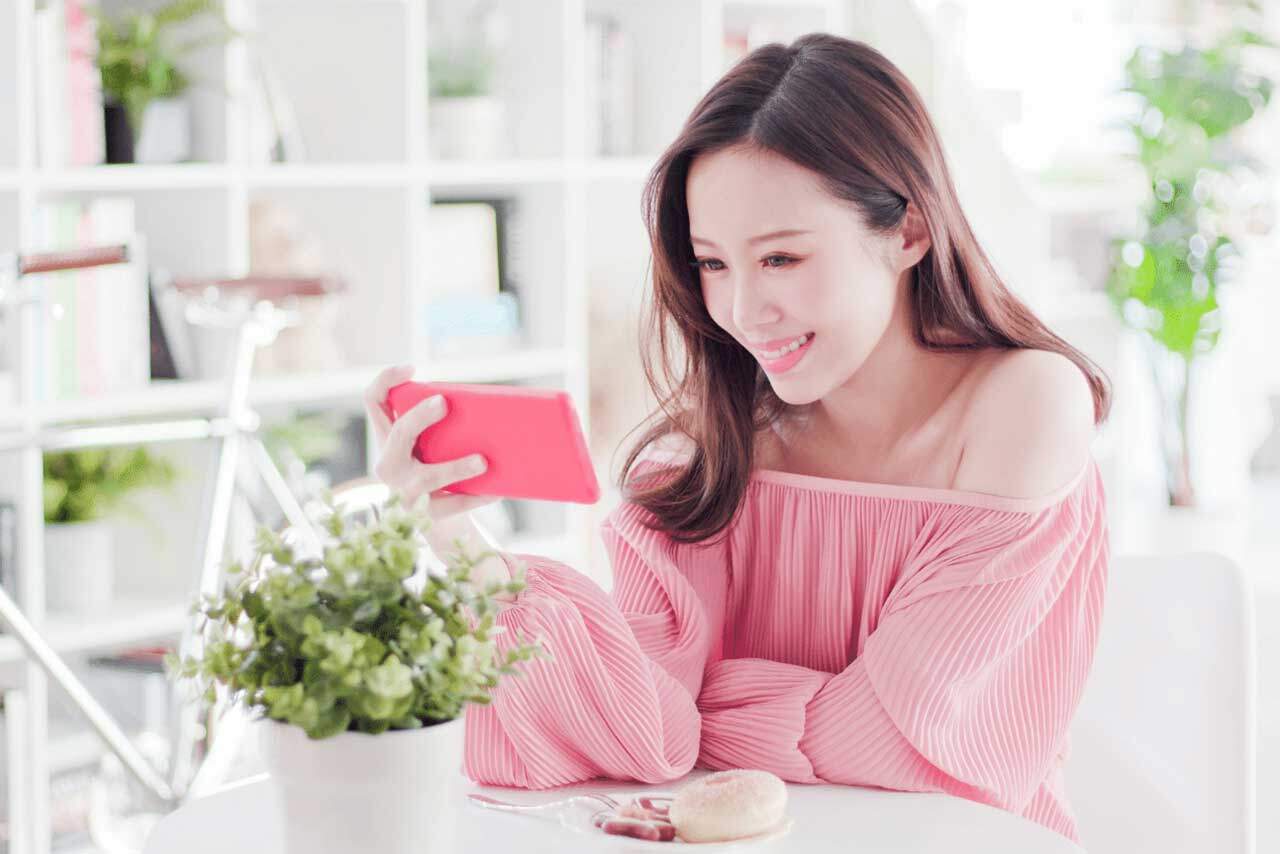 What is the Zoom Effect?
The "Zoom Effect" is the recent surge in demand for cosmetic procedures, building up during the pandemic. The primary reason for this increase is that so many people are now constantly seeing their own and other's faces on the screen, during tele-meetings using apps like Zoom — making them particularly conscious of possible facial imperfections, irregularities, and opportunities for improvement.
After looking at themselves in online meetings so often, many people are opting for cosmetic procedures, to maintain a professional look. This is according to a December report from LaingBuisson, a healthcare business intelligence site from the UK.
Liz Heath, author of the LaingBuisson report, reported: "The use of video calling via Skype, FaceTime, Zoom and Microsoft Teams has apparently triggered significant interest and demand for those wishing to 'polish' their appearance." And while this could be related to personal vanity, "it is for some people also an important feature of their career and professional development," she added.
Is it caused only by participating in Online Meetings?
While it's been referred to commonly as the "Zoom Effect" (or also, the "Zoom Boom"), there's actually several causes believe to be driving this increase in demand for cosmetic procedures. They are:
Because patients are now staying at home for the most part, the recovery period following a procedure doesn't lead to any discernible social downtime.
The COVID-19 pandemic has made people reflect on what's truly important in their lives. They've learned to value each day, and to enjoy life to its' fullest — prompting them to truly pursue things that will make them happy.
And most importantly, most people haven't been spending money on things such as on travel, clothing, or dining out — and therefore have additional discretionary income to spend on cosmetic procedures.
Which treatments are seeing an increase in demand?
The most common treatments attributed to the "Zoom Effect" are facial injectables, as these treatments enhance facial appearance. After all, it's our faces that receive all the focus during online meetings.
And more recently in 2021,  we've also seen a rise in the demand for body contouring procedures, such as CoolSculpting. This trend appears to be caused by many people adding unwanted weight during the sedentary, stay-at-home pandemic months.
How can my practice make the most of these trends?
As the economy starts to open up, with Covid-19 restrictions being eased, now is the time to engage with your existing patient base and local community. It's a safe assumption that patients who were unable to visit your practice due to lockdown complications, will be looking for treatments – possibly with higher-than-expected demand.  This has been the trend noticed nationwide, as different geographies start to ease their Covid-19 restrictions — the demand for treatments is stronger than ever.
Make sure your practice is positioned to assist patients looking for treatment. When your practice is able to safely serve patients, make sure the community is aware. Leverage social media such as Facebook (also surging as a result of the pandemic).  If your practice is ready to assist patients, now is the time to let them know.