How Long Does a PDO Thread Lift Take?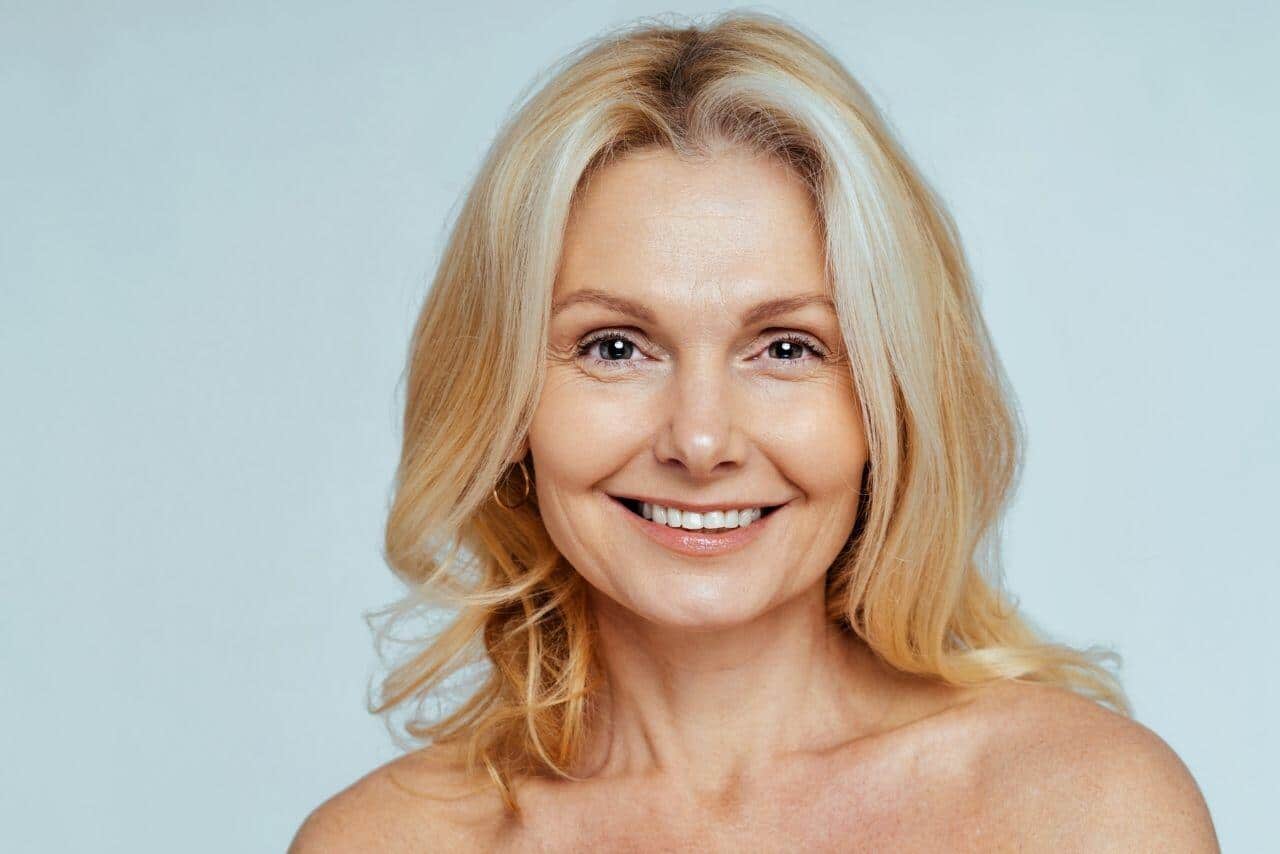 If you would like to refresh your skin and achieve a more youthful look, you might consider accomplishing these aesthetic goals with a professional PDO thread lift. Unlike traditional plastic surgery, you won't have to get uncomfortable stitches or spend time in the hospital recovering. Instead, PDO threads offer a more gentle method to lift and rejuvenate your skin. Let's take a look at the most common questions surrounding PDO threads.
How Long Does a PDO Thread Lift Take?
As you may have heard, with a PDO thread lift, you can firm your sagging facial tissues and enhance the contours of your face without getting a traditional brow lift, facelift, or other invasive surgical procedure. During a PDO thread lift, your doctor uses specialized threads to lift your sagging facial tissues and rejuvenate your appearance.
The process is brief, and can be performed inside your doctor's office – no hospitals are involved. Your thread lift will probably take less than 60 minutes to finish.
Who Is a Good Candidate for This Type of Lift?
If your facial tissues have started to sag, you will probably be a good candidate for a PDO thread lift. For example, you may decide to receive this lift when you are experiencing mild laxity issues in your early forties. However, note that if you have extremely loose skin on your face, this treatment may not be the right choice for you.
Your doctor will examine your face and discuss the results that you would like to achieve. Your doctor will also ask you to describe your medical background and discuss any injectable products, facials, or other cosmetic treatments that you have used in the past. This will enable your doctor to determine if PDO thread treatment is a good solution for you.
What Rules Should I Follow Before I Receive My Thread Lift?
Great news on this. As patients do not receive general anesthesia during your PDO thread lift, you will not be required to follow detailed rules and steps before your appointment. However, your doctor may request you stop taking certain types of blood-thinning supplements and medications for a few days. Your doctor will probably also advise you to temporarily avoid drinking wine, beer, and other types of alcohol, as they can thin the blood and lead to an increased possibility of bruising. And on the day of your appointment, you should not use any makeup or apply skincare products onto your face.
How Will My Thread Lift Work?
Threads such as Intraline PDO Threads contain a special type of material called polydioxanone. This absorbable material has been used to make medical sutures for many years, and now it's being used for aesthetic rejuvenation treatments. During the procedure, your medical professional will use a gentle, comfortable technique to insert Intraline PDO threads under the surface layer of your skin.
Next, your doctor will carefully tighten your inserted threads. As they are pulled, they stay in place and provide a new, tightened appearance to your skin. And after your lift is complete, these threads will enhance your body's own production of a structural protein called collagen. This naturally-occurring protein will help your skin fight the negative effects of age, and build up your facial sub-structure. As the amount of collagen in your facial tissues begins to increase, your sagging skin will become more tight and the contours of your face will improve.
What Will Happen After My Thread Lift Is Complete?
When you use an invasive method to fade your lines and tighten your skin, you may have to spend many weeks away from your usual routine, while you recover. During this recovery period, you may be required to stay in bed and avoid exercise and other physically exerting activities. Fortunately, recovering from a thread lift is a very short process. After your doctor has finished positioning your threads, you will be free to return to your home or workday.
Just note that during the next several days, it is advised that you to keep your head elevated while you are sleeping. In addition, it's a good idea to avoid touching or rubbing your facial tissues, for a few days following the procedure.

When Will My Sagging Skin Start To Improve?
As soon as your thread lift procedure is completed, your sagging skin will immediately look tauter and more vibrant. In addition to these instant changes in your loose skin, this type of lift will create more gradual improvements in your look. As you adjust to this treatment, the number of collagen proteins in your facial tissues will increase, and your skin will become firmer and more youthful-looking.
How Long Will the Effects of My Thread Lift Last?
Over time, your body will actually naturally absorb your PDO threads. It will usually take approximately six months for your Intraline threads to fully dissolve. During this time, you should expect to see continued improvements in your loose skin. And as your PDO threads will boost the number of collagen proteins in your skin, your improvements may even persist after your threads have completely dissolved.
In most cases, after one year has passed, your improvements will probably begin to fade. But fear not: you can extend the benefits of your original thread lift by getting a follow-up lift at this time.
Why Should I Consider Receiving a Thread Lift?
A thread lift will provide you with several important benefits – there's the top reasons:
It's Very Cost-Effective
Receiving a traditional facelift is very expensive, there's no debate. Also, you might use up all of your vacation or personal days while you are recovering from the procedure. You might even need to spend out-of-pocket for childcare, household chores, and other tasks, while you focus on recovery. Receiving a PDO thread lift is a much more affordable way to improve your sagging skin.
Fast Results
After a traditional facelift, you might feel uncomfortable going out in public for several weeks, while your face recovers. In addition, you will probably have to wait for several months before you see the final impact of the procedure. In contrast, a PDO thread lift will immediately firm your sagging skin, and the positive results will slowly increase over time.
Short Recovery Period
A long recovery period goes hand-in-hand with a traditional facelift. Although your response to this cosmetic procedure will be unique, you will probably need to take significant time off from your work if you use this method to lift your skin. In contrast, a thread lift is a quick, minimally invasive treatment that has a very brief period of downtime.
Conclusion
A PDO thread lift will lift your loose skin and improve the contours of your face in a quick, efficient treatment. Even better, you'll receive the benefits of ongoing collagen production. A PDO thread treatment only takes around 60 minutes to complete, but the benefits can last up to a year. Licensed medical professionals can buy Intraline PDO threads online at Health Supplies Plus, at low wholesale prices.