Juvederm Voluma 101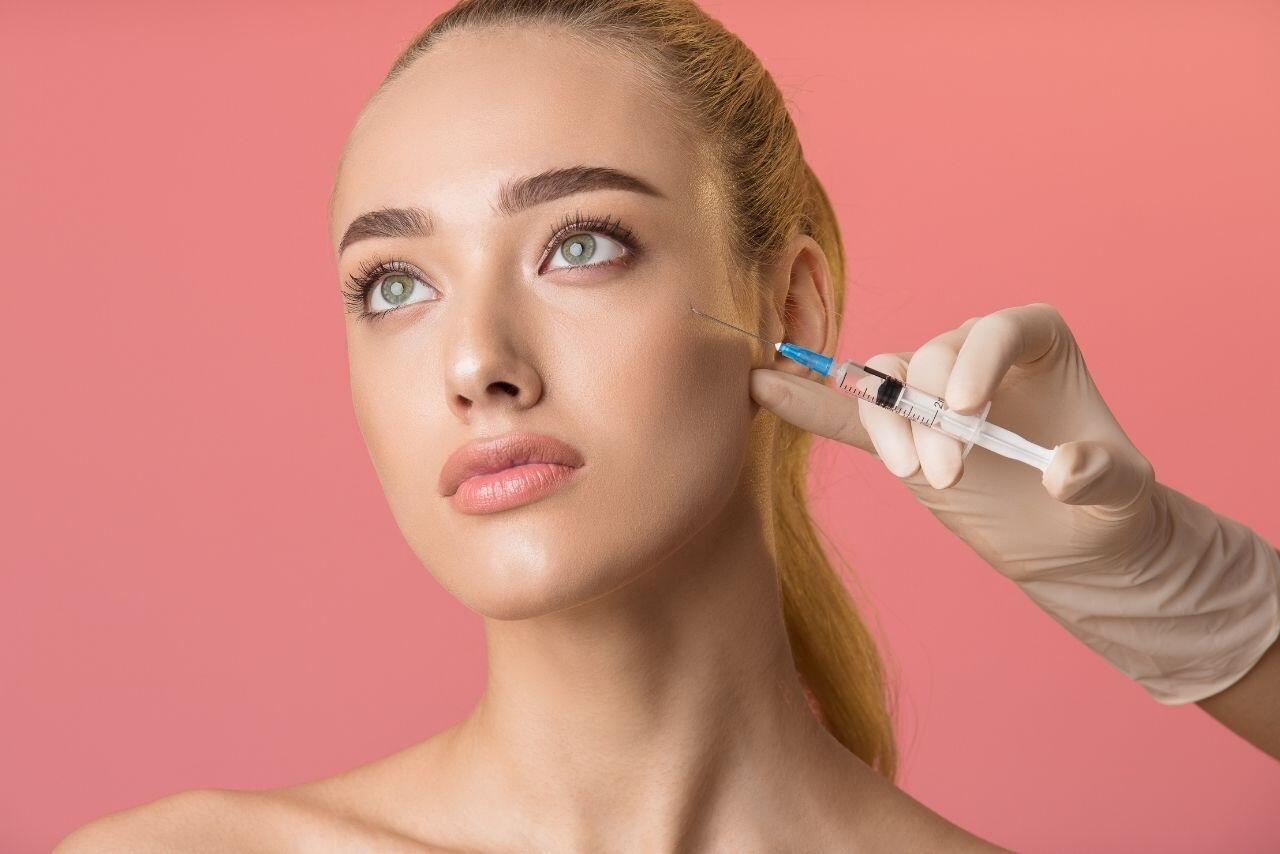 What's the secret to a youthful-looking face? The study of natural beauty has boiled it down to full cheeks, smooth skin and well-defined (yet soft) curves and contours.  These are the hallmarks of a youthful face.  Sadly though, these are also the aspects of our bodies that start to change with age, earlier than others.
But thankfully, with today's highly-effective dermal fillers such as Juvederm Voluma, you can now easily add volume to your face and regain that youthful appearance.
Juvederm Voluma is an excellent option for cheek augmentation – it's actually the first and only product designed to add volume to all areas of the cheeks: apex, apple and hollow. What's more, it can also be used to plump the chin and add definition to the jaw line.
Approved by the FDA in fall of 2013, Juvederm Voluma effectively adds volume to the cheeks and mid-face, letting you defy gravity, and roll-back the clock with natural-looking results.
Like other Juvederm products, Voluma is a non-surgical, injectable gel. Specifically, Voluma is a volumizer rather than a filler, as it plumps the skin from the subdermal layer. While other products are very effective at filling lines and smoothing wrinkles, Voluma is the only treatment in the world that was developed specifically to restore facial volume.
Frequently Asked Questions
What makes Juvederm Voluma different?
While other dermal fillers are used primarily to fill in lines and plump only surface areas like the lips, Juvederm Voluma is the first and only product specifically developed to add volume underneath the skin. Because of this, Juvederm Voluma plumps from below, effectively adding firmness and fullness back to the cheeks, chin and jaw.
A cousin of Juvederm Ultra and Ultra Plus, Voluma was created with different technology that allows it to actually lift and volumize skin while also lasting longer than other injectable products.
Although Voluma is different from other dermal fillers, it was not intended to replace them – quite the contrary, actually — as skilled doctors will use Voluma in conjunction with other injectables. For instance, while Voluma volumizes and plumps, Juvederm Ultra and Ultra Plus fill lines and wrinkles. When effectively used together, these different products create a dramatic difference.
How long will Juvederm Voluma last?
Results from a Juvederm Voluma treatment are immediate, and typically only one treatment is required. Clinical studies have shown Juvederm Voluma to last as long as two years before maintenance was needed. However, you can typically expect it to last between 12 and 18 months.
Who should get Juvederm Voluma?
Juvederm Voluma is an ideal solution to effectively address facial volume loss. Hollowness, drooping and sagging caused by age (or even extreme weight loss) as well as facial asymmetry can all be corrected using this product.
Is there any downtime with Juvederm Voluma XC?
There is little-to-no downtime with a Juvederm Voluma treatment, and you can resume normal activity immediately. However, there are some post-treatment precautions.  It's best to avoid strenuous exercise or other physical activity, alcohol and sun exposure for 24 hours after treatment. Some patients may experience tenderness, swelling, lumps or bumps, bruising, redness or itching at the site of injection, but all symptoms are typically mild and will clear up on their own.
Will a Juvederm Voluma Treatment Make Me Look Fake or Unnatural?
In short, no. Juvederm Voluma provides a very natural look. It's made from hyaluronic acid, which is a substance that already occurs naturally in your body. Your face will still have complete and natural movement, and the changes will be subtle. Friends, family and coworkers will probably mention that you look great and just think you've been sleeping better.
What is the best way to prepare for a Juvederm Voluma XC treatment?
Before a Juvederm Voluma treatment, it's best to avoid any medications that can prolong bleeding (e.g. aspirin, NSAIDs and fish oil) for at least a week. This will help reduce the risk of bruising and bleeding at the injection site.
Wrapping Up
Juvederm Voluma helps patients regain lost volume in their face, effectively rejuvenating your appearance safely and conveniently.  Licensed medical professionals can buy Juvederm Voluma at Health Supplies Plus, at low wholesale prices.