How Long Do Most Dermal Fillers Last?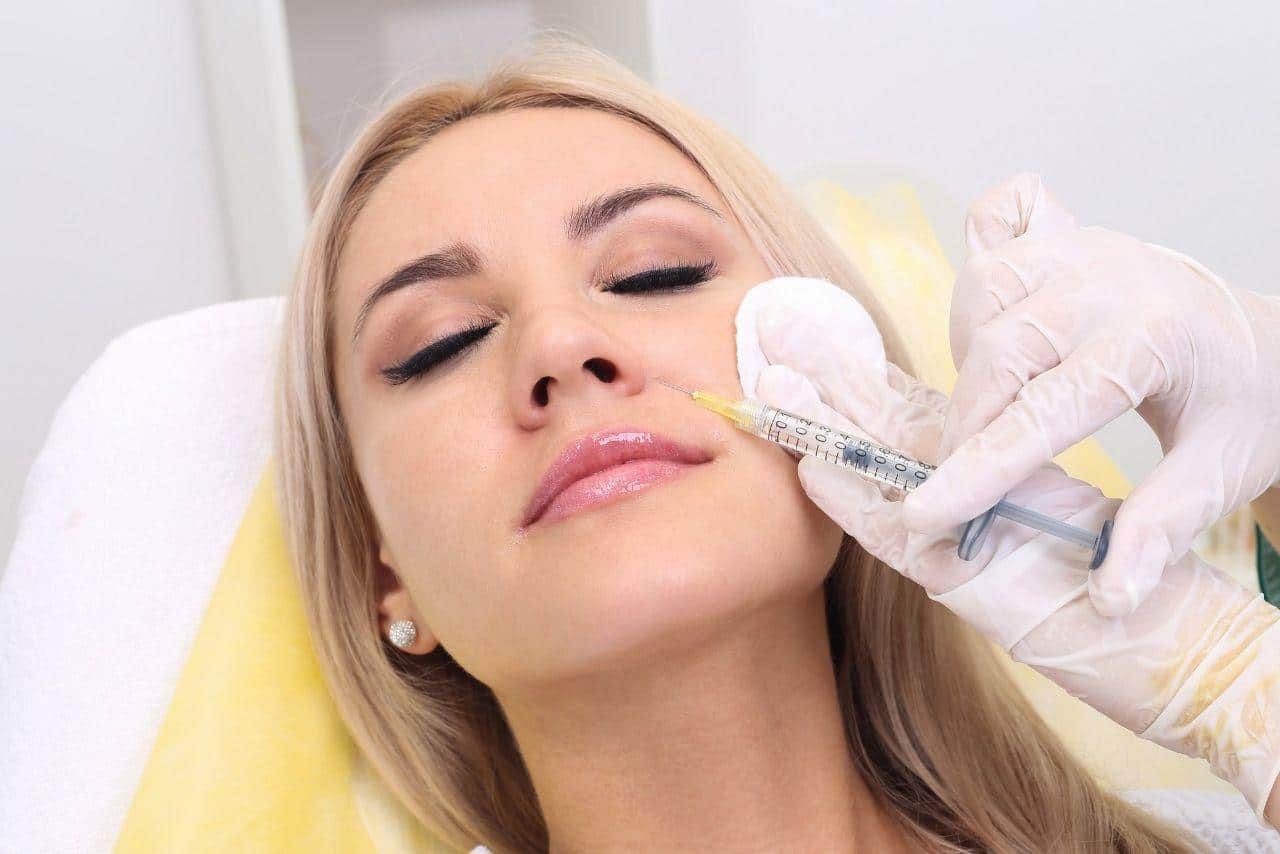 A very common question posed by dermal filler patients is "How long do dermal fillers last?" The best answer to this seemingly simple question is "it depends." Effective result duration can significantly differ from one patient to another, based on a number of factors including the type of filler used, which area of the face is treated, and the patient's own metabolism, and other factors. It also depends on the precise area the filler is placed. For example. if the dermal filler is injected in a high movement area, such as the lips, then the filler will not last as long.
Here's a run down of the average length of time of result duration for some of the most popular fillers:
| | |
| --- | --- |
| Filler Type | Average Duration |
| Juvederm Ultra | 6 to 12 Months |
| Volbella | 3-5 Months |
| Voluma | Up to 24 Months |
| Radiesse | 12 to 18 Months |
| Restylane | 9 to 12 Months |
| Sculptra | 24 Months |
| Belotero | 4 to 8 Months |
RESULT DURATION BY DERMAL FILLER TYPE
Different fillers provide varying duration of results as listed in the table above. The variations in the duration length or results are due primarily to the different materials used in each brand's unique formulation, and the consistency of the filler. In general, thicker fillers tend to last longer. However, it's important to keep in mind that result duration is merely one of many factors to consider, as fillers also differ in their ability to address specific aging symptoms, and the specific treatment areas.
RESULT DURATION BY FACIAL AREA
The treatment area will also impact how long filler result duration. Here's a quick summary of how long fillers typically last in each facial area:
Lips: There are many different fillers for lip augmentation. Two of the most popular choices are Juvederm Ultra and Restylane-L, both of which can last up to 12 months.
Eyes: Hyaluronic acid-based fillers such as Restylane used to treat the eyes typically last around 12 months.
Nose: Nose enhancement through a 'liquid nose job' procedure can be performed with Restylane, which lasts anywhere from 9 to 12 months.
Cheeks: Juvederm Voluma used to enhance the cheeks can last up to 24 months, while Restylane can last approximately 15 months.
Corners of Mouth: Hyaluronic acid fillers such as Juvederm and Restylane produce great results, with both fillers lasting up to 1 year in the area.
Chin: Chin augmentation procedures using Juvederm Voluma or Radiesse last between 16 and 24 months.
WAYS TO MAKE DERMAL FILLERS LAST LONGER
The only way to maintain the results of fillers is to undergo periodic maintenance treatments. These touch up injections can be performed just as the results begin to wear off, to help maintain the desired look.
Additionally, simple habits like wearing sunscreen daily, eating a healthy diet, and following a skincare regimen can help extend dermal filler results.