Comparing Types of Dermal Fillers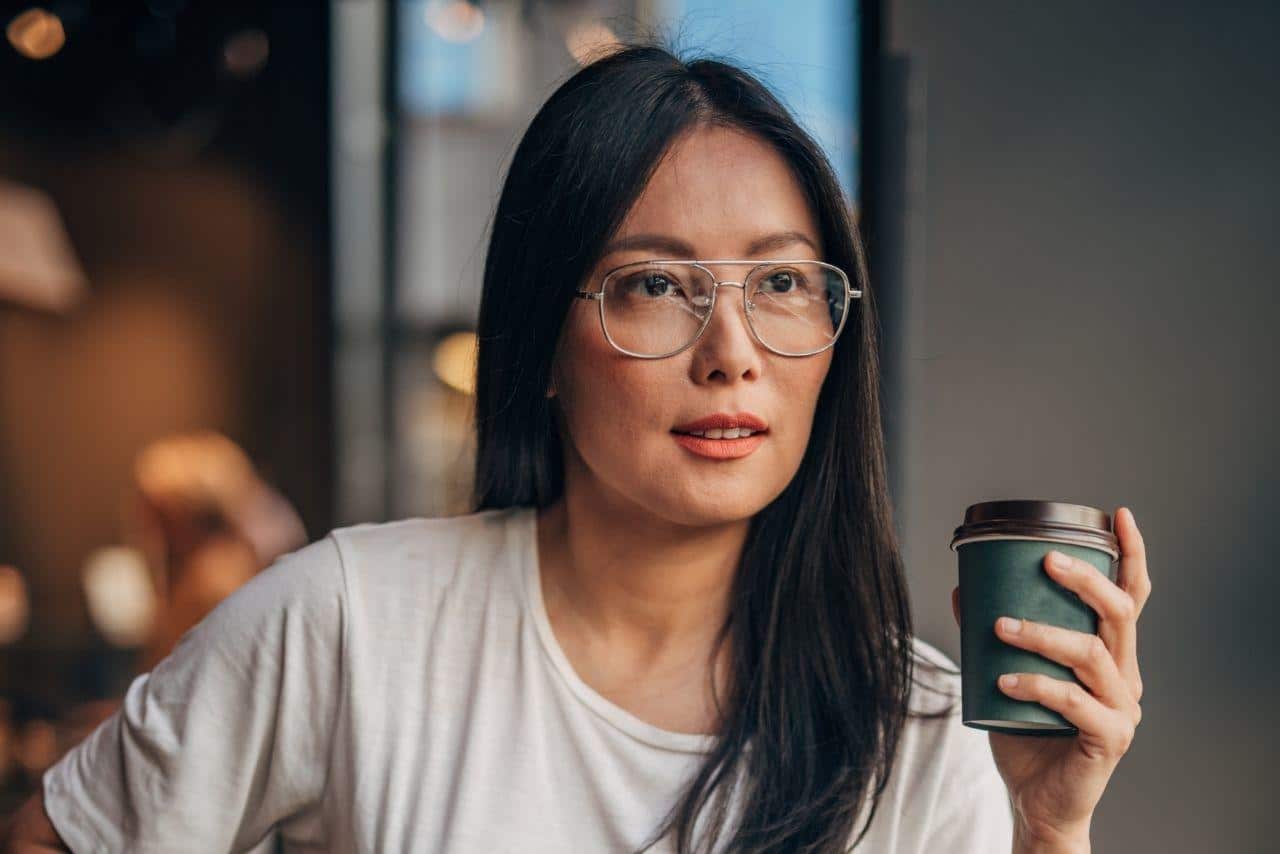 Dermal fillers are one of the most popular tools in the fight against aging. Hailed by some as "liquid facelifts",  today's dermal fillers for sale can reduce many common aging related issues such as wrinkles, thinning lips, or hallowing cheeks, without the pain or long recovery time associated with traditional cosmetic surgery.
This surging popularity has spurred the development of many different types of dermal fillers, each with their own benefits and specific uses. While having more choice is great for experienced injectors, choosing between filler treatments can get confusing for patients. To help clear up any confusion, here is a quick review of today's most popular fillers:
JUVEDERM ULTRA AND ULTRA XC
Main Ingredient: Hyaluronic Acid
How It Works: This dermal filler absorbs water, resulting in plumping of the skin areas in which it is injected.
Common Uses: Great for addressing fine to moderate facial wrinkles as well as boosting facial volume. Juvederm is ideal for use on facial areas with thinner skin, such as the areas around the mouth and nose. Juvederm Ultra XC is used when adding volume in the lips. Juvederm Ultra Plus XC is used for an even fuller lip look.
How Long Does It Last: Typically between 9 months to a year after injection
Reversible: Yes, results can be reversed using hyaluronidase injection.
VOLBELLA
Main Ingredient: Hyaluronic Acid
How It Works: This dermal filler is in the Juvederm family. Think of this filler as the finishing touch. You can use this dermal filler as a line eraser and to add definition to the lips. Frequent off label use includes use in the tear trough area because it doesn't swell very much, as it only absorbs 1x its weight in water.
Common Uses: Juvederm Volbella is ideal for smoothing out lip lines. Note that this filler is not intended to add volume to the lips. This filler is used to more strongly define the lip border and perfect the perfect lip.
How Long Does It Last: Approximately 12 months
Reversible: Yes, results can be reversed using hyaluronidase
VOLUMA
Main Ingredient: Hyaluronic Acid
How It Works: Voluma is another dermal filler in the Juvederm family of products. This product is less hydrophilic than other Juvederm products, so it doesn't attract a lot of water. Patients will not have a lot of swelling after these injections. This product works great for midface volumization. When lifting the mid-face, as an added benefit, patients will see a difference in the jawline lifting and the under eye area not looking as tired. Juvederm Voluma is one of the most popular fillers for sale.
Common Uses: Adding volume and contouring the cheeks
How Long Does It Last: Up to 2 years
Reversible: Reversable using hyaluronidase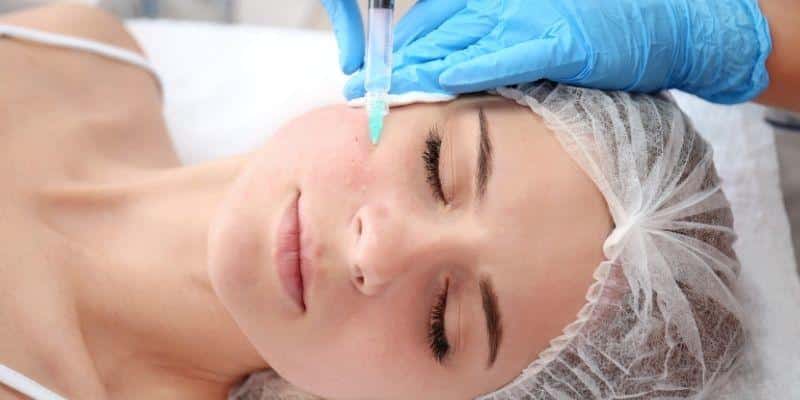 RADIESSE
Main Ingredient: Calcium hydroxylapatite
How It Works: Radiesse primarily works by stimulating the body to form its own new collagen, which naturally plumps the skin. The gel and calcium microbeads inside Radiesse also work to add volume. Radiesse is not used on the lips because of its chemical makeup, thickness and white product color. Note that this is a thicker filler and has to be used in patients with thicker skin.
Common Uses: Radiesse is used to treat moderate-to-severe facial folds such as the nasolabial folds. Radiesse can also be used to add volume the cheeks and in the hands.
How Long Does It Last: Usually a year or longer (up to 2 years for patients who undergo touch up treatments)
Reversible: No
RESTYLANE-L
Main Ingredient: Hyaluronic Acid
How It Works: Restylane increases skin volume by increasing water absorption. Notably, Restylane was the first Hyaluronic acid filler on the market.
Common Uses: Works to correct moderate-to-severe facial wrinkles and folds and to add volume in the lips. Restylane Silk is ideal for and definition to the lip border and to superficial lines around the mouth, caused from frequent use of drinking through straws or water bottles.
How Long Does It Last: Up to 9 months after injection. Note that Restylane- L and Restylane Silk treatments last around 6 months due to their placement around a highly mobile area (the mouth). Refyne and Defyne treatments can last up to 12 months.
Reversible: Treatments can be reversed using hyaluronidase
Restylane Family of Products Includes: Restylane-L, Silk, Lyft, Refyne, and Defyne
Restylane Refyne and Restylane Defyne are the newest to the US market. These two fillers are designed to give the laugh lines a pick-me-up. These products are formulated to act like the body's own naturally occurring hyaluronic acid, restoring skin volume. These products are designed to provide just the right amount of support, along with sufficient flexibility to allow patients to still show a full range of facial expressions.
SCULPTRA
Main Ingredient: Poly-L-Lactic Acid
How It Works: Sculptra initiates the formation of new collagen within the injected areas. The results of Sculptra are not immediate and patients will usually require a series of treatments to achieve their desired results.
Common Uses: Initially used to treat fat and tissue loss in HIV patients, Sculptra is a powerful filler for filling in sunken areas of the face. Sculptra can also work to increase the thickness of the skin, which can decrease the severity of folds and wrinkles. Sculptra is not used on the lips. Sculptra takes a series of injections, usually 4 weeks apart in order to get the desired affect. This product stimulates collagen production and the results are very natural looking. Sculptra is also used off label to volumize the buttocks and in the decollate area to add a natural volume and help with chest wrinkles.
How Long Does It Last: More than 2 years after the full treatment series is completed.
Reversible: No