How is Profhilo Different to Dermal Fillers?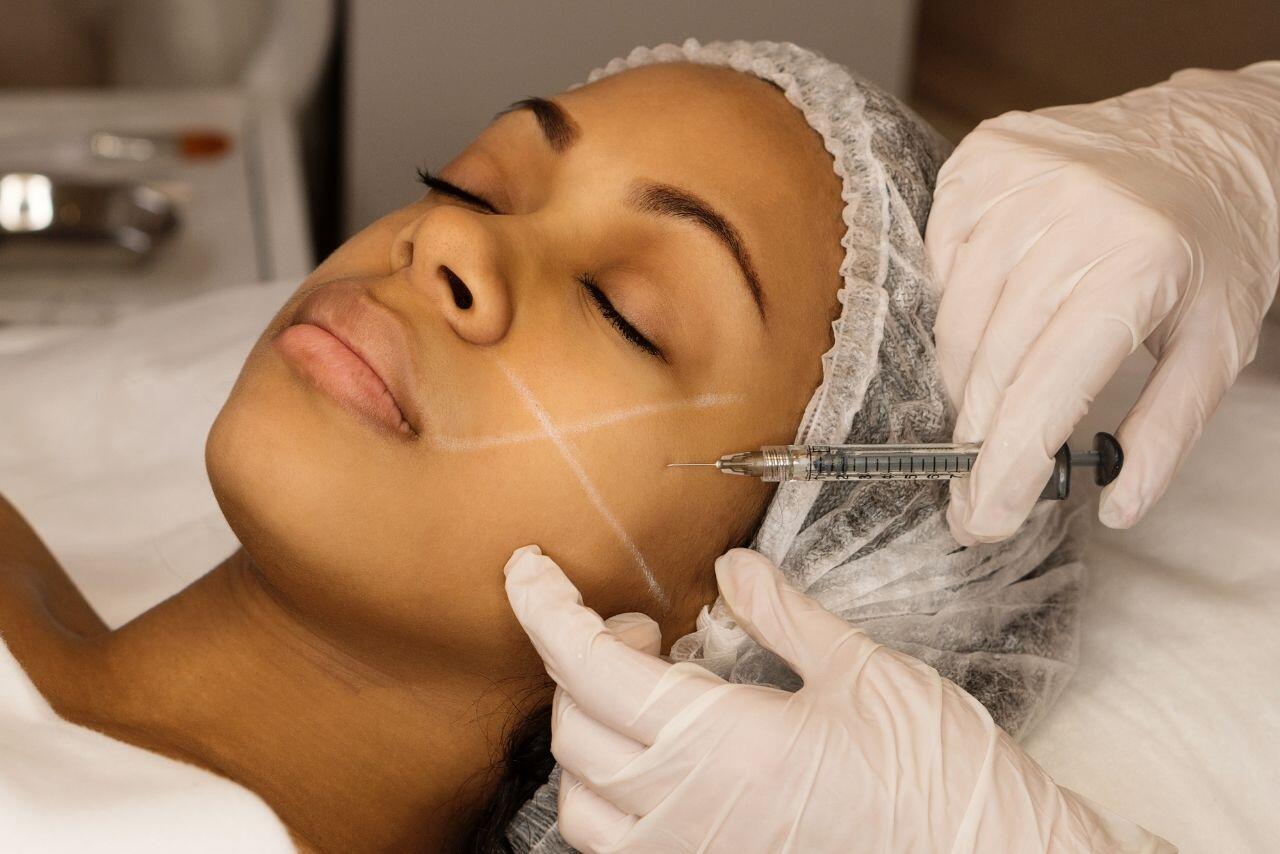 Some people hesitate about cosmetic injections, as they are not prepared to turn to external methods to improve their appearance. But at the same time, they don't want to settle for aging changes, wrinkles, loss of skin volume, and general youthful appearance. Profhilo is a wonderful option for many patients looking to turn back the appearance of aging. In this blog, we take a look at Profhilo treatments, what it can do for your skin, and how it differs from traditional dermal fillers.
About Profhilo
Profhilo is an Italian dermal injectable that consists of hyaluronic acid (HA) of non-organic origin. Its main advantage is that it contains eight times more of hyaluronic acid than most other common dermal fillers. There are no additional ingredients, making it perfectly compatible with the skin tissue, does not cause allergies, or severe side effects.
Differences between Profhilo and other dermal fillers
As well as many known types of dermal fillers like Juvederm, Restylane, Saypha, and Filorga, Profhilo consists of synthetic hyaluronic acid. So, how does this make a difference? The key point is that the HA in Profhilo consists of both low and high molecular weight, in equal proportions. This is a unique hybrid technology developed and patented by IBSA scientists.
The low molecular hyaluronic acid is responsible for the hydration of the skin tissues, while the high molecular HA works on the deeper levels, boosting the inner processes of collagen and elastin production, improving the blood circulation, lifting the contours, and brightening the complexion.
What result can I get with Profhilo?
Unlike traditional fillers, Profhilo is often recommended for aging patients who suffer from lack of volume, loss of elasticity, and sagging skin. The high fluidity of the filler compared to others allows Profhilo to rejuvenate and add volume to even the most difficult areas: chin, neck, and zones under the jawline. So, what aesthetic effects can be expected after Profhilo treatment?
Remodeling of facial contours
Restoring a clear jawline outline
Rejuvenating of the skin on the neck and décolleté
Increased skin more radiant
Effect and duration
Traditional dermal fillers provide immediate visible results. Profhilo takes longer, as it works on the deeper layers, and its aim is to rejuvenate it from the inside, by boosting the production of the key bio-chemicals, such as collagen and elastin, to lift and rejuvenate. Profhilo treatment results will be most noticeable after three months.
Profhilo treatment deeply hydrates the tissues, so the skin looks fresh, radiant, and beautiful. Over time, due to more intense collagen and elastic production, the contours lift, and the patient notices general plumping of the tissues that leads to a general younger-looking appearance. This effect will be preserved for 8-10 months in total, on average.
Conclusion
Profhilo is a relatively new option in the sphere of aesthetic medicine and dermal fillers, a great solution for those seeking a natural and beautiful rejuvenating effect that provides radiance, hydration, and lifting. Despite its unique technology and impressive effects, Profhilo is an affordable option for men and women alike. Profhilo is often combined with other fillers to create a customized solution, crafted specifically for a patient's unique needs .