Fight Aging with Revanesse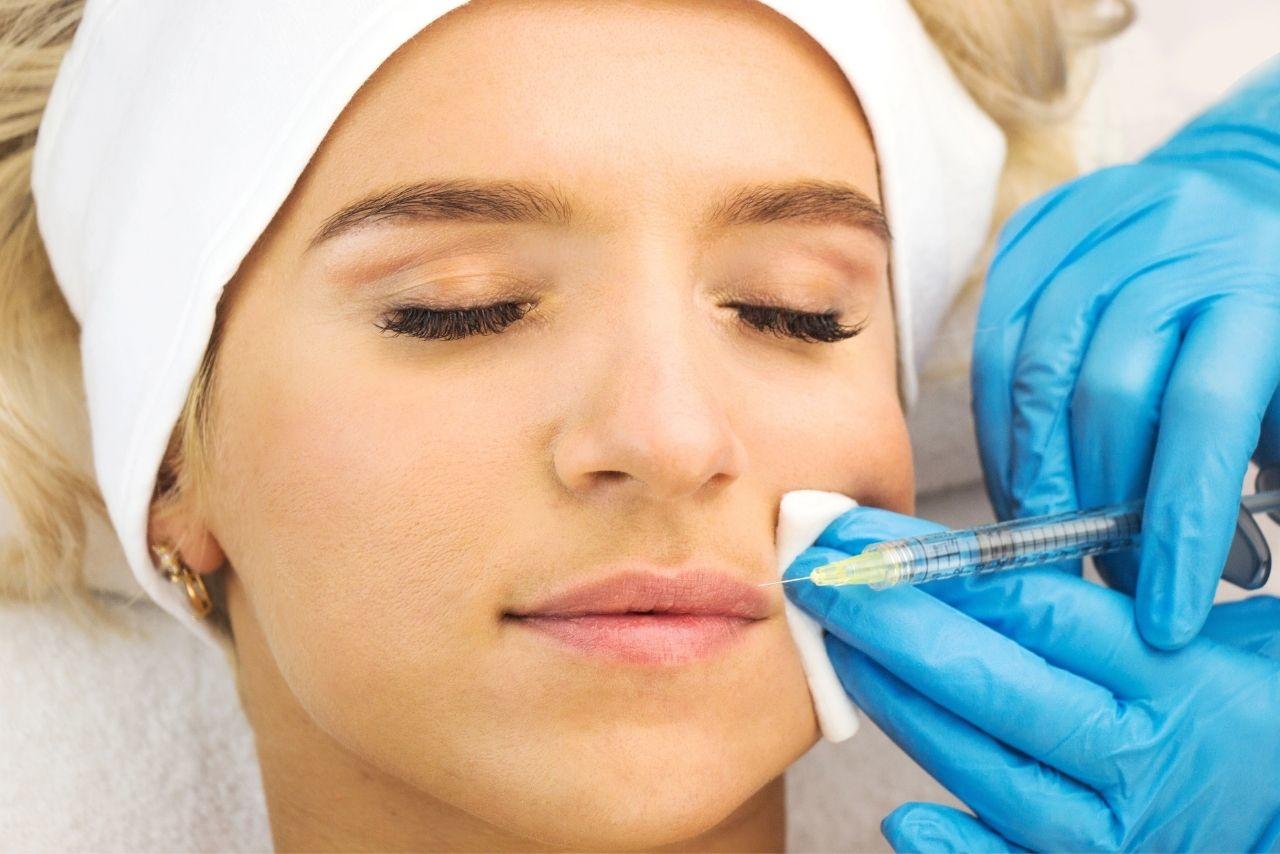 Buy Revanesse Products Online At The Best Wholesale Prices
Revanesse fillers are based on hyaluronic acid, stabilized to withstand higher pressures than ordinary facial fillers, ensuring longer stability of the gel within the skin. Several of the fillers in the Revanesse line contain the unique glucose derivative dextranomer beads, which function to induce the formation of collagen at the treatment site. This allows for the correction of volume loss and wrinkles to occur via the body's own mechanisms, which will be in effect long after the filler has degraded – making Revanesse a very popular treatment option.
The Revanesse portfolio boasts products customized to address a variety of specific issues related to aging. Revanesse, Ultra, and Contour are fillers that work to treat lines and wrinkles of all severities – from fine lines to the deepest of folds. Revanesse Lips is indicated for the enhancement or redefinition of the lips. Revanesse Pure helps with facial rejuvenation.
You can buy authentic Revanesse fillers from us and complete your order online, by telephone, text message, fax or email. Choose from the largest selection of Revanesse fillers such as Revanesse Kiss, Revanesse Pure and others. Save with our wholesale prices and free shipping options. Are you sourcing Revanesse fillers at a lower price from your current supplier? Let us know, and we will do our best to meet or beat their price – it's the Health Supplies Plus promise. We help you cut your operating costs and gain an edge over your local market competitors.
Information About Our Revanesse Products
What makes a good candidate for Revanesse?
These fillers are suitable for the treatment of shallow to deep folds, contours, and other facial hollows. Viable candidates should be healthy individuals over 18 years of age with no history of hypersensitivity to hyaluronic acid or its derivatives. In addition, patients who are pregnant or breastfeeding should not use Revanesse.
Target Areas for Revanesse Treatment
Forehead, periorbital and perioral areas
Nasolabial folds and marionette lines
Nose and chin
Cheeks
Lips

How does Revanesse work?
The active ingredient in all Revanesse fillers is hyaluronic acid, stabilized through a process called cross-linking. The resultant particles are fully biocompatible with human skin and tissue, and are suitable for use as a facial dermal implant. When injected into the treatment area, this viscous gel plumps up the surrounding area, which smooths out wrinkled skin and tightens loose and/or sagging skin.
With Revanesse dermal fillers, the hyaluronic acid is cross-linked with cutting-edge Thixofix® technology, a process that produces a strong gel, able to withstand greater pressure without compromising the integrity of the hyaluronic acid particles themselves. This results in a long-lasting anti-aging effect when implanted into the patient's skin.
Revanesse Treatment details
Treatment with Revanesse fillers should only be conducted by a licensed and trained medical physician or medical practitioner. Prior to this treatment, the patient should refrain from use of anti-inflammatory drugs, such as aspirin, to prevent excessive bleeding during and after treatment.
The procedure typically takes 15 minutes to an hour to perform, and is relatively simple to conduct. Administration of the injection should be done on cleaned skin, free of makeup and other cosmetics. To perform the treatment, first disinfect the site(s) of injection with a suitable disinfectant. If needed, a local anesthetic can be applied prior to the injection for the comfort of the patient.
When injecting the filler, always ensure that all standard practices and guidelines on proper injection technique are followed.
How long does Revanesse last?
The duration of effects of Revanesse will depend on the product used. In clinical trials, patients have reported the following averages for length of duration for the following Revanesse products:
6 months for Revanesse
9–12 months for Revanesse Ultra
6–9 months for Revanesse Lips
Safety information
These cosmetic injectables are manufactured with non-animal hyaluronic acid and are fully hypoallergenic. These products have undergone rigorous testing in order to ensure their safety.
Clinical studies that evaluate the safety of hyaluronic acid used in conjunction with dextranomer beads have concluded that the material is well-tolerated, with little to no adverse patient effects.
Some common effects experienced by patients after a treatment with these cosmetic injectables include mild bruising, swelling, and redness at the injection site. These effects are typically very mild and will resolve within a week. Advise your patient to seek medical attention if any of these symptoms continue past a week.
Recovery time
This procedure is minimally invasive and results in almost zero downtime for the patient. In most cases, patients are able to immediately continue with their daily routine after treatment.
This treatment will result in some swelling and bruising at or around the treatment area. These symptoms can be alleviated simply by applying an ice pack to the affected area(s).
For optimal results, advise your patients to avoid extreme heat exposure such as saunas or intense sunbathing for 2 weeks after treatment, and to not make excessive facial movements or massage the treated areas for up to 1 week.
Cost of Revanesse
A typical treatment of Revanesse would cost the patient somewhere in the range of $500+ per syringe. This figure will vary according to geographical location, practitioner, and treatment type required.