Body Contouring Growing in Popularity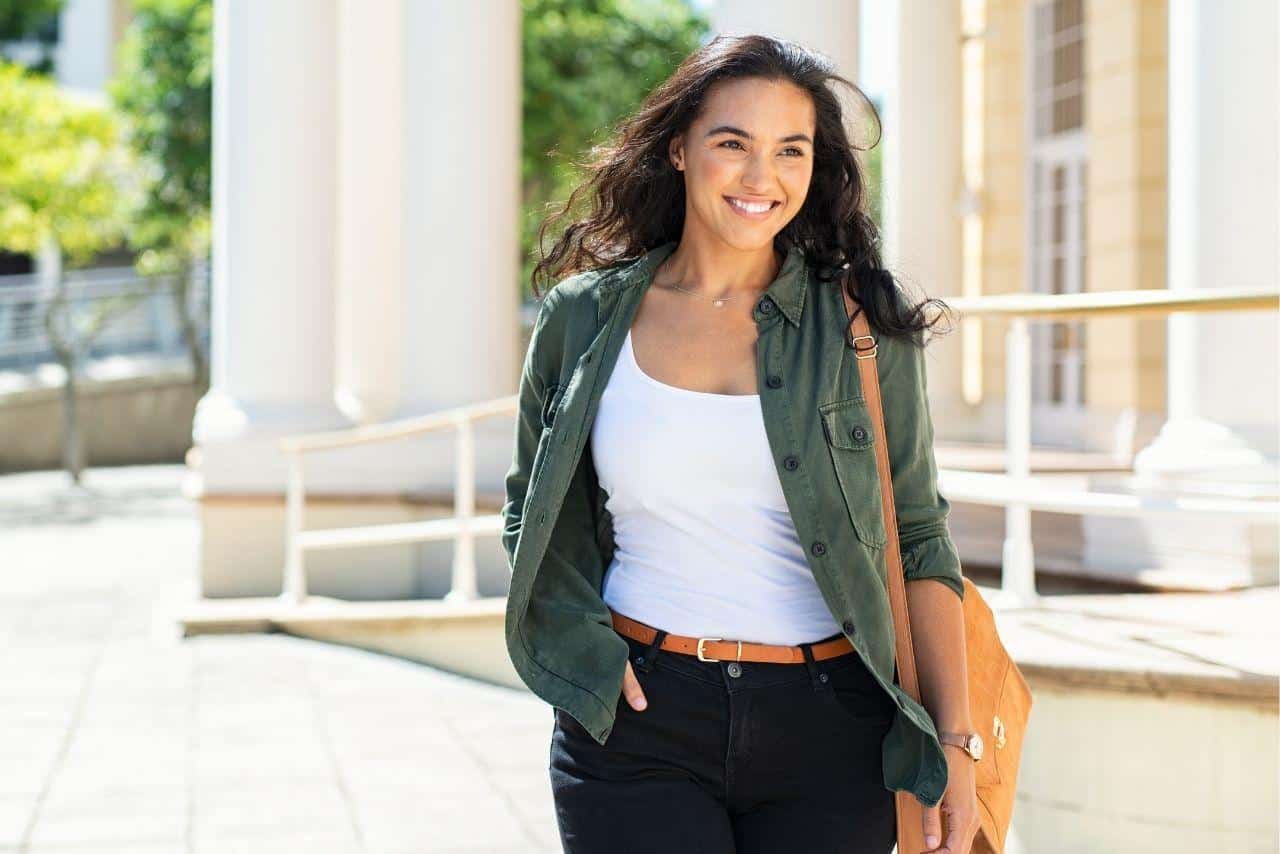 Nowadays, it's not just facial features that individuals want to enhance or combat the aging process.
By 2022, the value of body contouring procedures will have increased to over $1 billion, as these treatments have become a popular, safe and cost effective alternative to plastic surgery.
Sexier curves are definitely in demand. While years ago, women were conscious of their buttocks appearing too big, many women now want bigger buttocks because of society trends that drive demand for a sexy, curvy booty.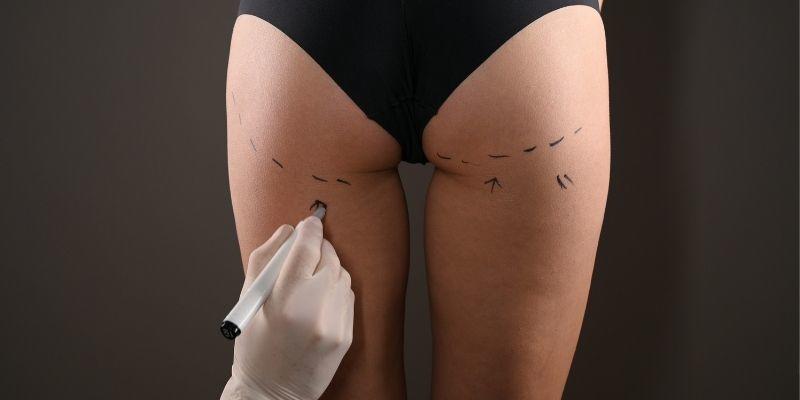 Combined with cellulite dissolving techniques and intralipotherapy, body contouring works hand-in-hand with these techniques to achieve the flattering, curvy body shape that many women are simply not born with.
How to Buy Body Contouring Supplies
At Health Supplies Plus, we stock HYAcorp MLF 1 and HYAcorp MLF2, as well as Sculptra; both brands increase confidence in individuals who are naturally thin. A volumized, curvier body portrays a strong physique, great posture and eye-catching curves. You can buy body contouring supplies online at Health Supplies Plus with our low wholesale prices and guaranteed shipping.
Benefits of Body Contouring
Body contouring is a faster and more easier way for women and men to achieve an optimum body, rather than endless working out and physical training to tone specific targeted places. It's not just women who are opting for body contouring procedures – for example, lately more men are opting for calve contouring with contouring fillers to boost the appearance of their calve muscles.
There is minimal downtime and the hyaluronic acid within the these formulas is biodegradable and biocompatible, as it is an ingredient which is naturally present within the human body. The soft texture of HYAcorp MLF1 and HYAcorp MLF2 enables it to be completely malleable, allowing practitioners to create dedicated results for the clients. It is always recommended to have a skilled professional who is certified in using Sculptra and Hycacorp products, as these treatments require skill and precision. Results are long lasting for several months before a top up treatment is recommended.
Conclusion
Body contouring products like MLF1, MLF2 and Sculptra are gaining in popularity as women (and some men) are opting for non-surgical options to enhance their body.  Curves are gaining in popularity – and these treatments can help patients achieve the look they desire quickly and easily.