Dermal Fillers For Face and Lips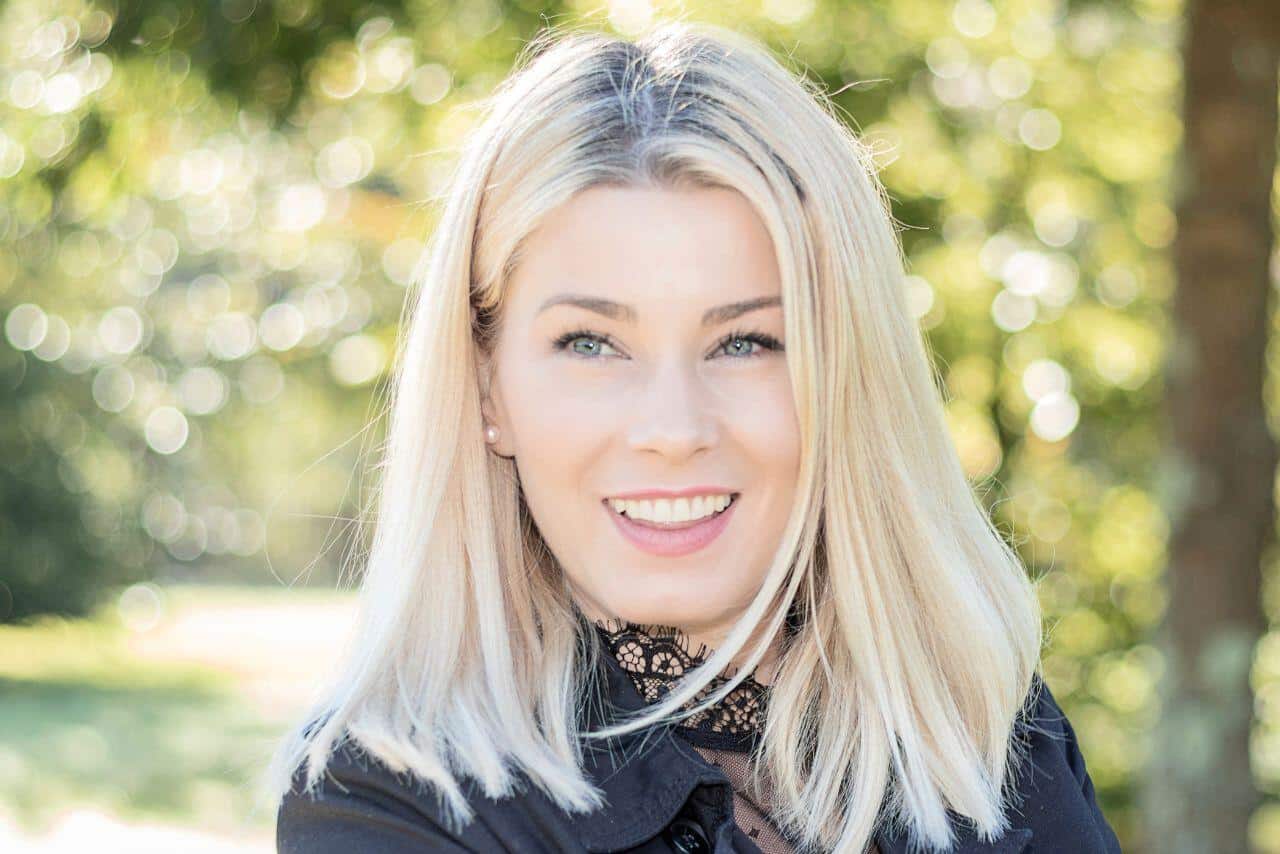 Dermal fillers are widely used to reduce the appearance of wrinkles and facial folds, and they can also be used to re-contour facial features to provide a more rested, youthful appearance – or simply enhance your natural beauty. The loss of collagen as age creates sagging, lax skin, wrinkles and lines. Dermal fillers can minimize the majority of these visible signs – smile folds and marionette lines, vertical lip lines, thinning lips, softened jawline, and more. Even better, some fillers can provide you contoured cheekbones that create the ideal heart-shaped face. One benefit to dermal fillers is that they very often produce immediate results, with no post-treatment downtime.
When dermal fillers were first used over 30 years ago, the early goal was only to fill in lines and wrinkles. These days, aesthetic physicians don't simply fill in age lines, as that can lead to an unnatural or disproportioned look. Let's face it – we've all seen celebrities with huge lips or that look like they've had obvious work done. Today's cosmetic experts can address your entire face at the same time – even making minor enhancements over time keeping patients looking good without anyone knowing about the help they've received.
Popular Dermal Fillers
Popular dermal fillers include the Juvederm collection – with formulas including Ultra XC, Ultra Plus XC, Volbella, Ultra 4, and Voluma. The Restylane collection offers several highly effective formulas, including Lyft, Defyne, and Refyne. Sculptra is another leading dermal filler, and has a unique key ingredient, making it differ from the majority of other dermal fillers – it is made of poly-L-lactic acid. The particular dermal filler your physician will use will be based on each patient's personal anatomy, skin quality, and treatment goals.
Different fillers have varying longevities and viscosities, and improvements in skin appearance will differ based on the specific anatomy of each patient.
Dermal fillers can be used safely and effectively in almost any age group, and often different age groups have different goals. For instance, women in their 30s may wish to enhance their lips or cheekbones. Women in their 40s and 50s will typically use fillers to combat signs of aging around their mouth, jowls, and cheeks. Women in their 60s usually opt for dermal fillers to improve signs of volume loss, in addition to wrinkles and lines. And women in their 70s or older, especially those who are not considering surgery, can achieve a more youthful appearance with the help of dermal fillers.
Popular Lip Fillers
There are many types of dermal fillers, and some are designed specifically for the lips. For patients wanting to increase the volume of their pout while ensuring natural-looking yet stunning results, the type of lip filler selected is just as important as the skill of the injector. According to the American Society of Plastic Surgeons, lip augmentations have increased 50 percent in the last five years, so if you want to join the perfect pout party, understanding which lip fillers are best is critical.
Juvederm Lip Fillers
Juvederm is one of the world's premier makers of all types of dermal fillers, and that includes their Volbella filler, formulated exclusively for the lips. It's FDA approved and creates (or restores) youthful lip volume and can also be used to decrease laugh lines. Formulated with hyaluronic acid, which already occurs naturally in the body, it's blended at various molecular weights for optimal results, lasting up to a year.
Restylane Lip Fillers
Restylane is another popular maker of dermal fillers and they offer Restylane Kysse, a well-reviewed lip filler. Restylane Kysse is well-known for enhancing not only lip volume, but also lip color.
For patients ready to kiss farewell to lips that are uneven, thin, and simply not as luscious as they could be, lip fillers are an excellent option and we can provide a customized recommendation just for you.

Dermal Filler FAQs
Will I get duck lips from dermal fillers?
The dreaded "duck lips" are typically the sign of an inexperienced or over-ambitious injector. When performed correctly, dermal fillers should look natural – especially in the lips.
How long do dermal fillers last?
The longevity of each filler varies based on the type of dermal filler, the amount injected, the area treated, and how everyone's individual body reacts. Anywhere from 4 months to 24 months is normal, with the average being 10 – 12 months.
What are dermal fillers made of?
Most are created with hyaluronic acid, a naturally occurring biochemical we already have in our body.  Note that Sculptra is made with poly-L-lactic acid (a synthetic material similar to absorbable sutures/stitches) and Radiesse, another popular filler, is made of calcium hydroxylapatite suspended in a gel carrier of sterile water. Both Sculptra and Radiesse are considered collagen stimulators and are readily accepted by the body.
What if I decide I don't want dermal fillers after I get them?
In the rare instance that you no longer want your dermal filler, the hyaluronic acid fillers (such as Juvederm and Restylane) have methods that dissolve them as quickly and comfortably as it was to get them. That's one reason first-time patients feel confident using Juvederm and Restylane.
Is one dermal filler better than another?
Not really – each filler is designed for different areas and outcomes. Your aesthetic physician will review the benefits of each type of dermal filler to determine the best fit for you, but there's no "best" dermal filler for all uses.
Are dermal fillers safe?
Hyaluronic acid fillers (Juvederm, Restylane), Sculptra, and Radiesse have been shown to be safe in many studies and after years of regular use by clinics around the world. These products are in common use around the world.
Do dermal fillers hurt?
No, dermal fillers aren't painful. The injection itself is sometimes described as mildly uncomfortable by some patients – feeling like a pinch. Many clinics will offer topical anesthetic to decrease discomfort. Also, often clinics will offer cannula needles for a safer, more comfortable experience, as well as to minimize bruising.