What are the Benefits of Juvederm Voluma Treatment?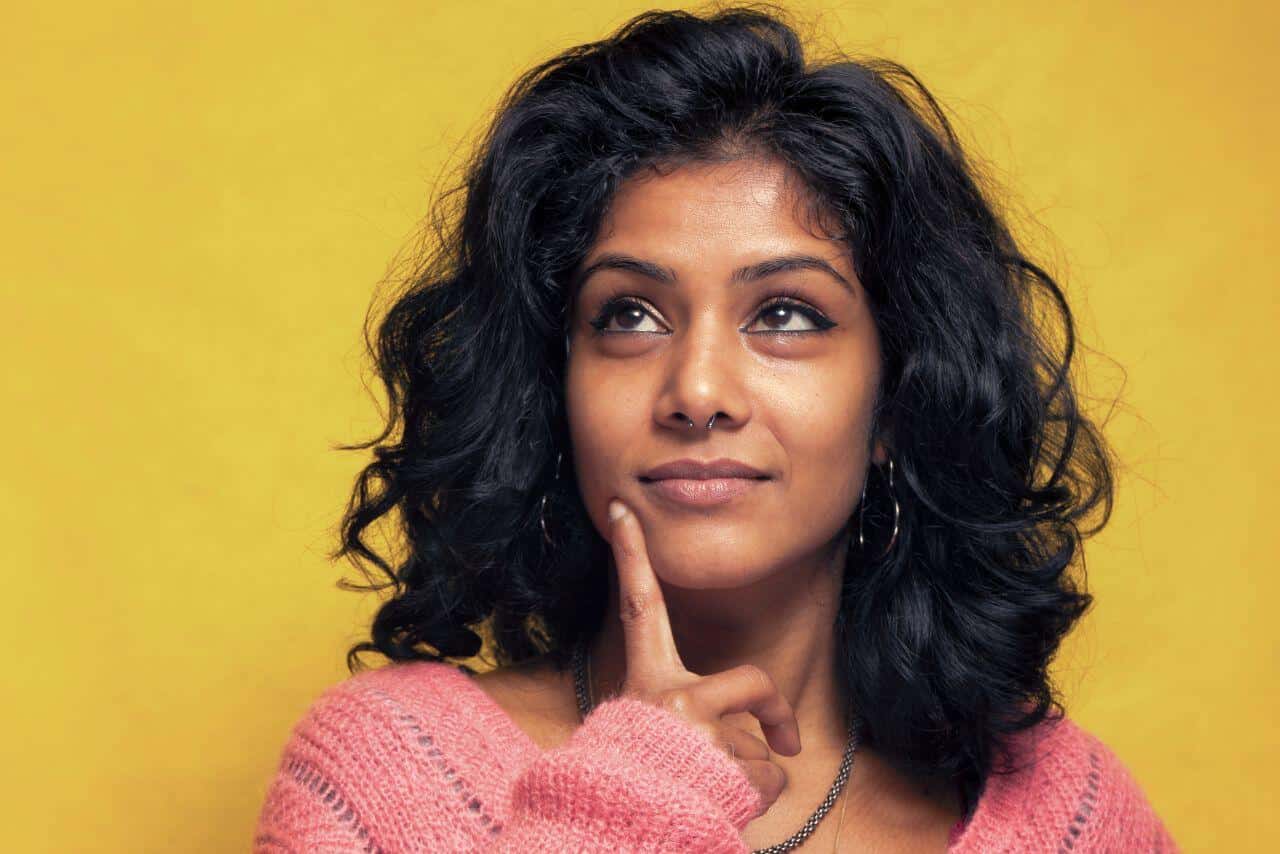 Juvederm Voluma is the first and only dermal filler that has been FDA-approved to instantly restore volume back to the cheeks and surrounding areas. With this injectable dermal filler, patients can enjoy subtle results that restore contour and provide a more youthful profile, for almost 2 years.
Unlike other Juvederm formulas, Juvederm Voluma adds volume back to the cheek area. Other Juvederm formulas were created to smooth out wrinkles and folds that appear around the nose, eyes and and mouth.
Benefits of Juvederm Voluma
Provides a subtle lift to the facial features
Helps restore facial contour for up to 2 years
Patients can look up to 5 years younger
Nonsurgical – can be completed within a matter of minutes
Contains a modified hyaluronic acid
How the Juvederm Voluma Procedure Works
This product uses hyaluronic acid (HA), which is a natural sugar in your skin, to restore facial volume that has been diminished in the cheeks. Juvederm Voluma also encourages the growth of collagen to improve the overall structure of your skin, creating a smooth, natural look. The results of this Voluma treatment are almost immediate and are long-lasting. And the best part is there is no downtime after treatment. Patients can resume their daily routine immediately after treatment.
Where is Juvederm Voluma Injected?
Because of the special ingredients used to create Juvederm Voluma, it targets volume loss in three areas of the cheeks: the apex, hollow, and the apple. When injected into one or more of these areas, it adds youthful contour to the midfacial region. This restored volume also helps to correct hollow appearances, while also filling in any fine lines and facial wrinkles.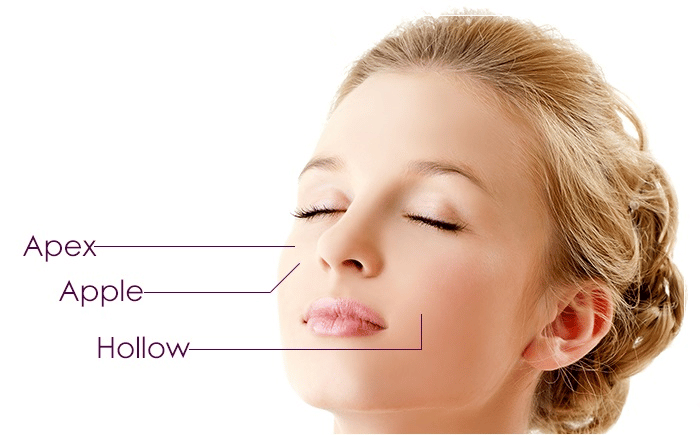 What Makes Juvederm Voluma Different from Other Injectables?
For many years, injectable fillers have been the first choice for patients who wish to achieve a younger, smoother and more natural appearance.  With such an advanced formula, Juvederm Voluma can hydrate, nourish, and restore lost volume in the facial areas for longer lasting periods of time. And because this dermal filler has a slightly thicker consistency than others that are available, it allows for a deeper hydration and more volume restoration.
What Results Can You Expect from Juvederm Voluma?
You will typically be able to see your results immediately after the treatment has ended. Of course, as time passes, the results will become even more apparent to yourself and those around you. After the procedure, you can expect your cheeks to appear more round and full, with your wrinkles and fine lines almost disappearing.
How Much Does Juvederm Voluma Cost?
When it comes to paying for your Juvederm Voluma treatment, there are several important factors that should be taken into consideration:
How many treatments will you need?
Where will you receive the injections?
How much of the medication will you require to achieve the results you desire?
Once these various questions have been answered, your provider will be able to give you a more accurate price range for your treatment. And keep in mind, with long-lasting Voluma, your results can last for up to two years, so the cost of the procedure may no matter quite as much given the longer amount of time you can enjoy the treatment results.
Conclusion
Patients looking to learn more about Juvederm Voluma treatment, to see if it's their optimal solution, should contact a nearby, reputable aesthetic physician. Come prepared to your consultation with sample photos, and be ready to describe the exact parts of your look you are wanting to address. Licensed medical practitioners can save on authentic dermal fillers like Juvederm Voluma at Health Supplies Plus.