Dermal Fillers: A Quick Intro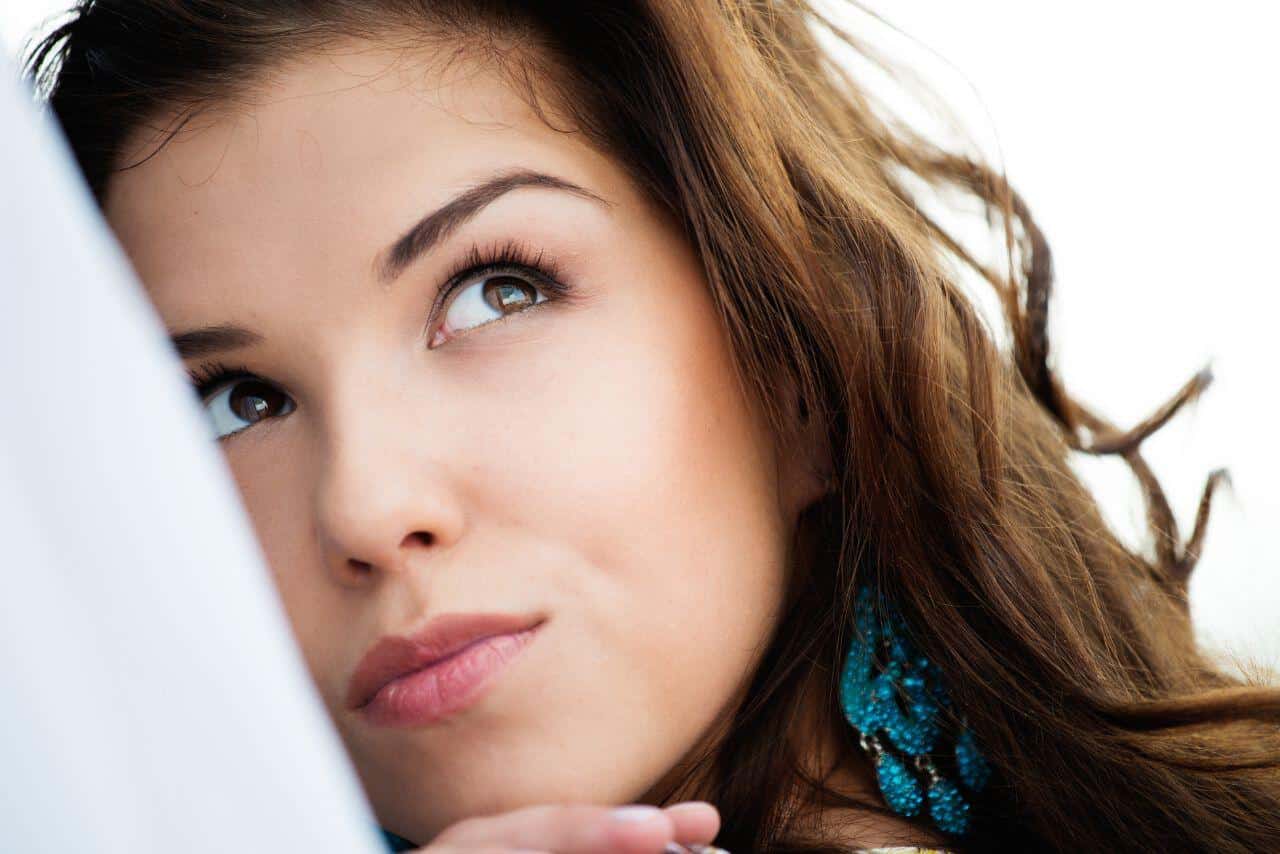 What are dermal fillers?
Dermal fillers are an effective and well-proven way to treat facial wrinkles and restore a youthful appearance. When you see famous celebrities, models, and everyday women over the age of 45 with facial skin that looks attractive, smooth and young, it's quite possible the reason is because they have had dermal filler injections.
Everyone has special occasions that make us want to look our very best. And in some cases, you want a quick and easy treatment that doesn't need to last a long time. If you are tired of wasting money on topical wrinkle creams that don't show any measurable results, it may be time to consider dermal fillers.
How do dermal fillers work?
Dermal fillers have been called "liquid facelifts" because they offer many of the benefits of a surgical facelift without the downtime. The injected product attracts and binds moisture under the skin. This added moisture will fill hollowed, sunken or depressed areas of the skin, minimizing the visual signs of creases and lines in the skin. Some fillers also help encourage the body to produce it's own collagen, a key element for healthy looking, youthful skin.
What are dermal fillers used for?
A consultation with an experienced aesthetic physician is the first step to determining the best treatment option for your needs and your desired look. Depending on your skin's current condition, and your own personal goals, dermal fillers could very well be a great option.
Dermal fillers can be used for a wide variety of treatments, including:
Frown lines between eyebrows
Skin issues caused by sun exposure and pollutants
Deep lines from the corners of your nose to mouth
Depressions along the jaw line
Boost lips and remove fine lines above mouth
Plump hollowed areas of the face
Correct facial asymmetry
In many cases, patients may consider dermal fillers as a way to achieve facial rejuvenation without having to undergo an invasive plastic surgery procedure, such as a facelift.
There are quite a few dermal fillers on the market, and each is formulated differently, and has slightly different uses. Here's a sample of some popular brands:
Juvederm: Juvederm Ultra XC is used to plump fine surface lines and Juvederm Ultra Plus can be used for deeper and more depressed folds of skin.
Radiesse: Radiesse is a semi-permanent filler used for deeper wrinkles, which can last a year or longer.

Restylane

: This cosmetic dermal filler can help visibly reduce moderate facial wrinkles and folds or even add fullness to lips. Each treatment can last from 6-12 months.
Are dermal fillers permanent?
The results from dermal filler treatment can last anywhere from three months to two years and even longer, depending on what type of filler is used, where it is treated, how you care for your skin, and how your face continues to age.
The Wrap
Dermal fillers allow patients to restore a youthful appearance to aged skin. Fine lines, wrinkles and creases can be minimized with these safe and effective treatments. The best place for a first-time patient to start is a consultation with a cosmetic medical specialist. Licensed medical specialists can buy dermal fillers at low cost at Health Supplies Plus.