Restylane Lyft and Kysse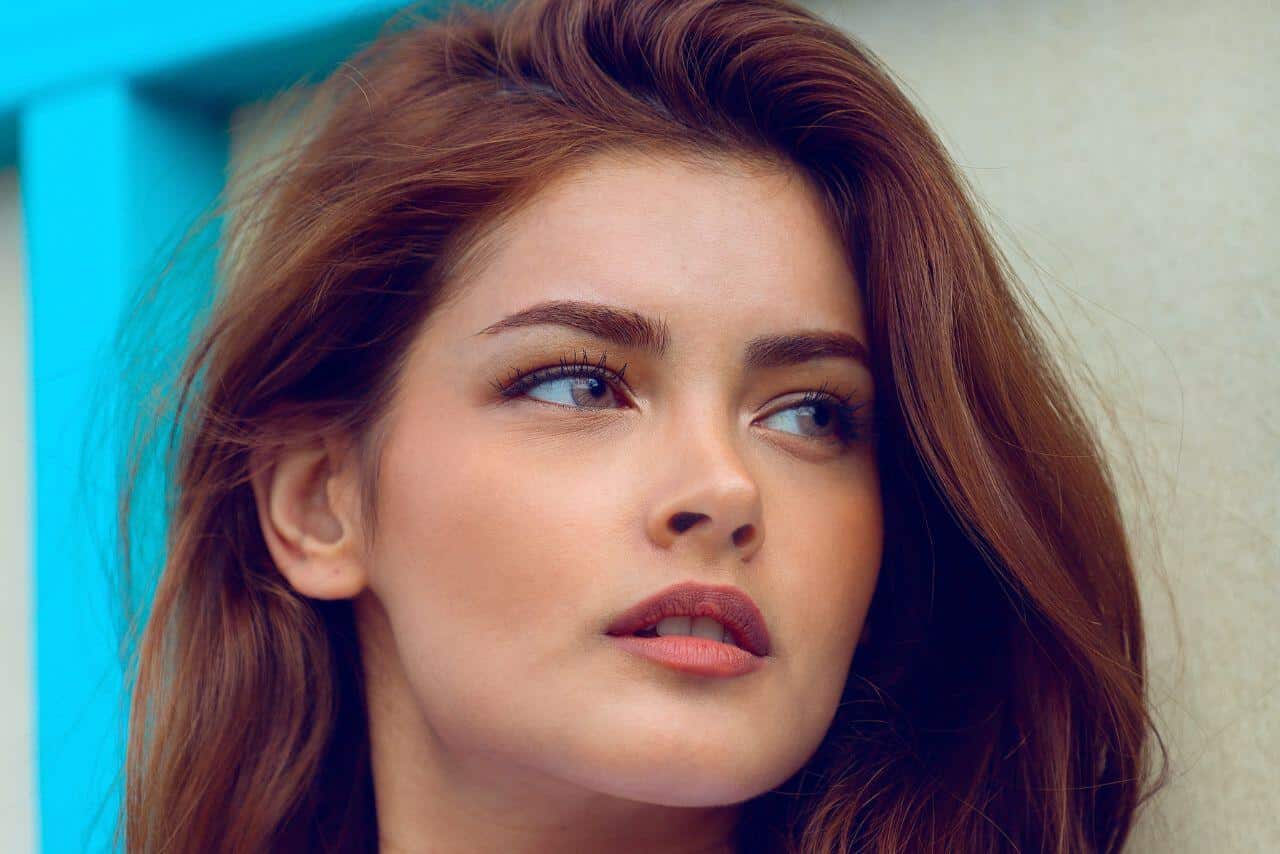 The Restylane collection of injectables are composed of hyaluronic acid (HA) gel that very closely resembles the HA that your body naturally produces.
This popular dermal filler can improve nasolabial folds and other unwanted signs of facial aging. Once injected, the Restylane solution fills in the area and smooths out fine lines and wrinkles. Restylane can also be used to plump up the lips for a fuller appearance. The results of Restylane can typically be seen immediately following the treatment, and results have been known to last up to six months – even longer in some cases. In this article, we look at two popular formulas in the Restylane collection.
RESTYLANE LYFT
Restylane Lyft is similar to the original Restylane formula, in that it is a hyaluronic acid injectable designed to make the face look more youthful. However, Restylane Lyft can be especially helpful for patients with more severe and deeper facial wrinkles. The injections are made deeper under the skin, than other Restylane formulas, addressing the severe signs of facial aging. Results from Restylane Lyft can last from six months to a year. The effects of both Restylane and Restylane Lyft can be maintained for very long periods of time with occasional follow-up treatments.
RESTYLANE KYSSE
Lips can suffer during the aging process – they can lose volume, color, and elasticity with age. Restylane Kysse plumps them up and erases wrinkles above the mouth for up to a year. This dermal filler is exclusively designed for the lips – it's able to preserve flexibility and natural movement while also adding volume.
RESTYLANE Frequently Asked Questions
IS RESTYLANE DERMAL FILLER REVERSIBLE?
All Restylane products are formulated with hyaluronic acid, which can safely be dissolved if needed by injecting hyaluronidase, an enzyme that breaks down HA. For more information on filler removal, check out our article Removing Facial Fillers with Hyaluronidase.
HOW LONG DO RESTYLANE TREATMENTS TAKE?
Treatment appointments often take less than an hour, depending on your personal volume needs. However, the Restylane treatment itself typically takes 15-30 minutes.
IS THERE ANY DOWNTIME WITH RESTYLANE?
Downtime for Restylane is typically very minimal. Patients can expect some minor swelling and redness at the injection site for 2-3 days. Side effects can also include pain, bruising, tenderness, lump formation, and itchiness at the injection site. These are typically very mild and may last a week or two, depending on the treatment site. As a rule of thumb, patients should plan to have their injections performed during a time when swelling and potential bruising will be acceptable.
As with any dermal filler, you should stay out of the sun and avoid exposure to UV light and extreme heat or cold until any temporary swelling and redness go away. And avoiding alcohol and blood-thinning medications or supplements 2-3 days before treatment can help reduce bruising, but always consult your prescribing doctor before stopping any medication.
WHAT ARE THE RISKS OF RESTYLANE?
The risk of allergic reactions is low with Restylane because hyaluronic acid is a naturally occurring sugar found in the human body. It is not animal-based and, therefore, free from animal protein. This makes it an ideal formulation to be readily accepted by the body. However, some people are hypersensitive to certain anesthetics, such as lidocaine, and these fillers do contain lidocaine.
With all procedures like this, this treatment carries some risk of infection and the formation of scar tissue. Additionally, if you have previously had cold sores, an injection can cause them to come back. Some patients choose to take preventative medication to control cold sores prior to their Restylane treatment.
ARE RESTYLANE INJECTIONS PAINFUL?
Restylane Lyft and Restylane Kysse contain 0.3% lidocaine to reduce pain during treatment. Many aesthetic physicians will inject Restylane dermal fillers using ultrafine needles, and even use topical numbing creams and ice packs to further prepare the skin for a pain-free experience.