Buy Juvederm Voluma Online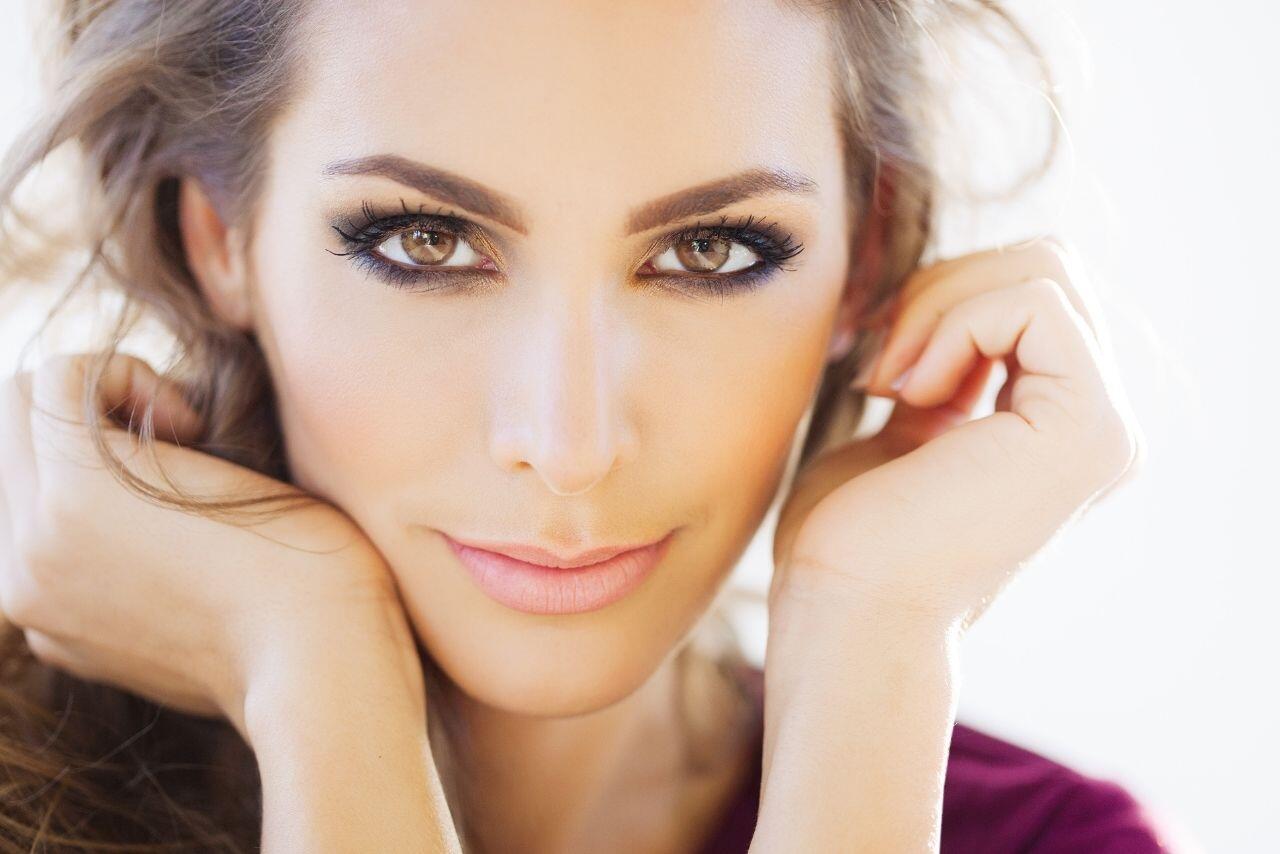 Buy Juvederm Voluma Online
Juvederm Voluma is perfect for patients looking to recontour their face to restore a youthful look. As we age, we lose volume in our faces – and this causes our facial skin to sag and droop. Cheeks aren't as full and plump and lines develop around our eyes, mouth and nose.
This aging process can make patients appear tired — all the time, regardless how much sleep they have had. Not a good look for anyone. Lines and hollows below the eyes can add years of appearance to the face.
Juvederm Voluma treatment can rehydrate the skin and return a patient's face to its natural glow and fullness. It's a comfortable procedure that rehydrates skin and returns volume and facial contouring, providing patients with instant, natural results that last up to a year.
Look fresh and youthful again
Simply by using a gel filler with hyaluronic acid (a naturally occurring sugar found in the body), Juvederm combines with the water in the skin to instantly restore lost volume and reduces lines and wrinkles. Juvederm Voluma can reduce or eliminate hollows below the eyes and lines on the cheeks and around the nose and mouth.
Here are some of the most common applications of Juvederm Voluma:
Soften facial wrinkles and folds (such as smile and marionette lines)
Lift tired eyes (dark circles and hollowing under the eye)
Enhance thinning lips
Add volume and contour cheeks and jaw line
Restore overall fullness – both volume and elasticity
What are the most common benefits of Juvederm Voluma treatments? Let's run them down:
Provides instant results
Has no downtime, allowing patients to return to their daily activities right away
Offers results that can last up to 1 year
Works well with all skin types
Is a gentle and comfortable gel filler injection
Works well in combination with other cosmetic treatments
Licensed medical professionals can buy Juvederm Voluma online at Health Supplies Plus.  We offer low, wholesale prices even on single-unit orders.  Shop with confidence with our Delivery Guarantee.