Hyaluronidase Before and After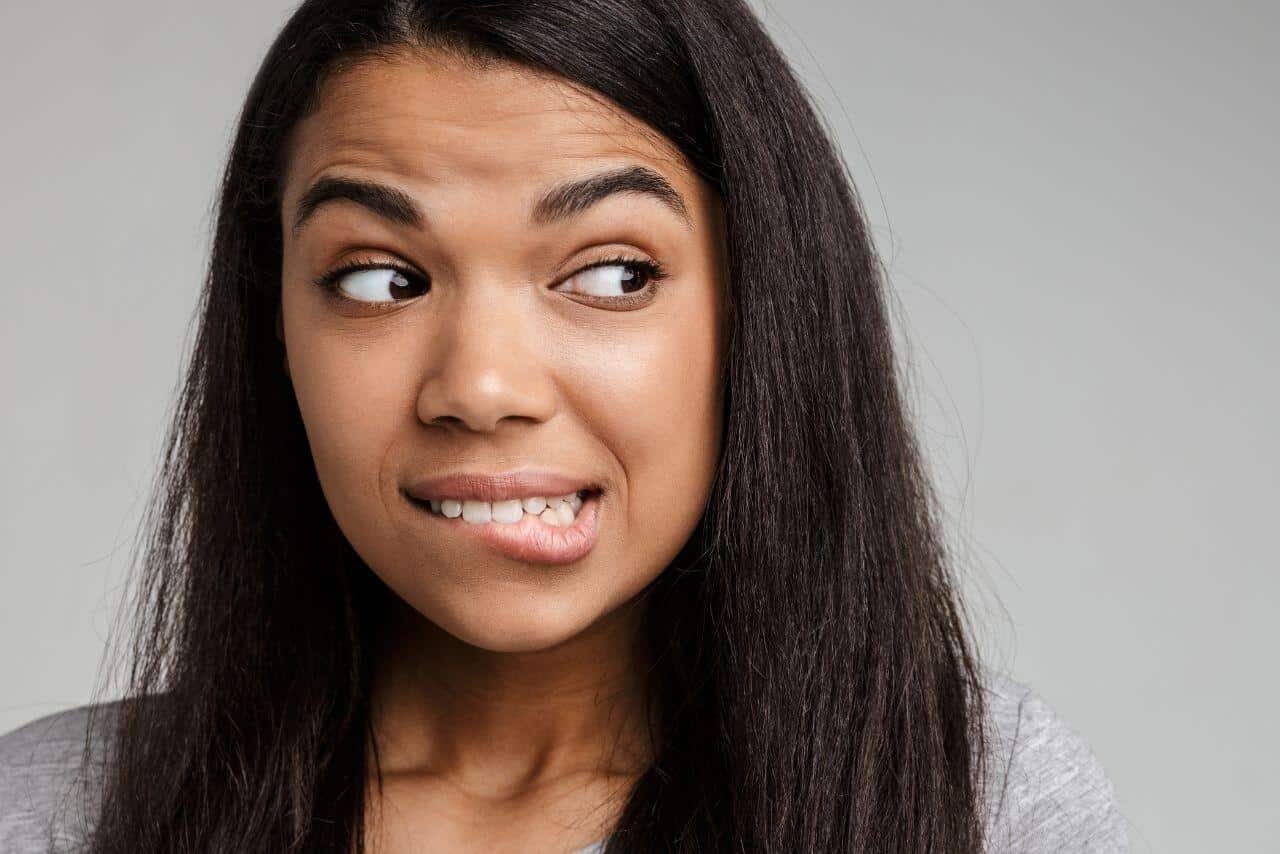 Dermal filler treatments targeting a variety facial locations have become very popular in recent years. Some reasons for their success are that the prices are quite affordable, the results are immediate, and they are very safe treatments. All of these factors have helped make fillers a favorite treatment for patients looking to regain a youthful appearance. According to ISAPS data, in 2018 more than 3.5 million dermal filler treatments were administered worldwide, with an increase of more than 11% compared to the previous year, figures that demonstrate how the demand for fillers have grown significantly. The trend shows no sign of slowing down in more recent years.
Hyaluronic acid fillers are considered very safe products that do not involve significant risks or side effects, especially if they are administered by experts capable of mastering the injection technique and using only certified and reliable products. However, due to the fact that it is a very common treatment, the chances of having some unwanted effects are also increased, just based on the sheer numeric volume of treatments being performed. Sometimes it can happen that the patient is not completely satisfied with the results obtained, and she or he then wishes to remove the injected hyaluronic acid.
Patients who decide to undergo cosmetic treatment, such as a filler to shape the lips or cheekbones, hope that when they look in the mirror at the end of the treatment session, they will see a more beautiful and youthful face. More importantly, most patients are looking for a subtle, natural-looking result – nothing too obviously enhanced or artificial looking. But even if in the worst case the treatment results appear too enhanced and artificial-looking, do not despair, as a solution is close at hand.
Can hyaluronic acid be removed?
The answer is yes, it can be removed. Often the best thing to do if you have had a hyaluronic acid (HA) filler injected and you are not satisfied with the result is to simply wait patiently for it to be absorbed. In fact, remember that HA is not a permanent substance, but remains at the injection site for a period that can vary from 5 to 12 months. After this, it is naturally absorbed by the body, as it is a natural and biocompatible substance in the tissues of all mammals.
The best method to quickly remove hyaluronic acid fillers, if it is not possible to wait for its natural absorption, is to turn to hyaluronidase – a non-invasive technique that avoids surgical procedures which could themselves cause additional complications.
How does hyaluronidase work?
Hyaluronidase is the term for an enzyme capable of degrading hyaluronic acid and accelerating its absorption by the body. It can be considered anecdotally as an antidote to imperfect treatment results, such as asymmetry, granulomas, or excessive swelling of a filler — or simply, too pronounced of a result.
The procedure consists of a subcutaneous injection of this hyaluronidase. The effect is rapid and its results are visible approximately 24 hours after the treatment. In some cases, the specialist may recommend combining antibiotic and anti-inflammatory therapy as well, especially when hyaluronidase is used to dissolve any subcutaneous nodules. Normally, a single session is sufficient to dissolve unwanted HA injections, but if a large correction is needed, the doctor will have to act in two stages.
If after performing hyaluronidase treatment you wish to perform a new aesthetic treatment, there is no problem – as long as you wait at least between 2 and 4 weeks. Always inform your doctor in advance to make sure there are no contraindications.
The consequences of hyaluronidase must be taken into account, because hyaluronidase treatment can have side effects if not performed correctly, causing depressions, asymmetries and inflammation. It's important to note, that unlike hyaluronic acid, which is highly bio-compatible and therefore unlikely to cause any allergic reactions, hyaluronidase can trigger an allergic reaction.
Hyaluronidase is not dangerous in itself, and contrary to misconceptions, it does not attack "pre-existing", naturally occurring hyaluronic acid in the body.  It must always be administered in small doses and according to a precise methodology. As with all medical aesthetic treatments, it's important to only work with a licensed and trained medical professional, for safety and the best results.