Juvederm VOLUX: Sculpting the Jawline and Chin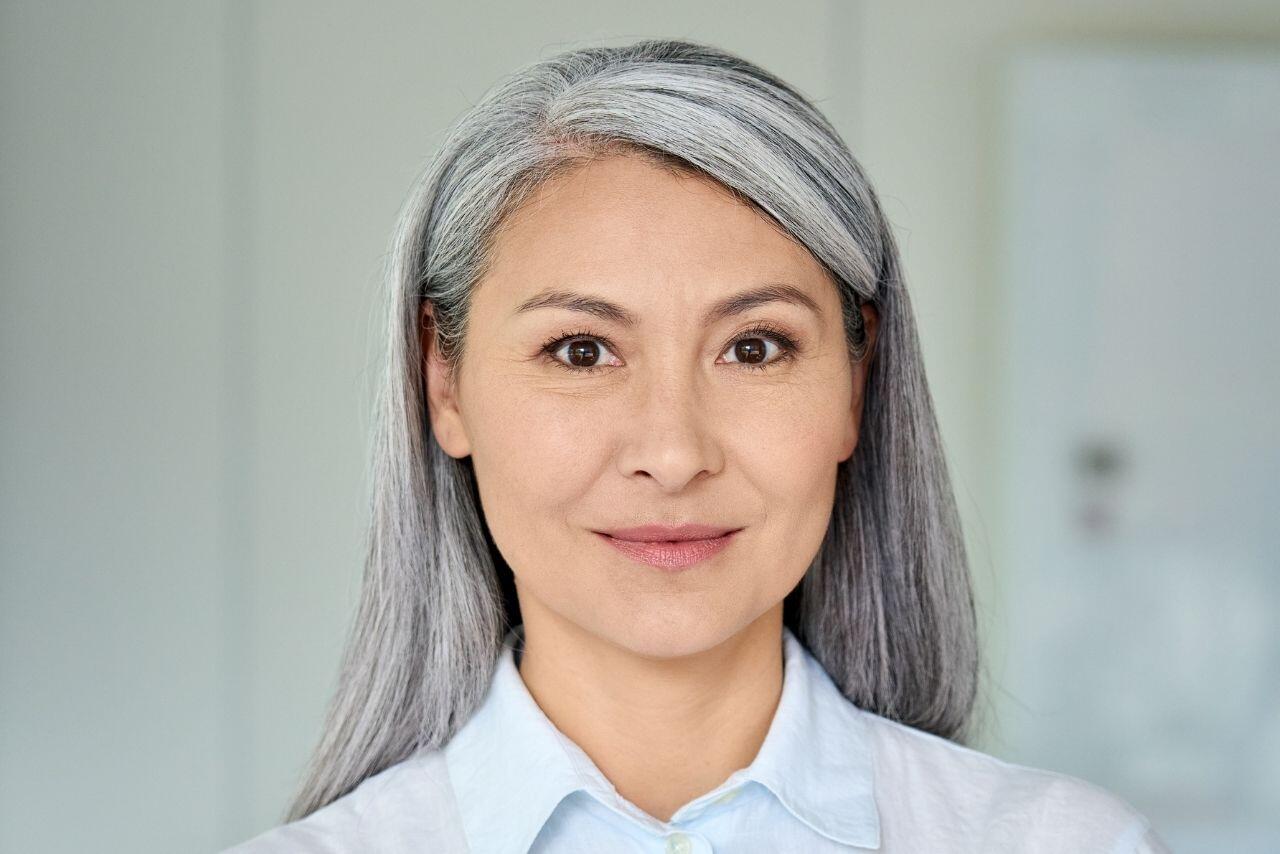 For the first time ever, there's a dermal filler product that gets injected into the jawline and chin. Designed to give structure and refined contours to the lower face, it's a robust hyaluronic acid (HA) filler called Juvederm Volux.
Many patients find themselves casually pulling up their face in the mirror every morning trying to imagine how their skin would look a little tighter? Juvederm Volux can give patients those youthful contours without surgery. This is because it is dense enough to mimic bone and allows injectors to create outstanding definition that can last 2 years and beyond.
What is Jawline Filler?
As we get older, a number of factors are responsible for how our lower face will age. A combination of genetics, bone loss, collagen breakdown and constant, repetitive facial expressions all play a part in the aging process. For many people, the first place to succumb to the effects of gravity and volume loss is the jawline and chin area. Over time the attractive, smooth curves and definition of the lower face get replaced with jowls and saggy skin.
Until the arrival of Juvederm Volux, the best approach doctors had was using medium-high density fillers like Voluma. This cross-linked HA provided adequate support, but it simply wasn't designed specifically for this purpose. Volux is unique because it's a structural gel that's designed first and foremost as a chin and jawline filler. Another advantage of Volux is that it offers all of the well-known benefits of an HA filler, which is essential for firmer, younger-looking skin. This product can sculpt the face beautifully while also hydrating and improving the skin's texture.
According to Allergan 51%, of People Surveyed Want to Reshape Their Chin or Jawline
We're a nation of baby-boomers. If you fall into that category, you're probably already concerned with the aging process. In fact, the biggest reason patients provide for wanting to contour their jawline is to counteract the effects of aging. Volux was created specifically to address this concern. It's injected with a cannula along the lower face to build up and strengthen the jawline and create a lifted and sculpted look.
Careful placement of these special HA injections can improve the symmetry, balance and harmony of facial features. So it's not surprising that the second most common reason why people opt for jawline filler is to enhance their facial features. It's a way to look better and build self confidence, even for patients on the younger side. So for patients looking for a cosmetic procedure to help reshape their face and improve their appearance, then Volux chin and jawline filler can help.
How Much Does Juvederm Volux Cost?
For the most part, the cost of a jawline filler procedure will be determined by the number syringes required. Also, is the patient looking to treat other areas? Trained injectors may recommend additional injections for a more balanced appearance. For example, if patients also have a receding chin or hollowed cheeks, these areas will need to be treated as well. The wonderful thing about dermal fillers like Volux is that it can be layered over time to achieve your desired results.