All About Juvederm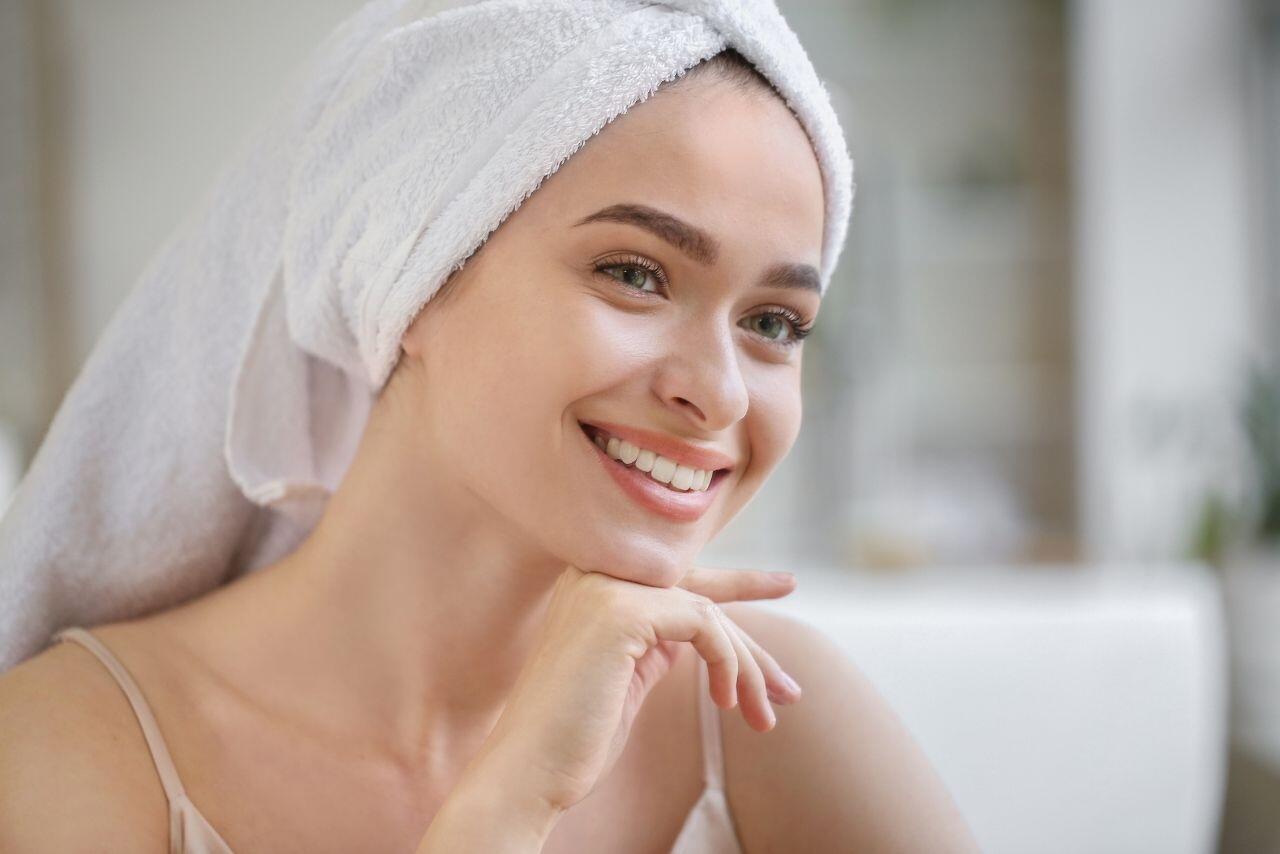 Facial beauty is important for self-esteem – there's no denying it. A great looking face helps us with the confidence needed in our personal and professional relationships. One of the biggest issues that can take away from our facial appearance is unsightly lines and wrinkles caused by age-related volume loss. When your face is showing the tell-tale signs of aging, a dermal filler from the Juvederm family can rejuvenate your skin's health and youthful appearance.
Juvederm is a family of facial fillers used by aesthetic professionals to revive your facial appearance by smoothing unwanted lines and reviving natural facial contours. Clinical studies prove it to last up to two years, depending on the product used and what part of your face is treated.
WHAT IS JUVEDERM?
Juvederm is a hyaluronic acid based dermal filler used by cosmetic professionals to revive skin appearance by increasing underlying volume. The use of hyaluronic acid (HA), a naturally occurring bio-chemical found in your body, allows Juvederm to combine with the moisture in your skin to restore lost volume, smooth out wrinkles and lines, and delicately enhance lips, so you can look younger and boost your self-confidence. The smooth and carefully-craft Juvederm formulations provide very natural results – it's no wonder it's one of the most popular lines of fillers in the world.
JUVEDERM EXPECTATIONS
Juvederm is a non-surgical treatment which can be completed within as little as 15 minutes to one hour, with minimal recovery and downtime. Typically, only one treatment session is required to attain best results. The outcomes are dramatic, natural, but still subtle enough that your friends and family will likely never guess you had a cosmetic procedure. Clinical studies have proven that the results will last between one and two years depending on which product you choose from Juvederm's family of HA dermal filler injectables. As with most medical procedures, there are some minor risks you should consider.
JUVEDERM SIDE EFFECTS
Before deciding on the course of treatment, your doctor will review your medical history and discuss any potential concerns relating to Juvederm side effects. This consultation process will determine if any product in the Juvederm family of injectables are suitable treatments for the outcome you wish to achieve.
Your doctor will likely discuss:
Any history of allergies to lidocaine, hyaluronic acid or other filler products, history of anaphylaxis, or any other severe allergies
If you have a history of porphyria, epilepsy, rheumatic fever, recurrent sore throat, and autoimmune disease.
Some potential Juvederm side effects include:
Discoloration
Bruising
Firmness
Pain
Itching
Swelling
These Juvederm side effects at the injection site might be delayed for a few days after injection, or they can be evident immediately after the treatment. Note that Juvederm lip injections may cause more bruising and swelling because of the unique physiology of the treatment site. The lips feature extremely delicate skin, which is typically in near-constant motion. More rare Juvederm side effects and complications also include infection and inflammation. If any Juvederm side effect lingers for more than a week, you should contact your doctor as soon as possible.
HOW TO REDUCE JUVEDERM SIDE EFFECTS
The following are important considerations for you to discuss during your consultation before treatment. Make sure to discuss with your doctor if:
You scar easily
You suffer from cold sores or acne
You have recently had other skin treatment such as laser treatment, chemical peels or microdermabrasion
You are taking anti-inflammatory drugs, anticoagulants, or other medications which may cause excessive bleeding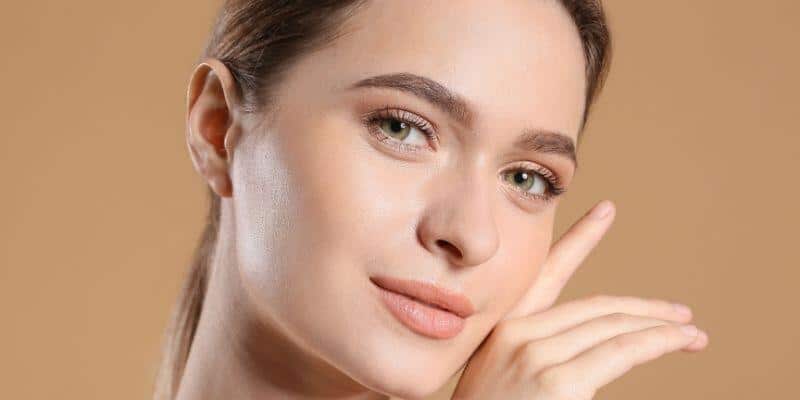 JUVEDERM FAMILY OF PRODUCTS
The Juvederm product line features the unique Vycross technology. This revolutionary gel formula gives your skin a long-lasting, smooth and natural appearance
Some of the most popular Juvederm products include:
These Juvederm formulations can enhance and smooth facial appearance for a rejuvenated and personalized look, as procedures can be customized and combined to attain the specific needs of each patient. Let's take a deeper look at some of these popular formulations.
JUVEDERM VOLUMA
This injectable is specially designed to enhance the cheeks and chin by restoring lost fullness for a youthful and refreshed look. Using hyaluronic acid, Juvederm Voluma delivers a natural, smooth lift which can last up to two years. With the pain-reducing lidocaine included, you will also enjoy a comfortable, stress-free treatment.
JUVEDERM VOLBELLA
Juvederm Volbella is specially designed to restore fullness and shape to your lips gently. No matter if your lips were naturally thin or full, Juvederm Volbella can be used to enhance lip contour or increase volume. Because lidocaine is included in its formulation, you will enjoy a comfortable treatment.
JUVEDERM VOLIFT
This dermal filler is designed to restore youthful appearance by reducing smile lines and restoring face volume. Results are instant after one treatment, with a noticeable reduction of wrinkles for up to one year. The addition of lidocaine will reduce discomfort, for a stress-free treatment with more comfort.
JUVEDERM ULTRA XC AND JUVEDERM ULTRA PLUS XC
These dermal fillers are specifically designed for the treatment of wrinkles and the definition of cheeks and jawline. After treatment, these fillers may last up to one year. They also include lidocaine for less pain and more comfort.
Wrapping Up
There's no stopping the forward progress of time – but we can roll back its effects in some ways. With Juvederm fillers, patients can smooth out wrinkles, boost their lips, and even contour facial features to achieve an attractive, youthful look that restores confidence. You can't reverse time, but you can certainly look younger. Licensed medical professionals can buy dermal fillers online at Health Supplies Plus.