Dermal Fillers To Improve Eyelids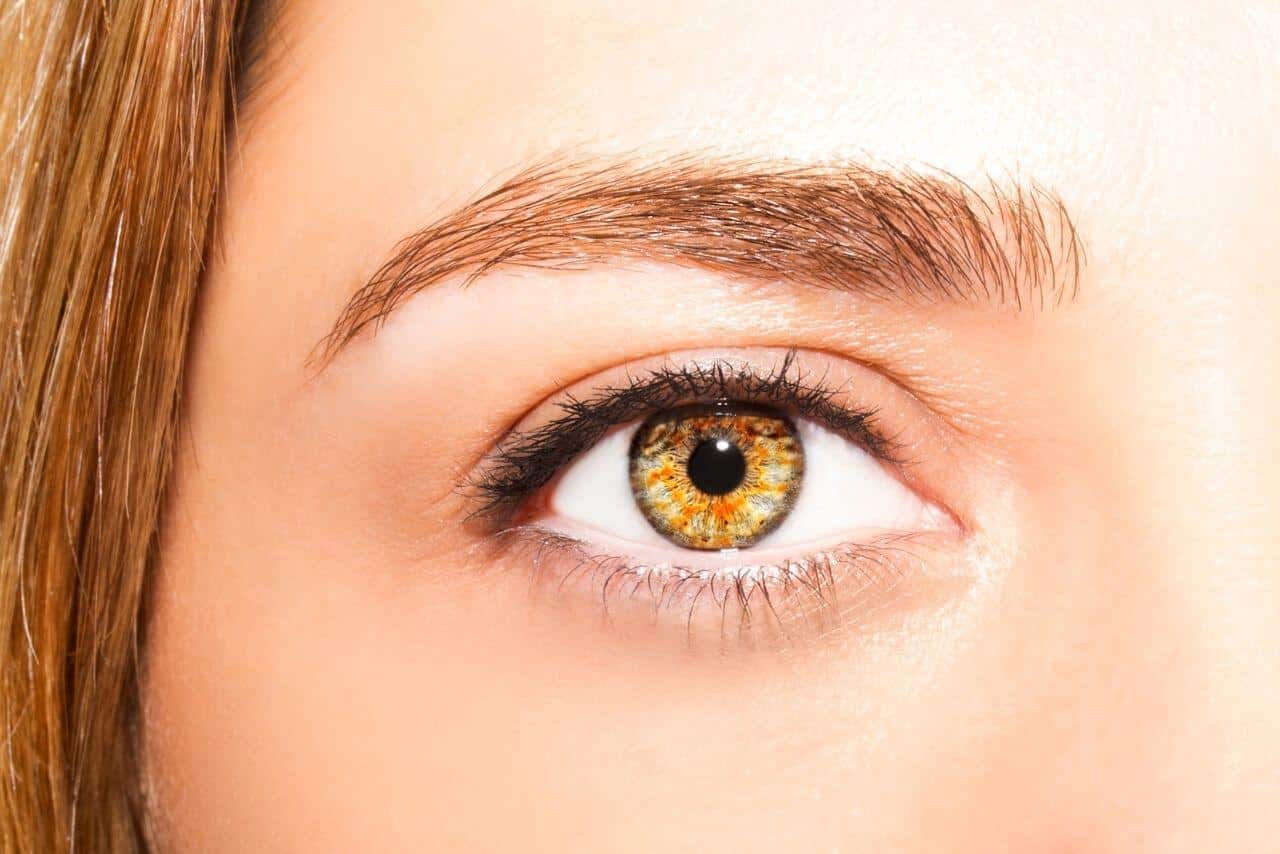 Remove Shadows Under the Eyes
The nasojugal groove – also known as the tear trough – is a small area of skin running from the inner eye to the outermost corner. Patients with puffy or baggy eyes often experience an obvious division of skin between the cheek and the lower eyelid.
Tear trough deformities and general under-eye bags can create an aged and tired appearance, even when you are feeling fresh. In most cases, these occur together and can correlate with either fat gain or loss in areas around eyelid structures. Dermal fillers are an excellent method of noninvasive treatment for removing or reducing these lower eye lid shadows.
Causes of Lower Eyelid Bags
Changes in the lower eye lids can be due to a variety of reasons. Some people develop more prominent dark circles and bags than others as they age. Also, naturally occurring fat pockets under the eyes can grow, which causes under-eye bags to form as you grow older. Specifically, fat under the eyeball protrudes through the thin skin of eyelids with time, creating baggy-looking eyes.
Tear trough deformity can actually occur in adults of all age groups. In fact, they are as common in patients in their early 20s as they are in mature adults. Patients in their 70s and 80s may suddenly develop tear trough deformities with no warning. In most cases, lower eyelid troughs gets deeper with age, which makes patients appear tired even when they are not. This can lead to the development of any type of the following looks: under-eye bags, eyelid bags, and general puffy eyes.
Correct Lower Eyelid Bags with Dermal Fillers
Injectable dermal fillers are the primary treatment option for rejuvenating the lower eyelids. Dermal fillers can help in improving deformity and volume deficiency that people may experience with age. It can also help in reducing the extent of visible herniated fat that is creating a 'bulging' or puffy look. Under eye dermal fillers can also reduce the appearance of hyperpigmentation that can often also appear in such cases. Hyaluronic acid based dermal fillers are generally the preferred treatment options.
Procedure Overview
A dermal filler procedure is an in-office treatment that is completed with the help of a topical anesthetic. These treatments can be completed in around 30 minutes. You should be able to return home, or back to your work, immediately following the procedure. Many patients schedule their treatments during their lunch hour break.
Blunt-tipped cannulas have recently been introduced by treatment providers for injecting dermal fillers, for treating many different facial areas. This technique helps in reducing discomfort and the chance of bruising. During your treatment session, dermal filler will be injected strategically to achieve the desired look.
Conclusion
There's no doubt about it, when you meet someone you know, or meet up with someone new, they are going to look at your face more than any other part of your body. And on your face, your eyes attract the most attention. It's no wonder that many patients are looking to improve tired-looking eyes. Dermal fillers offer an ideal solution to smooth-out various signs of aging around the eyes – in a quick and safe procedure.