Juvederm Injections Give The Skin A Smoother Look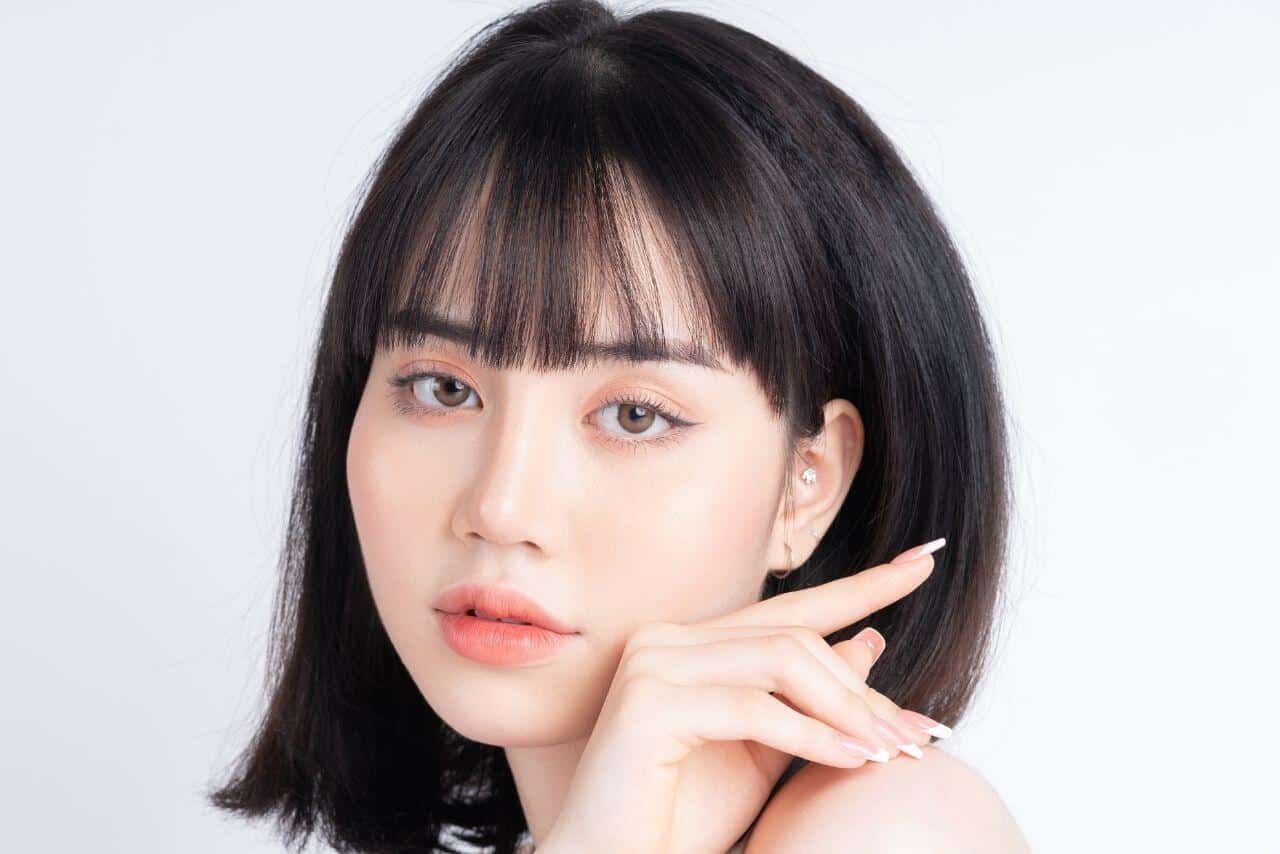 Who among us doesn't wish to look timelessly young forever? Just about everyone craves beautiful and radiant skin that reminds us of our younger self and provides a feeling of immense satisfaction and adoration for ourselves. However, numerous factors such as aging, pollution, sun damage, excessive smoking, and even genetics can take away your skin's natural glow and leave it wrinkled and lifeless.
Regardless of whatever the claims of your favorite beauty and skin care topical creams and lotions might be, you can rest assured that these products can do nothing to truly reverse the damaging effects of time on your skin. However, you can still rejuvenate your skin with the help of dermal fillers such as the Juvederm and say to your skin problems. Let's take a quick look at how Juvederm can help.
WHAT IS JUVEDERM?
Dermal fillers in general are used as a cosmetic procedure for eliminating fine lines, restoring the natural suppleness and volume of the skin, smoothing out crow's feet and marionette lines around the mouth, and even plumping up thinned-out lips.
Juvederm is one such FDA approved injectable dermal filler, that not only helps by rejuvenating aged skin, but also is extremely effective in filling up pitted acne scars, improving the appearance of under eye hollows, and essentially enhancing the overall texture of the skin.
Juvederm consists of a naturally occurring substance in the human skin called hyaluronic acid. It is safe to use in all skin types and not associated with any risks.
Given its high efficacy and track-record to provide long lasting results, Juvederm has emerged as one of the most popular and widely-used dermal fillers in the world. It offers an effective solution for people experiencing wrinkles, fine lines, recessed scars, hollowness of the cheeks or thin lips.
According to the American Society of Plastic Surgeons, a good candidate for Juvederm is one who is otherwise in good health, doesn't smoke and has realistic expectations from the procedure.
Depending upon the area of treatment and the skin condition to be addressed, the doctor may use one or more of the available formulas of Juvederm fillers including Juvederm Voluma, Juvederm Ultra XC, or perhaps Juvederm Volbella.
WHAT TO EXPECT DURING THE TREATMENT
The Juvederm treatment is simple and will typically be administered as an outpatient procedure – you are not required to spend the night at the hospital. In fact, your treatment will most likely last no longer than 60 minutes, from start to finish. Your doctor will inject the Juvederm filler into the area(s) of treatment with minimal discomfort.
Given the fact that Juvederm consists of a natural biocompatible substance, there are negligible chances of any complications or allergies occurring after the treatment.  That's one reason of many that licensed medical professionals buy Juvederm online at Health Supplies Plus.