Add Natural Volume with Juvederm Voluma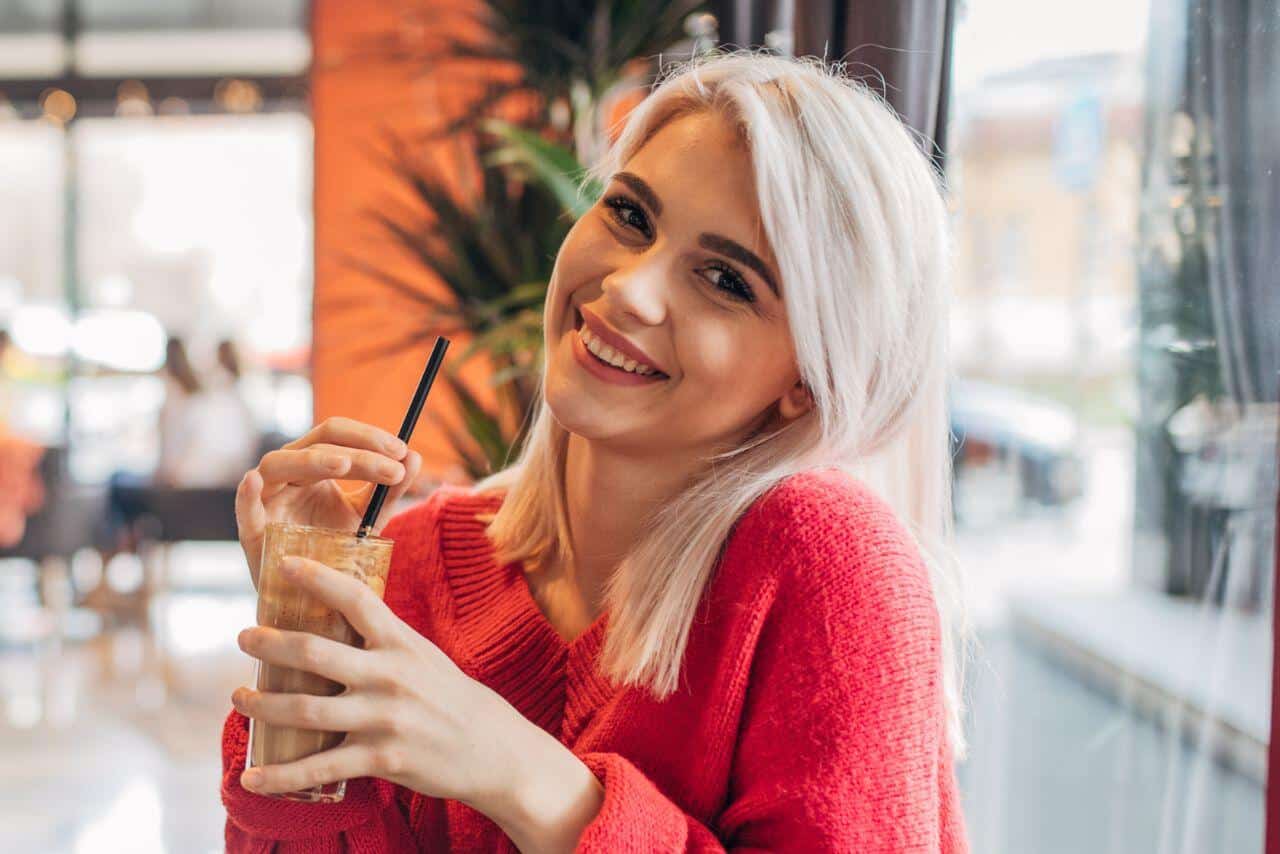 The Juvederm Voluma procedure, often referred to as a "liquid face lift," is the first and only long-lasting hyaluronic acid filler FDA-approved to treat age-related volume loss in the midface. Ideal results from this procedure can provide visible improvements that seem natural and last roughly two years. In this article, we'll take a deeper look at the dermal filler that's redefining what's possible with non-invasive facial treatments: Juvederm Voluma.
What is Juvederm Voluma?
A clear, extremely durable, naturally occurring gel called Juvederm Voluma can be injected into hollow cheeks and under the eyes to restore fullness and a youthful appearance. The treatment only takes 15 to 30 minutes to complete, causes no discomfort, and has no downtime. Daily routines can be resumed right away.
Hyaluronic acid, or HA, is the main ingredient of Juvederm Voluma. Our bodies naturally contain this chemical, which aids in skin smoothing and volume restoration. Because HA draws water, it will help your skin look moisturized and healthy. HA-based fillers are a smooth, gel-like substance that will help your facial skin feel softer and look more radiant.
Juvederm Benefits
The Juvederm Voluma procedure is quick, doesn't involve any downtime or preparation, and gives you fantastic results right away. This product will add volume to soften the appearance of angular face features like prominent cheekbones. Juvederm Voluma is also great choice if you're looking for a quick fix for depressions around your eyes or along your cheeks.
Juvederm Candidates
With this procedure, both men and women can have outstanding results. Juvederm Voluma will deliver smooth, bouncy effects that will make you look younger at the end of the procedure if you are worried about flat cheeks and undereye bags.
During a pre-treatment consultation, your aesthetic physician will evaluate your concerns to determine whether Juvederm Voluma is the right treatment option for you. Your general health, skincare routine, use of prescription drugs, and allergies will all be reviewed.
Once it is determined that Juvederm Voluma is a good cheek and undereye filler for you, a treatment plan will be devised and an appointment set. You will receive simple instructions on how to be prepare for the procedure.
For instance, in the weeks leading up to and following treatment, you should refrain from using antihistamines and smoking. Injections of dermal fillers are minimally invasive treatments, therefore in-depth preparation is not necessary.
Juvederm Voluma Procedure
Before injecting this product, a numbing agent may be administered to the target areas. Juvederm Voluma will be carefully injected into your skin when it has become numb. Real-time improvement enables adjustments to be made in order to attain your desired result.
After treatment, avoid jarring or scratching the injection points. Once the injection sites have healed, any swelling will go down within a few hours, and you'll be able to use a thin coating of makeup if desired. After your initial recovery, be careful not to expose your skin to direct sunlight and wear a regular SPF.
Juvederm Voluma Results
Juvederm Voluma produces results that are instantly noticeable. As the treatment progresses, you will start to see effects, and they might endure for up to two years. To guarantee that your results remain constant, maintenance appointments should be planned.
Juvederm Voluma Cost
The amount of filler used and if you combine your filler treatment with another operation will affect how much each session will cost. Your ideal treatment strategy will be decided upon jointly by you and the skin care expert you consult. Licensed medical professionals can buy Juvederm Voluma wholesale at Health Supplies Plus.