Why Profhilo Isn't Really A Filler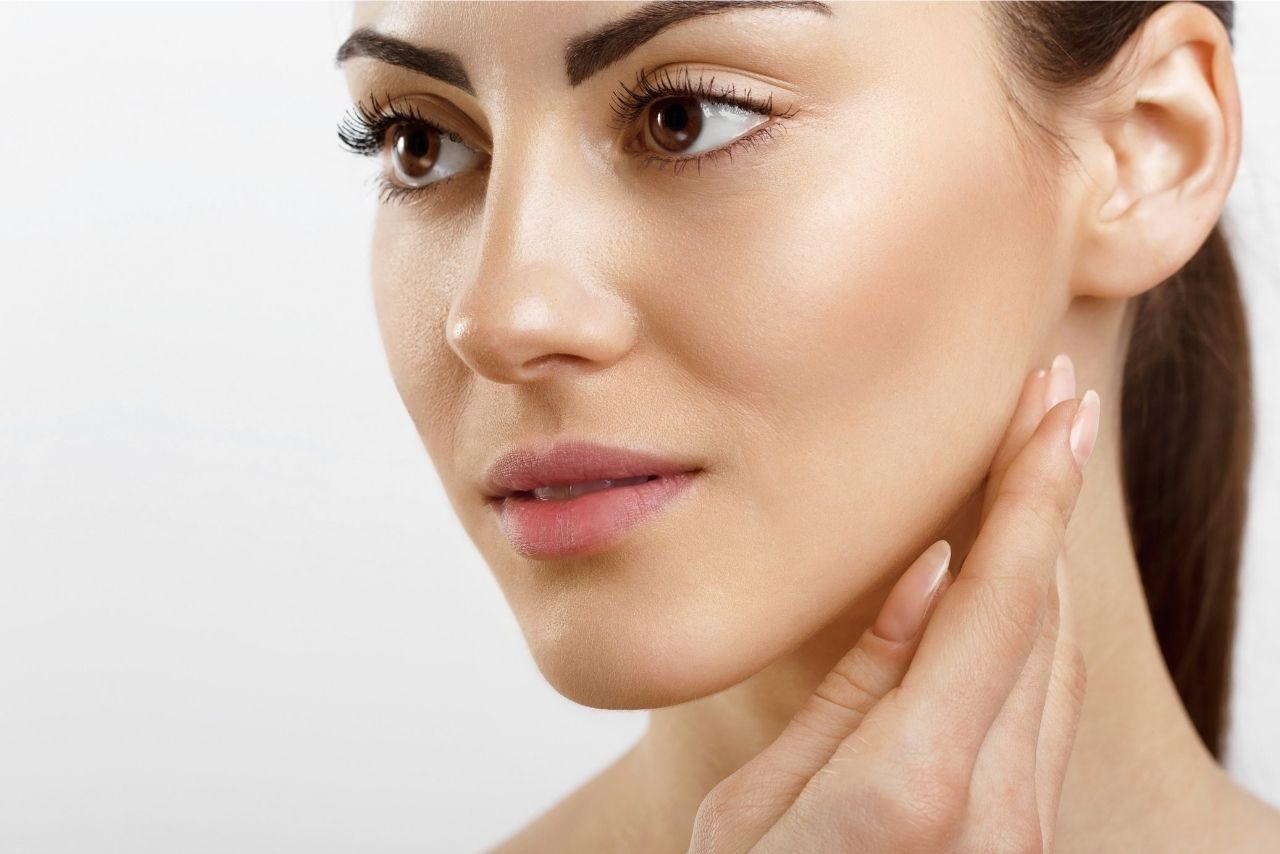 You read that right, Profilho is not a dermal filler, nor is it a mesotherapy product, but it's a product of its own unique kind. Priding itself on natural stability, Profhilo does not require any chemical stabilization.
Profhilo treats skin that lacks tightness – in other words, the looseness of skin that develops as we age. But what makes Profhilo different? Profhilo is completely BDDE free. BDDE short for 1,4-butanediol diglycidyl, the ingredient that binds the entire hyaluronic acid chain together, stopping them from being broken down too quickly in the body. BDDE is a synthetic chemical and one that many patients would prefer to avoid having injected into their skin.
But with no chemical cross-linking present, how is Profhilo able to stabilize its Hyaluronic acid?
The answer? By using a special patented thermal process, it creates new hydrogen bonds, after breaking its existing natural bonds.
Different Types of Hyaluronic Acid
There are two types of hyaluronic acid supported by these hydrogen bonds: high molecular weight Hyaluronic acid, and low molecular weight Hyaluronic acid. The former's role is to hold the skin together, whilst the latter hydrates and stimulates the different dermal layers.
Profhilo's biocompatibility with skin is much higher due to it being stabilized without the use of BDDE. Patients are usually recommended to have two treatments at four weeks apart. After the first treatment, lines have already started to disappear and skin will appear tighter, and less saggy. Th patient's face appears fresher and uplifted. Following the second treatment, the face is further transformed back in time. Patients look a lot more healthy and vibrant, excess skin laxity is no longer an issue.
Profhilo can provide benefits for at least six months and is not designed to replace volume, but to improve elasticity and firmness. Patients need to understand that even the most adamant wrinkle cannot be fixed by treatment after treatment, which often creates an over-volumized appearance. Profhilo can often fix wrinkles without having to subject the patient to repeated dermal filler treatments.
Therefore, we can see why Profhilo is not exactly a dermal filler, by the most commonly accepted definition. Think of it as a much-needed hydrating agent that irons out wrinkles, while dispersing hyaluronic acid through the skin as a veritable skinbooster that influences elastin production back in order.
A wrinkle treatment, that turns back the clock, restoring natural beauty that has been lost over the years, Profhilo is a revolutionary product ideal for patients seeking a fresher, uplifted facial appearance.