What is Revolax?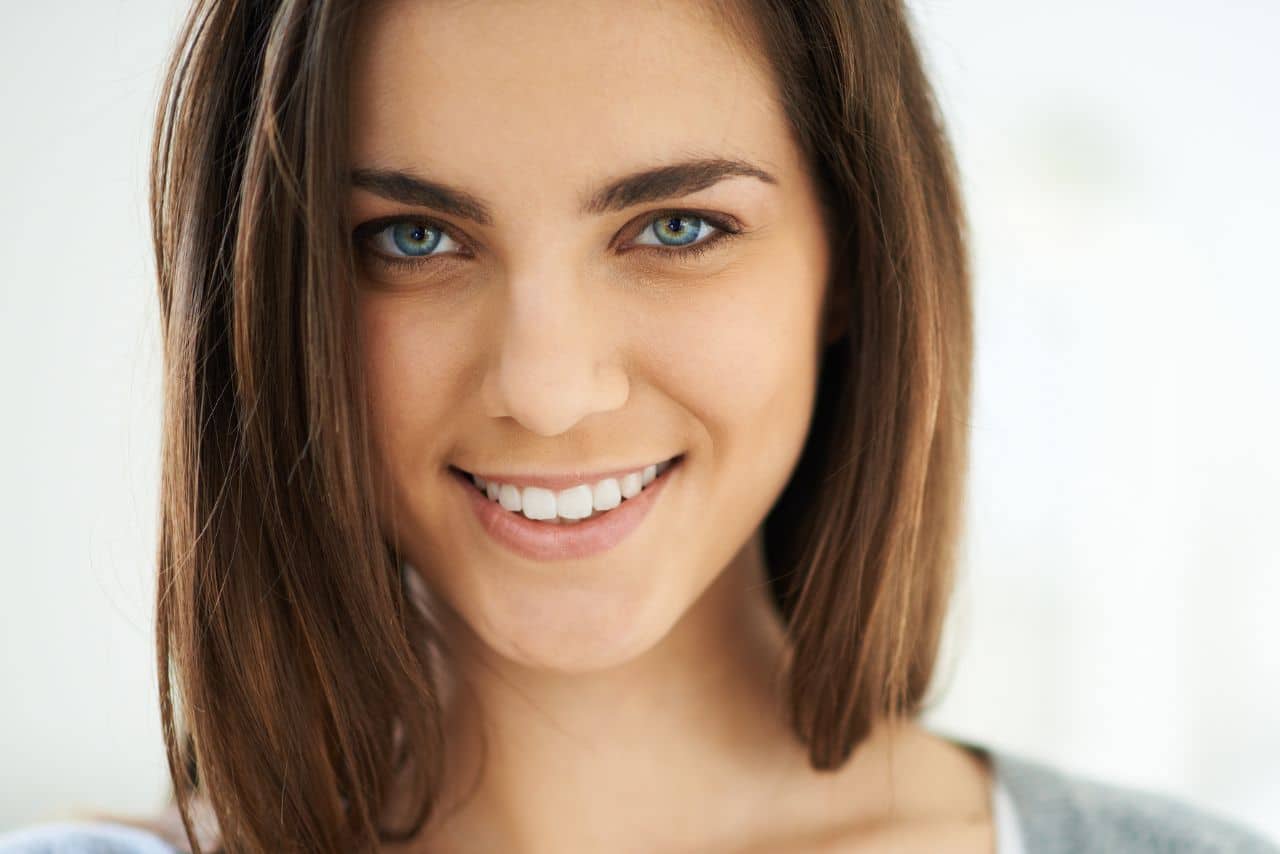 Revolax is a line of hyaluronic acid-based dermal fillers that can add volume and fullness to the face, reducing the harsh signs of aging and making patients look better, and feel more confident.
What is hyaluronic acid?
Hyaluronic acid is a natural sugar molecule found throughout the human body. It is found in the skin, joints, bones and other tissues. This biochemical helps maintain the skin's youthful look and feel by helping to retain water in the skin.
What are the main advantages of Revolax?
Revolax is more durable than many of its competitors because it has a unique cross-linking technology.
The Revolax gel is composed of a regular and dense single-phase structure, allowing the product to retain its consistency.
Revolax consists of pure hyaluronic acid, perfectly optimized to synchronize with human skin tissue.
Revolax's malleable consistency, coupled with high visco-elasticity, creates immediate and lasting volume with a natural feel.
Top Revolax Products
Health Supplies Plus offers three key Revolax products, which can be used to address a variety of aesthetic indications.
Revolax Fine
Revolax Fine with Lidocaine is an excellent choice to treat superficial wrinkles and lines such as crow's feet, glabellar lines and neck wrinkles.
Revolax Fine with Lidocaine is highly crosslinked, and is a non-animal derived hyaluronic acid dermal filler. This product can last between 9 – 12 months and has a low complex viscosity, meaning it is best used for light wrinkles and areas which benefit from a lightweight filler.
Revolax Deep
A thicker and even longer-lasting dermal filler is Revolax Deep with Lidocaine. It is a great choice for any injection area that may benefit from a higher viscosity filler, including deep wrinkles, laugh lines and lip augmentations.
Revolax Deep can last up to 18 months and is a very popular filler for all-round use. Cheek, nose, lip and jawline augmentations are areas that can be addressed with Revolax Deep. Just like other Revolax fillers, Deep contains hyaluronic acid of the highest quality.
Revolax Sub-Q
For severely deep wrinkles and more noticeable augmentations, Revolax offers Sub-Q to do the job. Out of all the products within the collection, Revolax Sub-Q with Lidocaine has the highest complex viscosity and is therefore offers the thickest density. This highly crosslinked product is for subcutaneous injection and can last up to 18 months, making it perfect for any facial augmentations that need a stronger product. Revolax Sub-Q uses its dense structure to plump up extreme lines and wrinkles, without compromising on its natural look and feel.