The Juvederm Voluma Procedure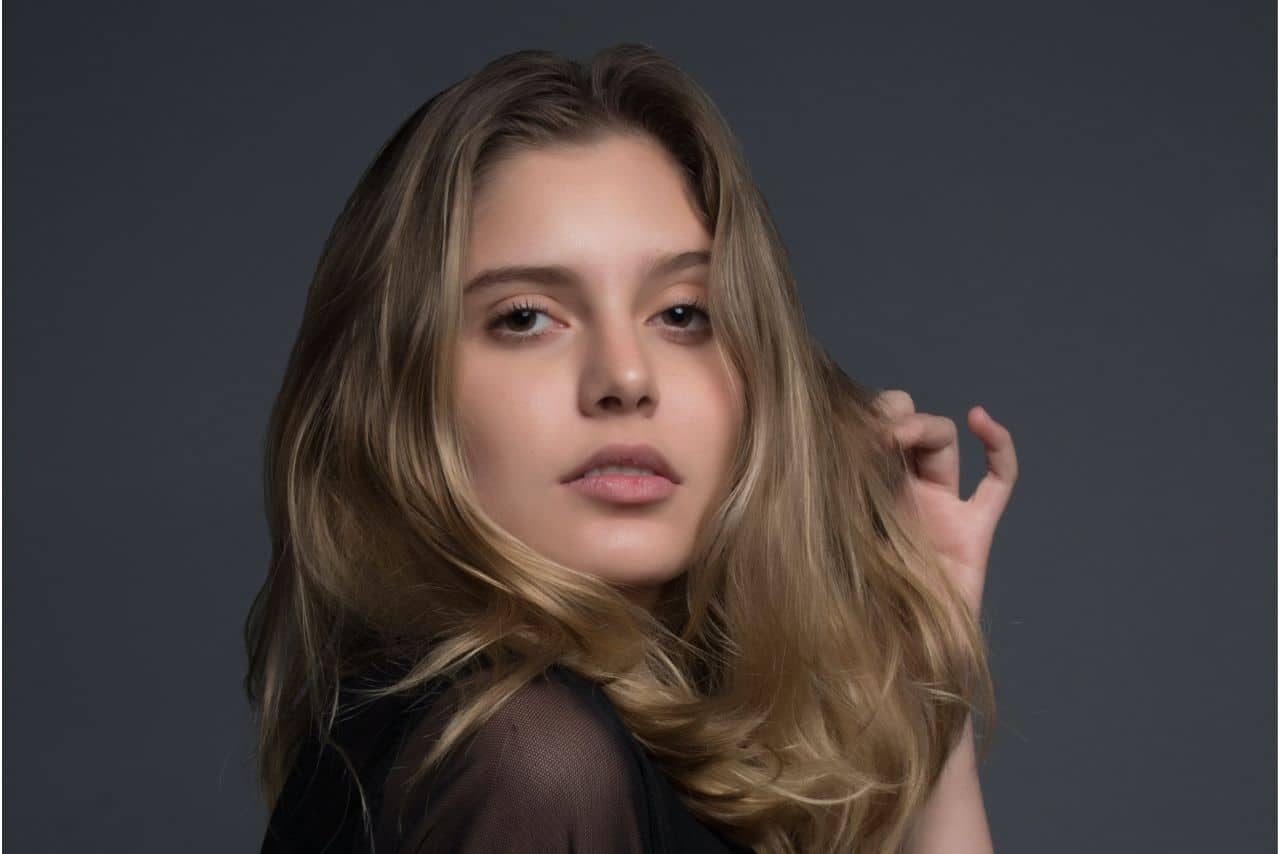 The popular dermal filler Juvederm Voluma is intended to give the cheeks and cheekbone area long-lasting definition and volume. Additionally, it can smooth out deep wrinkles and nasolabial creases. Hyaluronic acid is the main component of Juvederm Voluma. Sound familiar? That's because hyaluronic acid is also a key component of many topical moisturizers, serums and creams. Hyaluronic acid is a naturally occurring chemical in the body, so Juvederm Voluma rarely causes adverse reactions or rejection.
Juvederm Voluma is applied to patients through careful injections under the skin. Fillers like Voluma offer a non-surgical solution for imperfect and volume-reduced cheeks. Juvederm Voluma is ideal for injection in the cheek area because it is thicker and more robust than many other fillers. It's able to restore significant lost volume.
Is Juvederm Voluma Safe?
Hyaluronic acid fillers are regarded as safe procedures to add and restore volume to the face. In 2013 and 2019, the FDA approved Juvederm Voluma for injections into the cheek area.
All filler injections always will be safer when administered by an experienced, well-qualified provider. An experienced medical professional is aware of the best injection sites and methods to reduce side effects. In addition, based on the thorough medical history the patient provides during the initial consultation, a trained and experienced physician can help predict how Juvederm Voluma will affect the patient's body and health.
Is Juvederm Voluma Right for Me?
All skin types and colors are eligible for Juvederm Voluma treatment. Here are some of the common symptoms that Juvederm Voluma can address:
Wrinkles
Folds
Lost tissue volume
Tissues with hollow, sunken areas
The Juvederm Voluma Treatment
Before Treatment
The day of the pre-treatment consultation, patients discuss their goals with their aesthetic provider. This will help determine if the patient is a good candidate for Juvederm Voluma. The physician will enquire about the patient's concerns, the reasons for wishing to receive filler, etc. To make sure this product is safe for the patient, the medical expert will next request a thorough medical history. The doctor will conduct a physical examination after learning about the patient's concerns and goals to determine whether Juvederm Voluma will be able to successfully meet the needs of the patient.
After determining if the patient is a good candidate for this product, treatment can typically start right away. The injector will start by reviewing the exact injection procedure, making sure the patient is confident and at ease with treatment.
During Treatment
The injector will clean the injection site(s) just prior to performing the injections. If requested by the patient, they may also apply a topical anesthetic. The medical professional may inject the Juvederm Voluma filler using one of two methods. One technique is to inject the filler into the target areas using a conventional, thin needle. A more recent technique for injecting filler includes using a cannula, which can lessen and prevent bruising. This is achieved by firstly, using a needle to create a tiny hole through which the cannula will pass. Following that, the Juvederm Voluma is distributed via the cannula.
The doctor will carefully position the filler during the injection to ensure that it settles correctly and in the proper locations. They will examine the filler from different angles immediately after removing the needle or cannula to make sure it looks flattering and has produced optimum results. After receiving Juvederm Voluma, the patient will see some results right away, but it will take some time for the full effects to manifest as the filler settles and the swelling reduces.
After Treatment
Juvederm Voluma is a non-surgical procedure, so there is no downtime or recovery period. In general, medical professionals will advise patients to stay away from blood thinners and blood thinning medications like aspirin, fish oil, and ibuprofen. These may worsen bruising and trigger blood clots. Along with this, it's advised to avoid engaging in vigorous exercise because it might interfere with the filler's ability to set and, also, worsen bruising.
But in general, patients can resume most other regular activities right away after their Juvederm Voluma treatment. Major complications or side effects are uncommon in most patients when treated by a qualified professional, and daily life should not be disrupted at all.
WHO IS A GOOD CANDIDATE FOR JUVEDERM VOLUMA?
Although Juvederm Voluma may be used to treat a cosmetic problem, it is still a medical procedure, so not everyone will quality for it. However, given the non-invasive nature of the procedure, the majority of people are likely candidates for Juvederm fillers. However, because there can be risks involved with using fillers while having certain pre-existing medical conditions, it is crucial for the patient to discuss their entire medical history prior to treatment. In general, people who are good health, non-smokers, and have issues that the product can treat are good candidates for Juvederm Voluma.
Patients might not be eligible if they:
Have a bleeding or blood-related disorder
Are pregnant or nursing
Have a reaction to Juvederm or similar products in the past
Are Less than 18 or older than 65
Have cancer
Have a disease or skin infection in the treated areas
How Much Does Juvederm Voluma Cost?
The cost of Juvederm Voluma includes the injection, additional supplies needed for the procedure, and clinic and physician fees. Depending on the patient's personal requirements and how much Juvederm Voluma is required, these costs may vary.