Upcoming Aesthetics Trends In 2023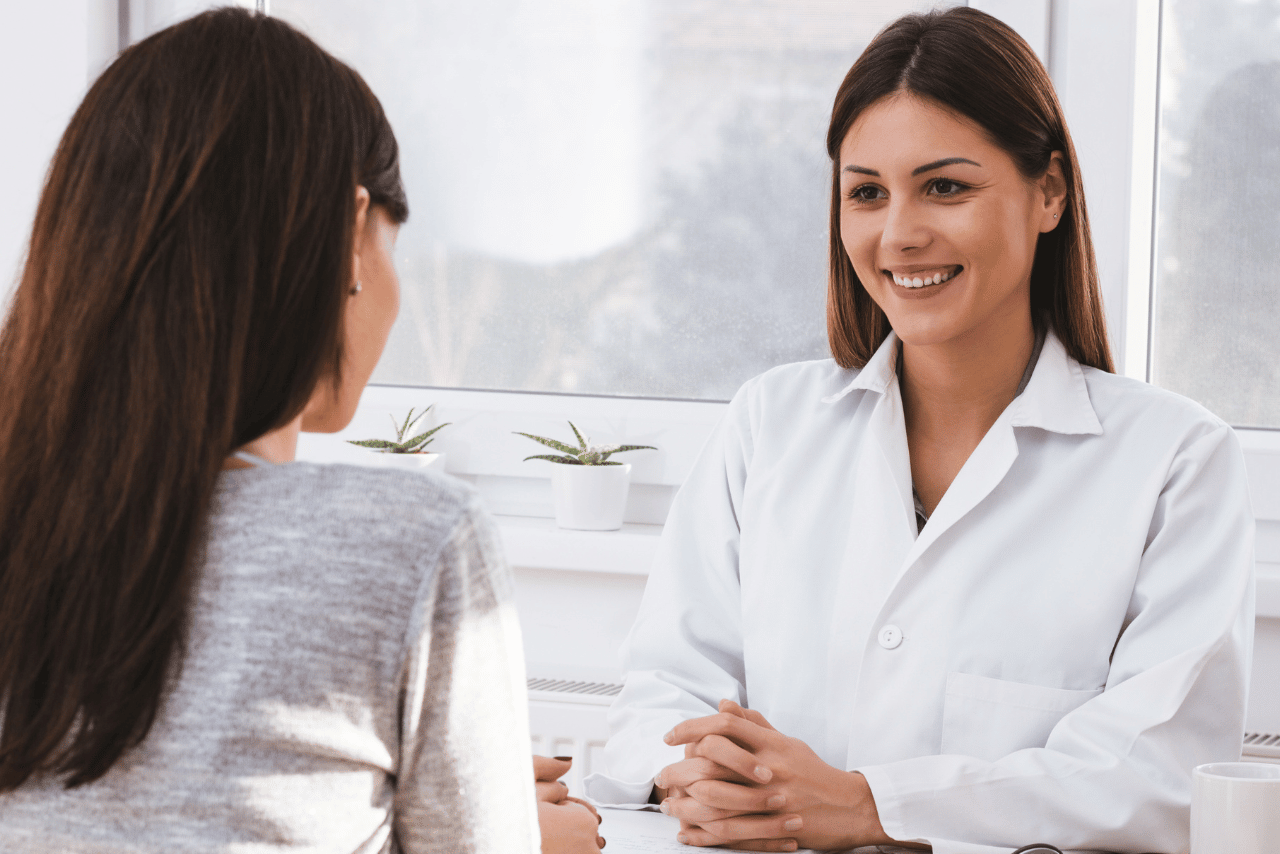 With 2023 just around the corner, the aesthetics industry is embracing new trends, as more patients are opting for non-surgical treatment to refine their look. Experiencing unprecedented growth year over year, the industry has witnessed first-hand the interest and demand for fresh ideas in the sector that shows no signs of slowing down. Health Supplies Plus consulted with experts in the industry to predict the upcoming trends we can expect to see among patients in the new year.
PLLA FILLERS (POLY-L-LACTIC ACID FILLERS)
Expected to grow significantly into 2023 and beyond, PLLA fillers, more formally known as Poly-L-Lactic Acid Fillers are set to trend in the new year. Unlike traditional dermal fillers, PLLA fillers are bio-stimulatory fillers that work to gradually restore volume to the treatment area. PLLA fillers are absorbable, semi-permanent and injectable implants that stimulate natural collagen production to create volume in the treatment area over an extended period.
With more patients gravitating towards a 'natural look' approach, we can expect that patients will be extremely happy with what PLLA fillers — like Sculptra — have to offer. The gradual results of this treatment can be observed over time, unlike the immediately visible results achieved through use of traditional fillers. PLLA fillers work in conjunction with the body to produce natural results over time by assisting the body's natural collagen production – making PLLA fillers the perfect treatment for those aiming for a more natural look.
CHERRY LIPS
With lip filler trends continuing to develop following the growth of the lip augmentation sector, one technique on many patients' minds is "cherry lips". Originally made popular in Korea's stylish neighborhoods, 'cherry lips' is a playful reference to the shape that the filler technique creates. With a growing desire for a natural-looking results, we can expect many patients to switch their current lip technique to the more natural cherry lips approach.
As opposed to providing the lips an all-over plumping effect by dispersing filler into the entire surface area, practitioners instead focus on filling only the middle areas of the top and bottom lip. The cherry lips technique is intended to add volume to the middle section only to create the illusion of plump cherries within the lip for a subtle pout that doesn't compromise on volume or lift.
Because the filler is not administered into the outer-most portions of the lip, this allows the practitioner to focus on adjustments in the center to create the natural-looking pout that patients are looking for. As we see a general trend toward more natural-looking results, techniques such as the cherry lips method should increase in popularity in 2023.
Medium-density fillers such as Revolax are ideal for cherry lips, as the filler needs to be soft but also hold its shape so as not to migrate. This is because you are injecting a large amount into one targeted area. This technique does look beautiful once completed but careful client selection is key. Cherry lips can only be successfully performed if the look is balanced well with the rest of the patient's facial features.
SKIN BOOSTER TREATMENTS
In keeping with the trend towards a more natural approach – which perhaps is the overall biggest trend for 2023 – we can expect patients to focus on repairing their skin before turning to facial volumization treatments. Following the skin booster boom of 2022, we predict that skin boosters will see an even greater increase in 2023 with patients taking their skincare regimes to the next level.
Unlike other injectables such as traditional dermal fillers, skin boosters are not intended for volume restoration, but instead to help hydrate and rejuvenate dry and faded skin. This helps patients to embrace a makeup-free, more natural look without the look of obvious enhancement. Skin boosters such as Restylane Vital with Lidocaine work beyond the initial layers of the skin to help repair skin irregularities whilst adding a much-needed surge of hydration through Hyaluronic Acid (HA) formulations. Skin boosters impart a youthful, luminous glow to the skin, offering benefits that far outweigh those of topical creams, serums and moisturizers.
SUMMARY
As we get ready to enter 2023, we can expect the trend of 'less is more' treatments to continue to grow in popularity. Be sure to follow the Health Supplies Plus blog to get updates on the latest trends and news.