The Ins and Outs of Dermal Fillers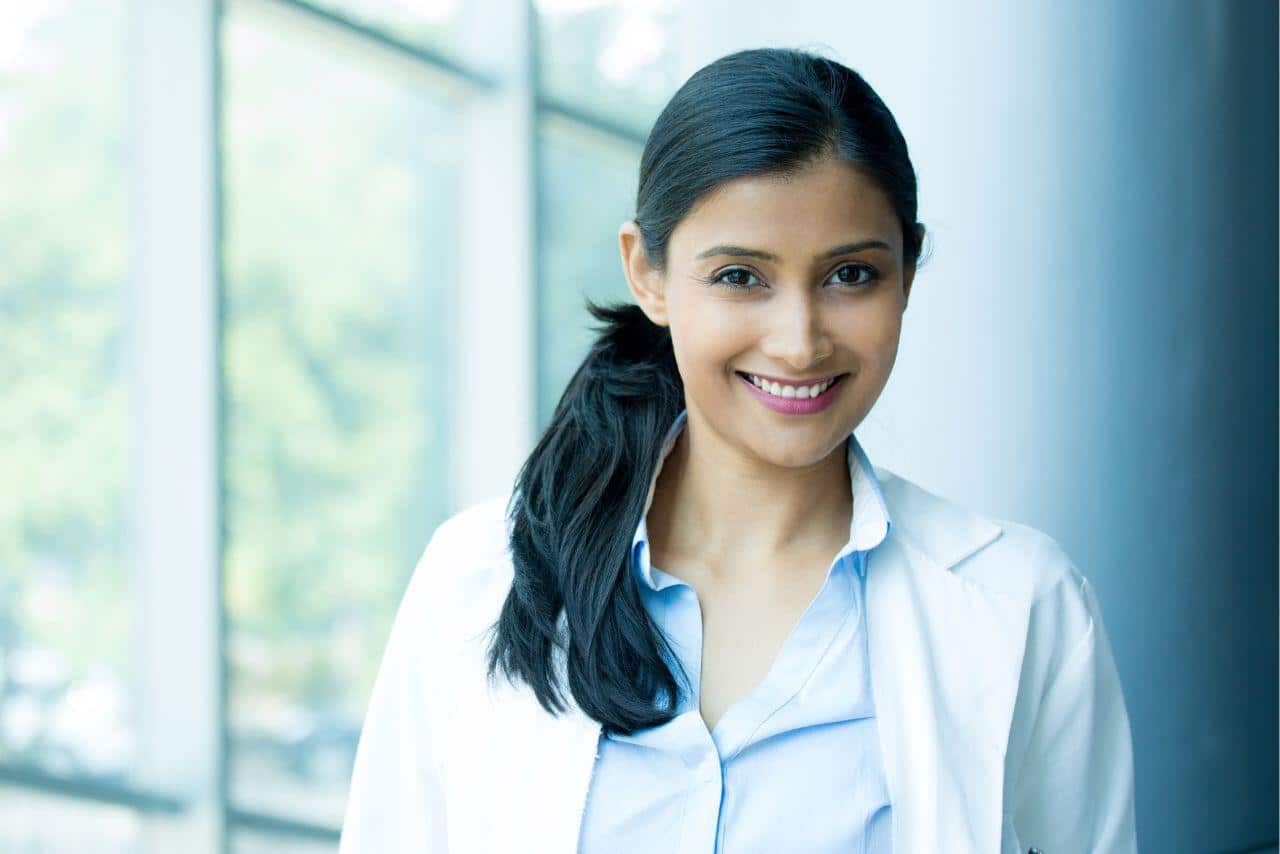 Over time, our skin changes in appearance and quality. In addition to the environment we live and work in, there are other variables that can contribute to the formation of fine lines and wrinkles. Around the age of 30, patients start to gradually lose their collagen and elastin on a routine basis. Developing skin laxity is frequently linked to the production of fine lines and wrinkles. Men and women who are interested in reversing these ageing effects might worry that invasive plastic surgery is their only choice. Fortunately, patients can turn back the hands of time using a cosmetic injectable known as a dermal filler thanks to today's highly effective dermal fillers.
What is a Dermal Filler?
When administered by qualified doctors, this injection is effective and safe and can help to lessen the severity of wrinkles, creases, and hollowed-out features. The majority of dermal fillers contain the water-attracting molecule hyaluronic acid, which is an ingredient in many cosmetic products. A dermal filler gel can rapidly smooth out the skin and plump up a wrinkle or fold on the face when injected there. The nasolabial folds, glabellar lines, and even tiny lines around the lips are among the facial wrinkles and fine lines that respond best to dermal fillers.
Am I a good candidate for dermal fillers?
Adult men and women with mild-to-moderate fine lines and wrinkles are the greatest candidates for dermal fillers. The best course of action for more severe wrinkles or significant skin laxity may still be plastic surgery. However, the majority of moderate cases of aging can be easily corrected with these common fillers in a less intrusive manner.
Am I too young for fillers?
Times are changing, and now, many patients in their late 20's and early 30's are taking a proactive approach to the signs of aging. Dermal fillers may be an effective option for any adult patient who is a suitable candidate for them, regardless of age. Patients can learn if dermal fillers can deliver the desired outcomes during a consultation.
The Benefits of Dermal Fillers
Dermal fillers are used in anti-aging procedures that entail injecting certain chemicals under the skin to minimize wrinkles, augment lips, and improve the look of drooping skin. They immediately fill in nasolabial folds, lines around your eyes, and frown lines.
Due to the fact that hyaluronic acid is a natural component of your body, it is frequently employed as a key ingredient in cosmetic fillers. In order to keep moisture in the skin, hyaluronic acid rests between skin cells. Your natural hyaluronic acid levels fall as you age, leaving your skin looking drier, older, sunken in, and less elastic.
Just beneath the surface of your skin, your doctor can fill in creases and wrinkles and instantly give your skin a youthful fullness by injecting fillers.
Who Makes a Good Candidate for Dermal Fillers?
If any of the following apply to you, you might be an excellent candidate for this treatment:
Candidates for dermal fillers should have moderate-to-severe wrinkles, folds, or other problem areas without a need for surgical correction
If you have crow's feet
Your cheeks are sunken/hollow
Your lips are thinning, and/or you have fine lines around the lips
Certain dermal fillers might not be a viable choice for you if you have a history of severe allergies because they run the risk of triggering an allergic reaction. To determine if there is a dermal filler option for you that won't cause a response, your doctor will check your medical and allergy history. And also note, heavy smokers may not be good candidates, as smokers typically take longer to heal. Also, the effects won't last as long for a smoker because squinting and sucking while smoking exacerbate fine lines.
Sample Dermal Fillers
Hyaluronic acid cosmetic filler Restylane restores lost fullness and volume to the skin and is safe and all-natural. The Restylane collection contains a wide variety of filler formulas, designed to target and solve very specific conditions.
Sculptra Aesthetic is a safe dermal filler that gradually and subtly smoothes out facial creases and lines while also replenishing depleted collagen. A smoother, younger-looking appearance that can last for more than two years is the end result.
A dermal filler treatment takes only a short amount of time. Most of the time, you'll start to observe some favorable effects right away, and they'll get better with time. After the procedure, you can immediately resume your regular activities. Possible transient side effects include bruising, minor discomfort, soreness, swelling, and/or redness.
Exposure to the sun and cosmetic fillers
Dermal fillers' overall appearance may change over time as a result of sun exposure. While you don't have to totally avoid the sun, it's preferable to take care to protect your skin (and what is beneath it). The hyaluronic acid used in many filler injectables can be degraded by ultraviolet (UV) radiation found in sunshine.
Conclusion
Although everyone tries to delay becoming older, it simply cannot be helped. However, many adult men and women can achieve and preserve a more youthful appearance far into their later years with the assistance of a skilled aesthetic medical professional. Dermal fillers are a non-surgical treatment that can decrease visible indications of age and decrease wrinkles. An expert dermatologist can modify and remove years from the appearance of your face by using a balanced, subtle look without overdoing any one facial feature. Licensed medical professionals can buy dermal fillers online at wholesale cost at Health Supplies Plus.