Dermal Filler Benefits and Expectations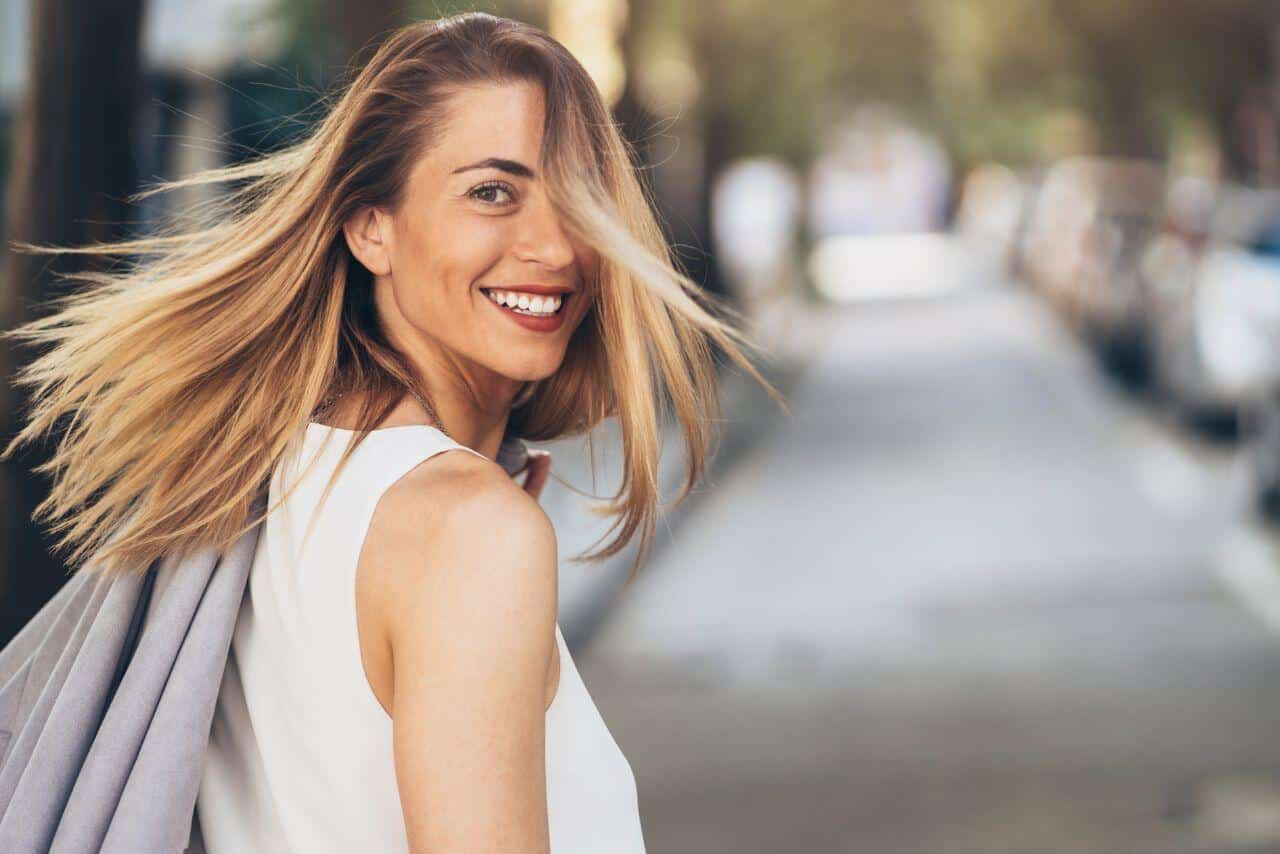 As you age, the face and hands lose soft tissue volume, resulting in a saggy or gaunt appearance. Dermal fillers can restore volume and reduce wrinkles. Injectable fillers have been used for decades to add volume and promote collagen growth. Dermal fillers reduce wrinkles and lines, enhance cheeks, plump lips, and flatten scar depressions.
Dermal fillers and injectables can help restore youthful contours and balance to the face by restoring lost volume. Cosmetic injectables can give you a refreshed look without surgery downtime. Skilled aesthetic physicians can use dermal fillers to augment or highlight facial structures and refresh your face. These treatments are safe, easy, accepted, and well-tolerated. After cosmetic injectable treatments, patients often report a boost in self-esteem and confidence. Let's review dermal fillers and how they can help.
How Do Cosmetic Fillers Work?
Dermal fillers add volume to specific areas of the body, but are primarily used in facial regions. These procedures will also help to restore the youthful contours and shapes of your face and make facial shadows, wrinkles, and folds less noticeable. Some fillers can have a plumping effect on the face, while others are used to balance the face or sculpt the facial contours, and some are even used to remove wrinkles or fine lines. Some cosmetic injectable procedures will also help to encourage the skin's natural production of new collagen.
Hyaluronic acid, a modified sugar molecule that occurs naturally in the body and is frequently found in your joints, eyes, and skin, is the basis for many facial filler products. Other facial filler products include those made from poly-L-lactic acid and calcium hydroxyapatite (a natural component of bone). Patients rarely experience allergies or sensitivities to the most popular dermal fillers.
What Results Should I Expect?
Different facial filler types are used for various applications, and your physician will work with you to determine which procedure is most appropriate for your particular aesthetic objectives. You can expect:
The "liquid facelift" or the injection of facial fillers is a relatively easy procedure that can be completed in the doctor's office.
The procedure has minimal discomfort and is generally well-tolerated.
Although mild-to-moderate bruising is usual, it can vary depending on the patient and the site of treatment. Additional bruising may result from the use of aspirin, anti-inflammatories (such as Motrin, Aleve, etc.), and other blood thinners. During your consultation, your physician will go over strategies for reducing bruising.
Light makeup for concealment can be applied almost immediately.
Most of the time, 24 hours after receiving a treatment, regular exercise can be resumed.
Dermal Filler Benefits
Dermal fillers can help reduce the signs of facial aging – let's look at some key treatment benefits:
It's efficient. After injections, results are virtually instant. When injected, dermal fillers rejuvenate the skin. Without any excessive delay, patients can resume normal activities.
When injected, dermal fillers containing hyaluronic acid or collagen produce the desired effects. Hyaluronic acid helps hydrate, firm, and brighten skin. The injectable gel effectively increases volume.
Natural-looking, subtle results are what most patients want – a better version of themselves. Nobody will know why you look better than before – but they will think you are looking great.
Dermal fillers can deliver a stress-free and affordable boost in self-confidence.
Filler Candidates
Dermal fillers fight aging and prevent wrinkles. Loss of volume in the face can cause tiredness, deeper wrinkles, and expression lines. Face filler candidates have realistic expectations. Non-smokers are good candidates for dermal fillers because their bodies heal faster. Sucking and squinting while smoking can worsen fine lines near the mouth and accelerate the appearance of aging, so results may not be as long lasting. Say no to straws!
Dermal Filler Flexibility
New fillers are being formulated all the time to treat different body areas and create a natural appearance. For instance, the Juvederm and Restylane collections both have fillers thick enough to add volume to the cheeks, and others which are thin enough for use in the lips lips. Here's just some of the ways dermal fillers can help:
Addressing thin lips – whether from age or genetics
Dermal fillers are also used to treat nasolabial folds at the corner of the nose and lips. Even minor nasolabial folds can create unattractive shadows.
Dermal fillers can also be used to improve the appearance of the hands.
Dermal filler injections for the cheeks – Over time, the cheeks can flatten and look hollow. Dermal fillers can plump and define the area to sculpt the cheekbones. Dermal fillers can also add fullness to the mid-face and cheeks.
Injectable fillers for chin wrinkles are also popular.