The Benefits of Dermal Fillers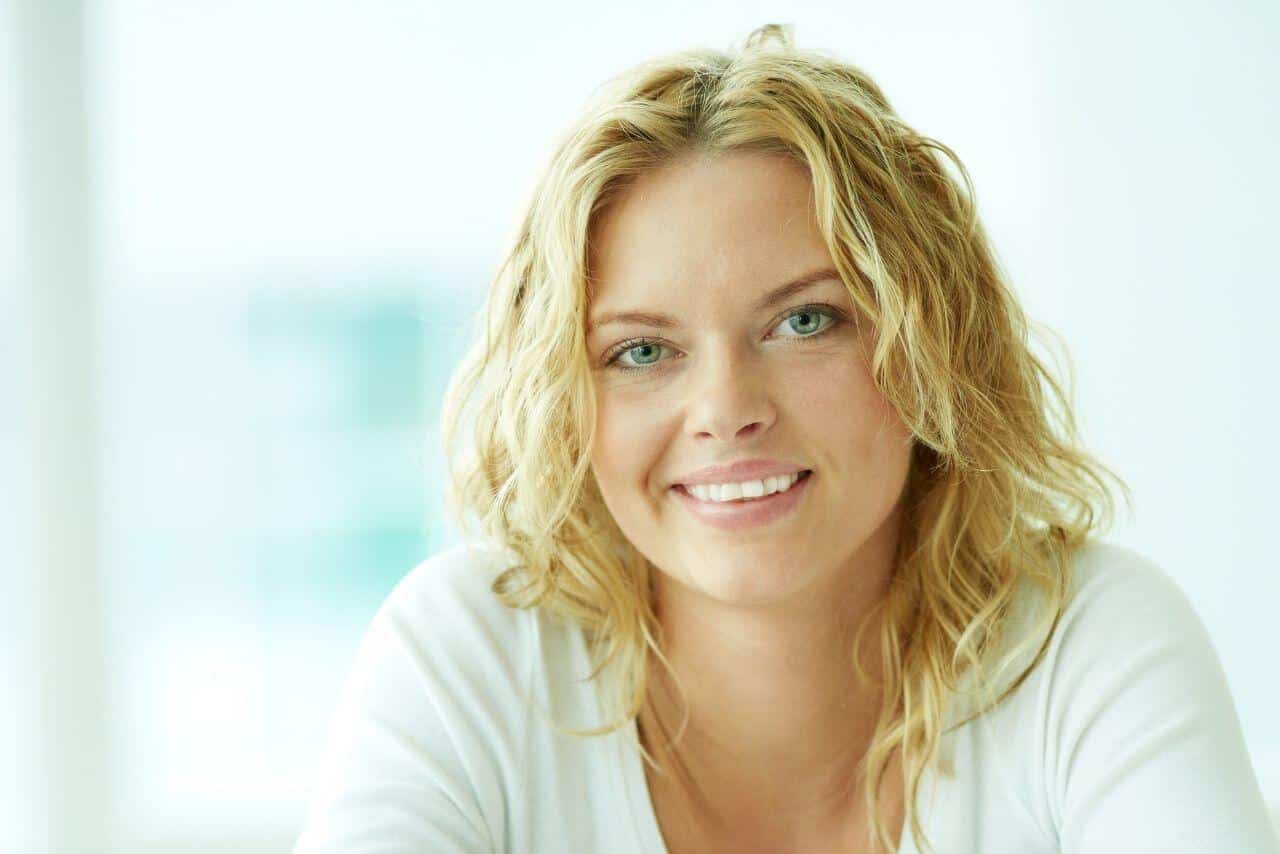 Dermal fillers are growing in popularity – for a number of reasons. But perhaps the #1 reason is, they have been shown to consistently work really well. They allow patients to rejuvenate their facial appearance without needing to worry about the discomfort, risk, and recovery time that is associated with traditional plastic surgery.
About Dermal Fillers
People turn to dermal fillers because they want to rejuvenate their appearance, and do it in a way that does not require surgery, and is also quick and convenient. One of the benefits of fillers is that when they are used properly, they allow a person to improve their appearance in a very natural-looking manner. They add fullness to an individual's face, and smoothness to their skin, thereby turning back the clock and restoring their youthful appearance.
In many cases, dermal fillers are used to smooth fine lines and wrinkles. Many people turn to fillers to help restore some of the volume that they've lost in their face, which leads to an aged appearance. The powerful effect of volume loss is something that most people don't realize. It's not until you look at a picture of yourself in the mirror and compare the appearance of your face to the way you looked 10 years ago, that you might realize the difference that volume has on your appearance. More so  than the 'superficial' signs of aging – like wrinkles and gray hair – loss of facial volume is what makes a person look significantly older.
And since losing facial volume has such a powerful effect on your appearance, one can only imagine the positive impact of restoring facial volume. For some people, using dermal fillers to restore volume takes years off their perceived age – all from a treatment that takes only minutes.
In addition to using dermal fillers to add volume to certain areas of the face, many people use them as a way of augmenting their lips. As we grow older, lips can lose volume and become more thin. And some people were born with thinner lips than they may have wished. Today's dermal fillers can help anyone the plump pout they either lost, or never had before.
The Wrap Up
When dermal fillers are applied by a skilled medical professional, they can produce amazing, natural-looking results. A great doctor will not only understand how dermal fillers work, but they also have a strong understanding of the underlying structure of the human face. Licensed medical professionals can buy dermal fillers online at Health Supplies Plus, a leading portal of medical supplies.